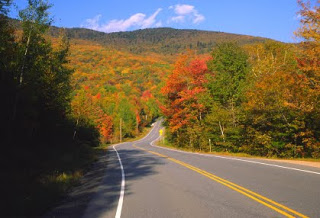 Renting a timeshare for a New England vacation is a great way to tour on a budget. Having a timeshare rental provides an affordable base for visiting the varied beauty of the region.
New England offers the best skiing and hiking in the northeast – from beginner to most challenging and everything in between. Its coastline is instantly recognizable from the famous rugged Maine coast to the protected white sand beaches and dunes of Cape Cod.
Here are New England six destination playgrounds with fun for the entire family:

This is just a sample of new England destinations. To discover more about these and other places to visit check out this New England Vacations Guide and download your free destination reports.
This piece was submitted by our friends at New England Vacations Guide.
Categorized in: Boston timeshare, Cape Cod timeshares, New England travel, Newport timeshares, Smuggler's Notch timeshare, Vermont timeshares