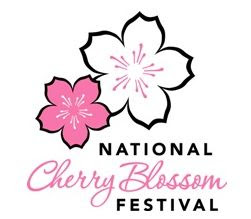 Spring has sprung! The vernal equinox says so, and the blooming cherry trees in Washington, D.C., prove it. So let's celebrate! Join the annual Cherry Blossom Festival in our nation's capital by renting a timeshare at the Wyndham Old Town Alexandria, or Wyndham Vacation Resorts at National Harbor.
Each year the National Cherry Blossom Festival commemorates the gift of 3,000 cherry trees from Tokyo to the city of Washington, DC, in 1912. This year the 16-day Cherry Blossom Festival will be held March 26 – April 10, 2011.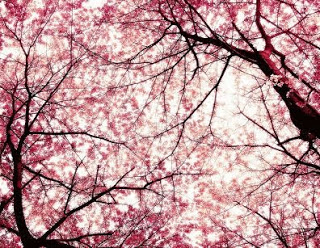 How do they know when to hold the event? The Peak Bloom Date is defined as the day on which 70 percent of the blossoms of the Yoshino cherry trees that surround the Tidal Basin are open. Exactly when that will occur is not easy to predict, but National Park Service horticulturists monitor five stages of bud development to provide a timely forecast.
Festival activities range from a Pink Tie Party, to a Cherry Blossom Art exhibit, to Music of Spring concerts. On the Cherry Blossom River Teas tour you can enjoy a full-service English High Tea aboard a classic yacht while cruising along beside the blossoms. Or take a Lantern Walk where you're guided by the light of festive lanterns with Park Rangers who take you on an evening walk around the Tidal Basin. And, of course, there's the big Festival parade, held this year on April 9th, which features lavish floats, giant helium balloons, marching bands, and lots of family entertainment.
This year's festival will have a particularly special note in the wake of the earthquake/tsunami disaster in Japan, and further extends friendship and helping hands to that country with "Stand With Japan." Starting at 6:30pm on March 24th, join others as they walk the Tidal Basin in support of Japan. Donations collected will go directly to the National Cherry Blossom Festival Red Cross Online Donation Site, benefiting the Japan Earthquake and Pacific Tsunami fund.
"Stand With Japan" event coordinators explain it this way: "Our relationship with Japan is at the heart of the National Cherry Blossom Festival, and so the Festival is uniquely positioned as a natural conduit to unite the millions of people who want to assist the Japanese people, and express their support in a show of unity."
(Photo credit – ajitjagan.blogspot.com)
Categorized in: cherry blossom festival, rent a timeshare, stand with Japan, Wyndham Old Town Alexandria, Wyndham Vacation Resorts at National Harbor