Do you ever wonder why RedWeek rentals are SO much cheaper than booking directly from resort powerhouses like Marriott, Westin, or Hyatt?
If so, you're not alone! We often hear this question:

"Why do I see timeshare rentals listed for drastically lower prices than the resort's rates?"

We have summed it up for you, and we promise: there is no catch! Read our insider details to understand how resort markups really do add up:
RedWeek.com is one of the largest, most trusted timeshare booking sites online. That simply means we have a loyal community of both owners and non-owners who have joined together to share their rentals at direct cost to you.

Here at RedWeek, you will find luxurious rentals at breathtaking resort destinations…offered to you at seriously low owner-direct prices. This means you only pay a fraction of the resort's rates because you are renting directly from an owner—with RedWeek as a trustworthy middleman and customer-friendly host.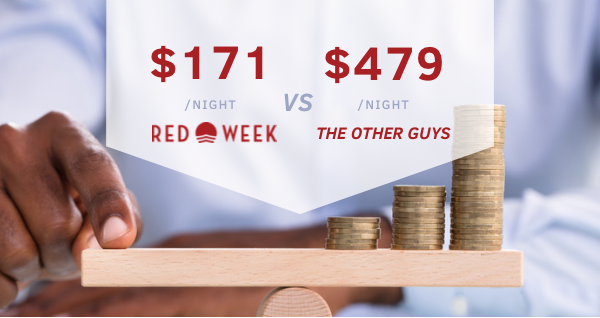 The Price Difference Explained
The reason you can find our timeshare rentals cheaper than even the "best advertised rates" elsewhere is because our rental inventory comes from individual timeshare owners.

Individuals are not bound by contracted nightly rates, and therefore have the luxury of being more flexible with their pricing. Most owners are simply looking to match the cost of their timeshare investment for that year so they don't end up losing any money. In short: this means you can access the same rooms at the same resorts, even if you haven't committed to being an owner yourself! Pretty cool, right?
Another factor to consider are travel industry markups. When you book resorts on most major travel sites, you are typically paying markups for at least two companies – the travel site AND the inventory "channel manager" that consolidates the inventory for the site. Each company typically marks the price up between 12 – 25%. By the time you book your rental, you have paid steep fees to several middlemen.
RedWeek inventory, posted by the individual owners, bypasses all of that. We charge a minimal fee for using our online system, to cover credit card processing and our operating costs. Even still, our fees are still lower than each individual company's markup involved in a typical travel transaction.
Let's Talk Numbers.
Still not convinced? Let's take a look into some real, live price comparisons. On average, RedWeek prices are about a quarter of the cost from resort sites, and close to half of the cost you can find on travel deal sites. Here are a few current price differences to review:
So, There's No Catch?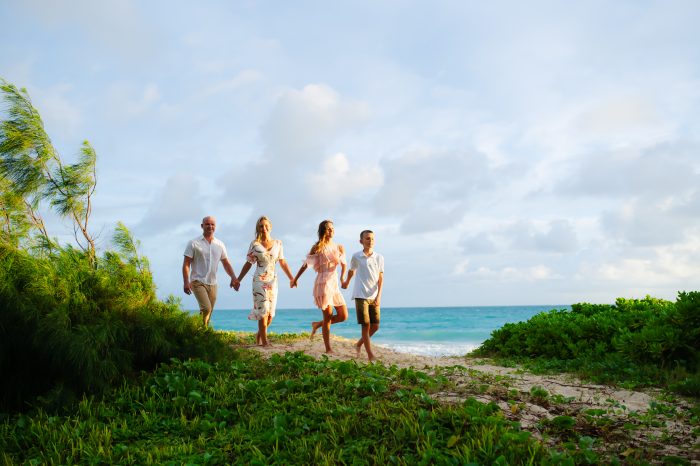 Nope! Many people seem to think these prices are just "too good to be true" and wonder if they should opt for higher resort prices rather than risk dealing with an unknown source. This is a valid concern, and why we don't recommend travelers utilize those timeshares posted on Craigslist you sometimes see…yikes!
That is what we are here for: to connect you to the lowest prices, while offering the protection you desire. When you browse our rentals, look for those marked verified & protected for an additional layer of security and peace-of-mind. Those can be booked online quickly and we protect your funds. No muss, no fuss.
…Not Even a Tour?
We are painfully aware that most people associate timeshare with salesmen and lofty promises. We completely understand you being wary of a tour pitch around the corner…as it is often required to get timeshare stays at such low rates.
However, this is absolutely NOT the case on RedWeek.com!
We literally are here to connect owners to renters, and renters to owners. That's it! No catches, no hooks, NO TOURS.
Now, with all of these benefits laid out clearly on the table, it is important to acknowledge that there are some sites out there that are riskier to use than others. That's where we come in. RedWeek is the most trusted online timeshare community, which basically means we have your back—whether you're a long-time owner or a new member just looking to rent occasionally.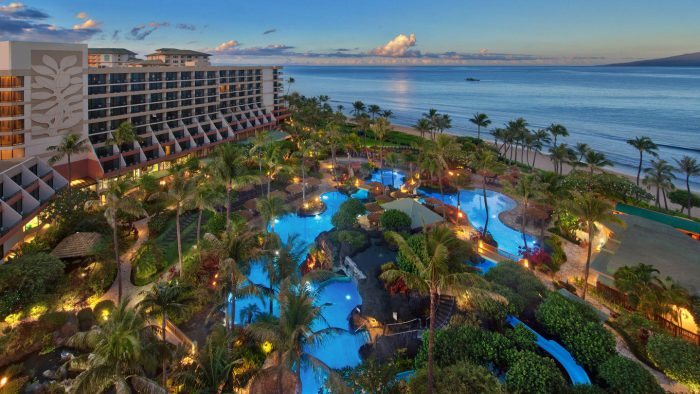 Sounds Good!
Before you book your next full-price resort stay…consider booking a timeshare rental from one of our owners instead. Not only will you snag an amazing deal, but you'll also be helping out the timeshare owner's family cover their maintenance fees for the year.
If you do run into any issues with your booking, just reach out to our amazing customer service department.

Ready to book your next vacation? Browse timeshare rentals!

Already a timeshare owner? Learn more about how RedWeek can help you!