It seems like now more than ever, saving money is of the utmost importance, and vacationing and travel is no exception. When you are making your travel plans to use your timeshare resort this year, Redweek.com wants to remind you that there are many ways to enjoy your vacation and still keep within your budget.
Take a look at these tips to save on travel costs:
Invite Family and Friends Along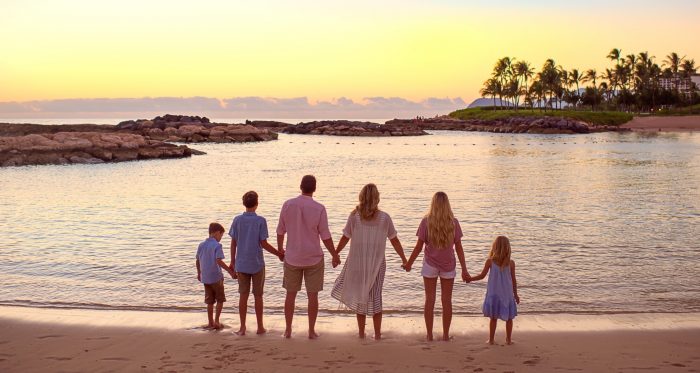 Pull out that sleeper sofa in the living area, (which is perfect for kids) or for those with two and three bedroom units, invite one or two other couples along, and share the costs of the unit.
Travel Close to Home
Looking forward to a vacation, but don't want to spend money on airfare? Exchange your week for a location an hour or two from your home. A change of scenery and playing tourist in your own city or county invites a fun and exciting new adventure. Be sure to do a search on "tourist attractions" and your city name to see what great locations and activities you can visit.
Skip Expensive Meals Out and Plan Ahead
You already know the convenience of having a full kitchen in your unit. Take advantage of this amenity and get creative before you go by searching for new recipes online and creating your grocery list in advance. Many online recipe sites offer tips on how to shop for a week so you use and reuse items in the next days' recipe for even more cost savings.
Free Activities at Timeshare Resorts
This year, before you go, call ahead to your resort and find out what complimentary activities are available for kids and adults such as arts and crafts, pool games, karaoke, free DVD's etc… You can even ask them to recommend a great hiking trail, beach, lake or other free outdoor attraction. Get the most of your timeshare this year and relax knowing you planned ahead, saved money and stayed within budget.