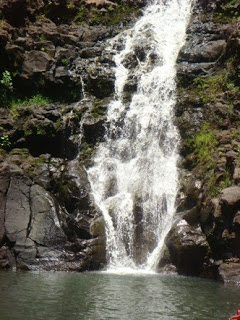 Do you love holiday travel? Those in the industry know where people want to go this year and the top 3 places most requested US destinations (per travel agents and tourism trend specialists) is listed below:
Las Vegas – Las Vegas ranks as #1 and no wonder, it has it all! Elaborate shows, concerts, great food, golfing and of course, gambling! Stay at Marriott's Grand Chateau, in the center of the legendary Las Vegas Strip, with timeshare rentals as low as $43 per night.
Orlando – If you are planning a trip to Orlando this holiday, you're probably traveling with kids. The family will have a great time spending a week (or two) riding rides and experiencing thrills at the vast array of theme parks, such as Sea World, Disney World, Universal Orlando or the Wizarding World of Harry Potter. For luxury accommodations, spectacular views, world-class golf, and loads of activities for the entire family, rent a timeshare at Marriott's Grande Vista, starting at $43 per night.
Honolulu –Oahu is Hawaii's most visited island. There are endless activities for you to experience on the island with historic tours, such as a visit to Pearl Harbor, or reveling in nature at Waimea Falls (see photo). Surf, sand and sun can be on your to do list every day! For a resort that has everything you could need, shopping, restaurants and beach activities galore stay at the Hilton Hawaiian Village. Timeshare rentals start at $114 a night.
Happy Holidays!
Categorized in: Hilton Hawaiian Village, holiday travel, Marriott's Grand Chateau, Marriott's Grande Vista, timeshare rentals