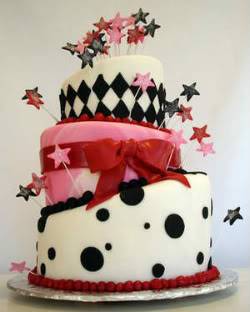 Happy birthday to us! It was eight years ago that RedWeek.com — now the largest online timeshare marketplace— was introduced. The brainchild of Classmates.com Founder Randy Conrads, RedWeek.com offers an online marketplace that connects travelers and the timeshare community.
RedWeek.com caters to web-savvy travelers and timeshare owners alike. For rates much lower than renting directly from the resort, travelers can find amazing deals on condo-style accommodations which are perfect for budget-conscious families looking to vacation. For timeshare owners, RedWeek.com offers an online portal in which they can post their timeshare for rent, sale, or exchange.
"I have been very successful in renting multiple weeks on RedWeek for several years now and continue to refer others to the site," said RedWeek.com member Glenn Douglas. "I have rented my timeshares at Sheraton Vistana Resort and Marriott's Grande Vista in Orlando, and Marriott's Frenchman's Cove in St. Thomas."
All transactions on RedWeek are solely between the timeshare owner and their renter/buyer, which means no middlemen, no commissions, and no hidden fees. RedWeek.com is one of the most reputable second-market timeshare websites, as evidenced by their A+ Better Business Bureau rating.
Want to wish us a happy birthday? Please celebrate with us and leave your comments below.
Categorized in: largest timeshare marketplace, red week, redweek.com, timeshare for rent