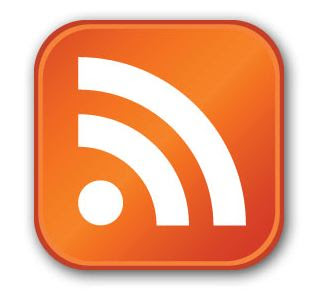 Raise your hand if you like getting the best deals. Raise your hand if you find the daily explosion of information available over the internet really overwhelming. Raise your hand if you'd like an easy way to keep informed about timeshare rentals and resales so you can get the Best Deal for you!
Enter RSS, and are some explanations of just what RSS means and what it can do for you:
Wikipedia.org: RSS (most commonly expanded as "Really Simple Syndication") is a family of web feed formats used to publish frequently updated works – such as blog entries, news headlines, audio, and video – in a standardized format.
How can RSS help you with your love of timeshares? RedWeek.com has several RSS feeds you can subscribe to, through a "reader" (like Google Reader) or even directly into your email service (like Outlook). When you choose to "subscribe" you will receive new information from that feed, without having to visit the website itself. It will be waiting for you in your Reader or Email folder, which ever you choose.
It's the perfect way to keep yourself updated on RedWeek listings for timeshare rentals and timeshare resales and also a great way to be notified of new articles to the RedWeek Blog and Seymour our Timeshare Ambassador's Travel Humor Column.
If you want to know about timeshare rentals and timeshare resales as they are posted – which is the best way to get the best deal – you can subscribe to these RSS feeds.
Timeshare Rentals
http://feeds.feedburner.com/newest-timeshare-rentals
Timeshare Resales
http://feeds.feedburner.com/bargain-timeshare-resales
For our blogs, subscribe to these RSS feeds:
RedWeek Blog
https://redweek.com/feeds/posts/default
Seymour O. DeSytes – The Timeshare Ambassador's Blog
http://www.timeshare-info.org/feeds/posts/default
Categorized in: Google Reader, redweek.com, RSS, timeshare news, timeshare rentals, timeshare resales