Carlsbad Flower Fields – San Diego, California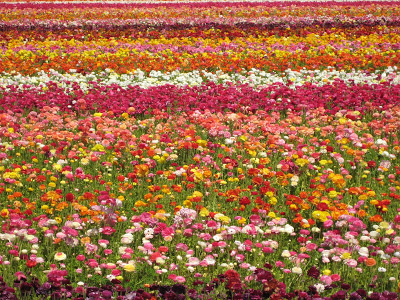 This photo was taken by RedWeek member Shirley V., from California. The Flower Fields comprise nearly fifty acres of Giant Tecolote Ranunculus flowers and are in a full bloom for approximately six to eight weeks each year – from early March through early May.
If you have a travel photo you'd like to share, please email it to learnmore (at) redweek (dot) com.
See all Carlsbad timeshares.
Categorized in: Carlsbad timeshare, San Diego timeshares, timeshare travel, travel tuesday