Balboa Park, Botanical Gardens Koi Pond –

San Diego, California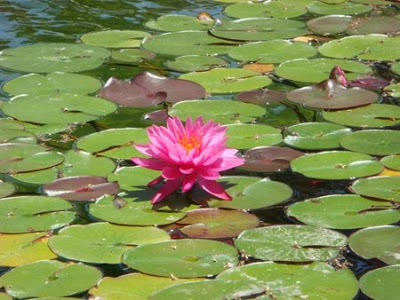 This photo was submitted by RedWeek member Marie W. of San Diego, California. She tells us that her family loves to play tourist in her own town and they often visit Balboa Park, where you can find a beautiful botanical garden and peaceful koi pond as you enter. This attraction is free to stroll through. You will often find musical entertainment just in front of the pond as well, throughout the day.
To submit your photo to #Travel Tuesday, just email us at: learnmore (at) redweek (dot) com. Let us know your name and where the photo was taken.
View San Diego timeshares available now.
Categorized in: Balboa Park, San Diego timeshares, timeshare travel, travel tuesday