Silver Strand Beach, Coronado, CA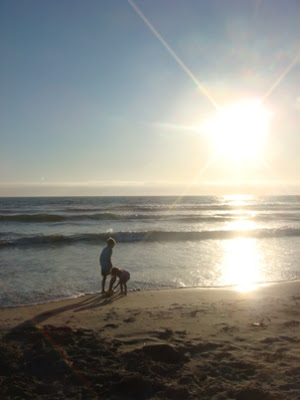 This photo was submitted by Randy S. of New Jersey. It was taken while vacationing in Coronado, California. Silver Strand State Beach features extensive beaches on both the Pacific Ocean and San Diego Bay. Combined with the area's mild climate, the beaches make Silver Strand one of the area's finest recreation destinations. Camping, swimming, surfing, boating, water-skiing, volleyball, and picnicking are popular activities. Anglers can fish for perch, corbina, grunion and yellow-fin croaker.
To submit your photo to #Travel Tuesday, just email us at: learnmore (at) redweek (dot) com. Let us know your name and where the photo was taken.
View Coronado timeshares available now.
Categorized in: California timeshares, Coronado timeshares, San Diego timeshares, silver strand beach, Timeshare travel tuesday