Have you heard of "Theme" vacations? As the January RedWeek Newsletter explained: Travel can be more than airports and luggage carousels by turning it into a game!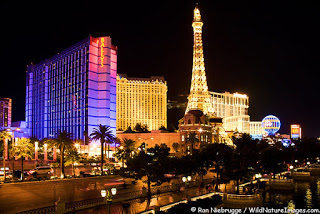 1. Travel by night to see a city in an entirely different light. (Las Vegas is great for this.)
The Jockey Club, Las Vegas, NV, sits right on The Strip, perfect for experiencing the night lights of "The Party Capital of the World." Timeshare rentals start at just $79/night. Resales start at $2500.
Browse other Nevada timeshare rentals.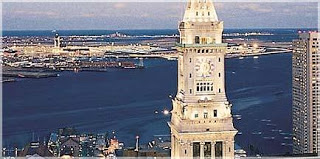 2. Choose a slower method of travel. (Some cruise lines offer service between Boston, Florida, and other U.S. port cities.
Marriott's Custom House, Boston, MA overlooks the Boston Harbor and is the perfect destination if you are traveling via cruise ship. Timeshare rentals start at $171/night. Resales start at $1500.
Browse other Massachusetts timeshare rentals.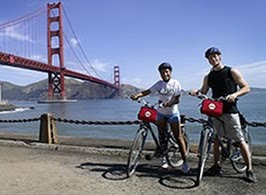 3. Ditch the car and rent a bike to tour the city. (San Francisco is the perfect city for this, and you'll get a great workout!)
The Suites at Fisherman's Wharf, San Francisco, CA, is just a short stroll to Bay City Bike rentals who also offer guided bike tours, the perfect way to experience the city. Timeshare rentals here start at $177/night. Resales start at $1250.
Browse other California timeshare rentals.
Photo Credit (Las Vegas): wildnatureimages.com
Photo Credit (Boston): redweek.com
Photo Credit (San Francisco): baycitybikes.com
Categorized in: California timeshare rentals, Jocky Club, Massachusetts timeshare rentals, Nevada timeshare rentals, The Suites at Fisherman's Wharf, timeshare vacation