The annual Top 25 list of timeshare rental resorts has just been released by RedWeek.com. The Top 25 ranking is determined by the e-mail alert preferences of you, our more than 1.5 million registered users.
The complete list of top 25 timeshare rental resorts can be found on RedWeek.com. Featured below are the top three resorts, including reviews from happy travelers.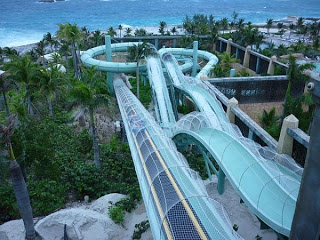 1. Harborside Resort Atlantis, Paradise Island, Bahamas
Timeshare rentals start at just $129/night, and Resales* start at $200.
Review: "The waterpark at the Atlantis is simply amazing. We thought it was awesome seven years ago when we visited, and it has been built up quite a bit since then with several new slides and an AWESOME lazy river ride, complete with rapids and tunnels."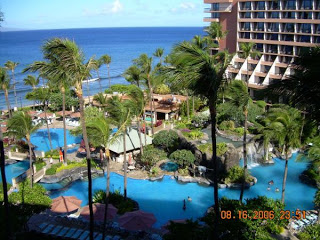 2. Marriott's Maui Ocean Club, Lahaina, Maui
Timeshare rentals start at just $114/night, and Resales* start at $2000.
Review: "Once again a terrific vacation at Marriott's Maui Ocean Club! We love the spaciousness of the 2-bedroom, 3-bath units of the two center buildings. The oceanfront units are especially close to the beach and have a lot more lanai area than the newer units."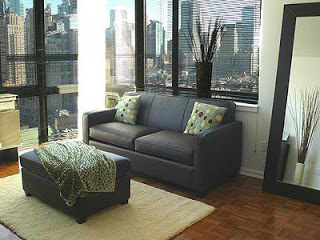 3. The Manhattan Club, New York City
Timeshare rentals start at a city-friendly $133/night, and Resales* start at $500.
Review: "Great value for New York City! Spacious rooms relative to New York hotels. Fantastic location near Times Square, Central Park, Carnegie Hall, and Fifth Avenue."
*Annual maintenance fees apply to all timeshare resales.
Categorized in: RedWeek Top 25 Timeshare Rental Resorts