May's "Ask The Timeshare Crusader" question comes from Philip:
I own my Newport Coast timeshare and would like to pull some cash out. Who offers financing on timeshares. I am not interested in selling it, I just want to pull cash out.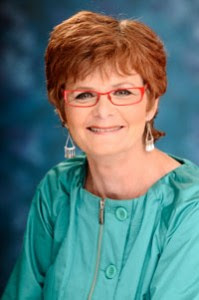 If you are looking to get some cash for equity on your timeshare, those days have for the most part past; although I'm fairly certain there are a handful of lending institutions that would allow it.
If however, you are looking to refinance your timeshare (assuming you purchased it from the developer and are paying up to 18.9 % interest on the loan) then yes, you do have some options to lower your monthly payments assuming your original financing contract does not impose a pre-payment penalty.
At 18.9 %  most credit cards can come in lower. RedWeek currently has an agreement with Lending Club, a peer-to-peer lending site, and will give RedWeek members 1% cash back on any loan. 
I'd also check with the resort or the entity that's actually doing the financing to see if the interest rate can be lowered. Be advised however that the hypothecation of the loan is where many timeshare resorts make the bulk of their money, so they may not be open to negotiation.
Most financial institutions will finance the timeshare for you via a signature loan and, in most cases, the interest rate will be several basis points lower than whatever the resort is offering.
If you do find a financial institution that does offer home equity loans that include timeshare, I'd love to pass that information on!
Categorized in: Ask the Timeshare Crusader, Lending Club, Lisa Ann Schreier, redweek, timeshare, timeshare crusader