RedWeek's May newsletter says it's time to hop in the car and take a drive. With this warm weather bringing out the flowers of spring and summer, one of the best ways to truly enjoy the sight is with a fun drive. Some of America's Best Spring Drives can be done as day-trips from budget-friendly timeshare rentals. Check out these three: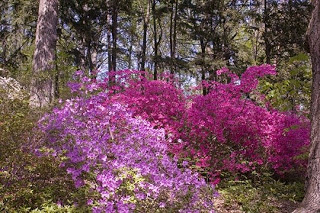 1. Alexandria, VA. Drive the George Washington Memorial Parkway along the Potomac River, from Turkey Run Park to Mount Vernon, where you'll see a breathtaking variety of both naturally occurring and cultivated flowers, including delicate dogwood and banks of vibrantly colored azaleas.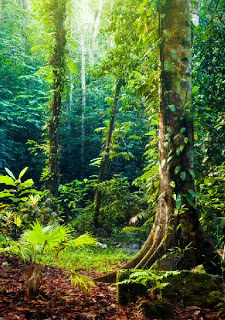 2. Maui, HI. The Hana Highway is considered one of the most spectacular roads in the U.S. Its 68 miles pass over 59 bridges and its entire length is virtually through tropical rainforest. You'll see colorful wild orchids, ginger blooms, and plumaria blossoms amidst lush deep green vegetation and numerous sparkling waterfalls.
Stay at the Kamaole Beach Club in Kihei where timeshare rentals start at just $114/night, and timeshare resales start at $1300.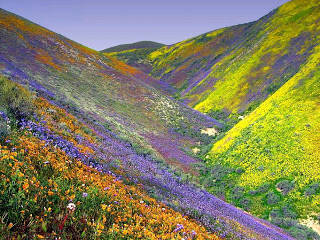 3. Durango, CO. For a change of pace, head to the breathtaking San Juan Mountain range of the southern Rocky Mountains. When you drive on the San Juan Skyway you'll enjoy views of everything from 14,000 ft high snowcapped peaks to rolling ranch land dotted with grazing horses. High mountain wildflowers bloom late in the season, so you're still in time to bring your camera and take some spectacular photos.
Stay in Durango at the Wyndham Durango where timeshare rentals start at just $86/night, and where point resales are available.
Photo Credit (top): squidoo.com
Photo Credit (center): rare-orchids-lg-jungle.com
Photo Credit (bottom): patmoss.com
Categorized in: Kamaole Beach Club, timeshare rentals, timeshare resales, timeshare vacation, Wyndham Durango, Wyndham Old Town Alexandria