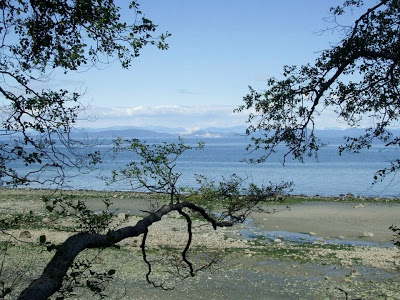 Vancouver Island, British Columbia, Canada, submitted by George G, from Reno, NV.
The view is from Denman Beach across the Strait of Georgia toward the mainland.
Timeshare rentals at the WorldMark Victoria Resort in Victoria, Vancouver Island, start at just $185/night.
Submit your photo to #TravelTuesday! Just send it via email to us at: learnmore (at) redweek (dot) com. Let us know your name, where you are from, and where the photo was taken.
Categorized in: Canada, timeshare rentals, timeshare travel, Vancouver Island, Victoria, WorldMark Victoria Resort