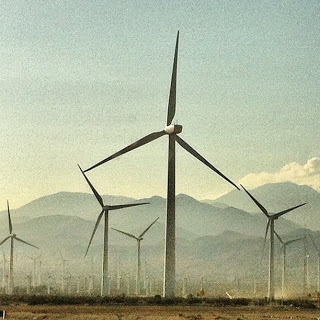 The San Gorgonio Pass Wind Farm, California, located on the eastern slope of the San Gorgonio Pass in Riverside County. Submitted by Brad P., Chicago, IL
The gateway into the Coachella Valley, the San Gorgonio Pass is one of the windiest places in Southern California.
Riverside County's Temecula is Wine Country. A great place for a timeshare vacation during Autumn, it's just an hour from San Diego. Check out a Southern California timeshare rental , and enjoy harvest celebrations and wine tasting.
Submit your photo to #TravelTuesday! Just send it via email to us at: learnmore (at) redweek (dot) com. Let us know your name, where you are from, and where the photo was taken.
Categorized in: san diego, Southern California timeshare rentals, Temecula Wine Country, timeshare rental, timeshare travel, timeshare vacation