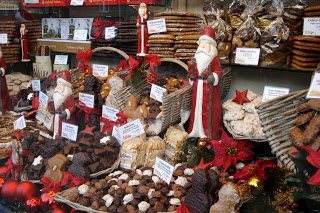 Christmas Market near the cathedral in Aachen, Germany. Submitted by Agnes De Crites, Brussels.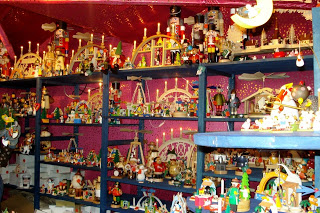 Aachen is in western Germany near the borders of Belgium and Holland. The town was the royal residence of the Emperor Charlemagne, and originally was a Roman spa.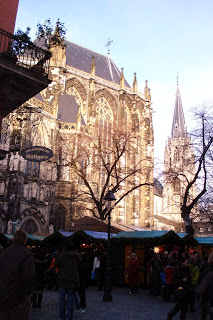 The Aachen Cathedral is a UNESCO World Heritage Site.
Take a look at timeshare exchanges in Germany.
Submit your photo to #TravelTuesday! Just send it via email to us at: learnmore (at) redweek (dot) com. Let us know your name, where you are from, and where the photo was taken.
Categorized in: Aachen Cathedral, Aachen Germany, Germany timeshare exchanges, Timeshare Exchange, timeshare travel, UNESCO World Heritage Site