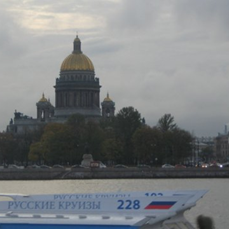 Golden Dome Orthodox Church, Moscow, Russia, submitted by S. Noble, Illinois.
Since the fall of communism and the collapse of the U.S.S.R. Christianity has thrived in Moscow. Today there are a number of beautiful churches open to the public for tours.
Check out the many timeshare rentals available around the world.
Submit your photo to #TravelTuesday! Just send it via email to us at: learnmore (at) redweek (dot) com. Let us know your name, where you are from, and where the photo was taken.
Categorized in: Golden Dome Orthodox Church, Moscow, Russia, timeshare rentals, timeshare vacation, traveltuesday