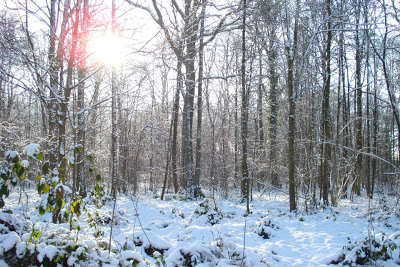 Winter woods near Brussels, Belgium, submitted by A. DeCrits, Baltimore, MD.
Take a look at the many Europe timeshare rentals available for your next timeshare vacation.
Submit your photo to #TravelTuesday! Just send it via email to us at: learnmore (at) redweek (dot) com. Let us know your name, where you are from, and where the photo was taken.
Categorized in: Belgium, Brussels, Europe timeshare rentals, timeshare rentals, timeshare travel, timeshare vacation, traveltuesday