The March RedWeek newsletter asks – Do you find yourelf getting lost in the daily demands of family and career? Are you neglecting yourself and your significant other?
It might be time to pack your bags for an adult getaway. RedWeek just so happens to have timeshare rentals at resorts that cater to adults only.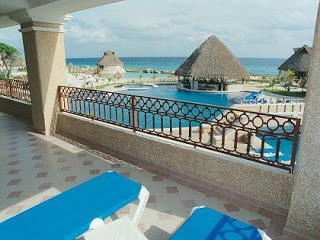 1. Aventura Spa Palace, Cancun – a luxury, all-inclusive, adults-only resort, sitting on 85 acres of virgin jungle and spacious lawns and gardens. The resort is oriented toward the spectacular Mexican Caribbean.
Protected and secluded by a natural rock and coral formation, guests find a beautiful carved inlet of transparent, turquoise waters bordering 660 feet of white sand, creating an exclusive and secure hideaway.
Aventura Spa Palace timeshare rentals start at just $29/night.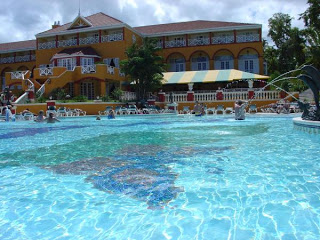 2. Sandals Grande Riviera, Jamaica – this entire resort is adults-only, and on-site has eleven dining options, six swimming pools – two with swim up pool bars – and live entertainment.
The hillside villas have private pools, a shuttle to the private beach club where you can swim, scuba dive, snorkel, windsurf, kayak, and sail.
Timeshare rentals at Sandals Grande Riviera start at $171/night.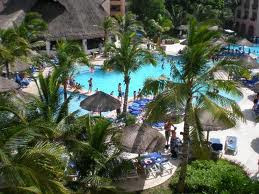 3. Sandos Playacar Beach Resort, Playa del Carmen – recreates a typical Mexican hacienda and blends seamlessly into the local scenery at the heart of the Mayan Riviera, a protected area which still contains many traces of the fascinating Mayan civilization.
This resort offers exclusive activities and services, such as an adults-only pool and jacuzzi, and an exclusive beach section.
Sandos Playacar Beach Resort timeshare rentals start at just $36/night.
Categorized in: adult-only resort, Aventura Spa Palace, Cancun, Jamaica, Sandals Grande Riviera, Sandos Playacar Beach Rsorts, timeshare rentals, timeshare vacation