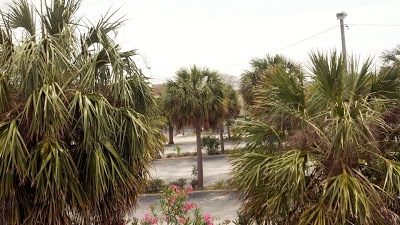 Clearwater Beach, FL – submitted by Devon Jefferson, Colorado
Clearwater Beach dazzles with impeccable beaches and inviting waters. Caladesi Island, off the north end of the beach, was recognized as the nation's best by Dr. Beach in 2008.
At the Clearwater Marine Aquarium, you will find Winter the Dolphin, star of the movie Dolphin Tale. Winter swims with a prosthetic tale and the movie about its triumphs has struck a chord with adults and children alike.
Stay in a Tampa/St. Petersburg timeshare rental and enjoy the amazing Clearwater Beach area.
Submit your photo to #TravelTuesday! Just send it via email to us at: learnmore (at) redweek (dot) com. Let us know your name, where you are from, and where the photo was taken
Categorized in: Clearwater Beach, Clearwater Marine Aquarium, Florida, Tampa-St. Petersburg, timeshare rentals, timeshare travel, timeshare vacation, traveltuesday