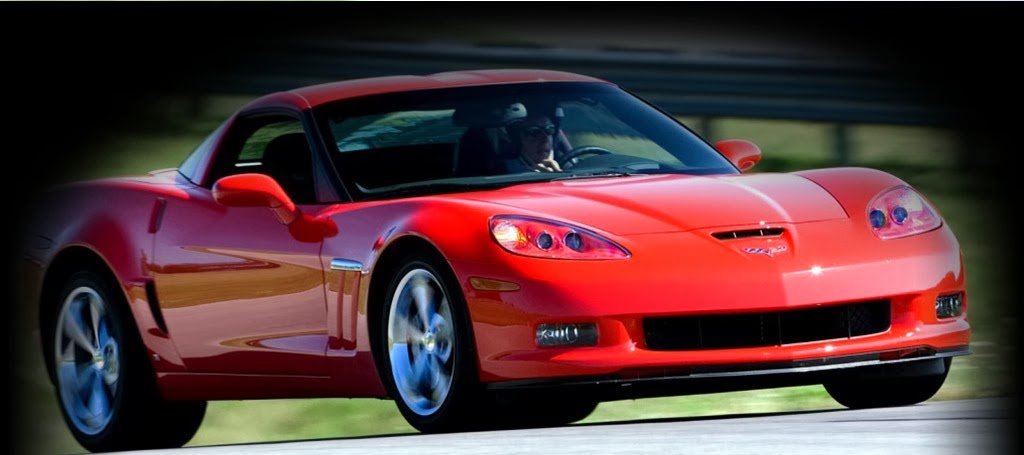 Headed out on vacation this February? Here are events worth checking out in California, North Carolina, South Carolina, Virginia, and Florida this month. Stay in a nearby timeshare and don't miss these February 2014 events:
1. February 8-9: Travel buffs will love the Los Angeles Travel and Adventure Show. More than 400 exhibitors are on hand to tempt you with dream destinations. And if you go, you get to meet travel guru Rick Steves. There is even a climbing wall for kids and for kids at heart.
Web: Los Angeles Travel and Adventure Show
Location: Long Beach Convention Center, Long Beach, CA.
2. February 13 – 16: The North Carolina Auto EXPO (pictured) features a 160,000 square foot show with new production models and concept cars from cars to trucks to sports utility vehicles on display. This show is a hit with car lovers and car enthusiasts. There are tons of cars to grab your attention.
Web: North Carolina Auto EXPO
Location: North Carolina State Fairgrounds, Raleigh, NC.
3. February 14 – 16: Over 500 national and international artists and exhibitors gather together to celebrate nature. This show is popular with 40,000 attendees over a three-day period. This is the largest wildlife art and nature event in the U.S.
Web: Southeastern Wildlife Exposition
Location: Charleston, SC.
4. February 14-18: The Colonial Willamsburg Antiques Forum (now in its 66th year!) features acclaimed curators, collectors, and dealers who share their best findings on Southern portraiture, cabinetmaking, and silver. Guests can register at the event for optional workshops and private tours of historic homes.
Web: Colonial Williamsburg Antiques Forum 
Location: Williamsburg, VA.
5. February 20-23: Miami Beach beacons with sunshine and wine at the four-day Food Network South Beach Wine & Food Festival. The event features world-renowned chefs, well-known culinary experts, wineries and spirit producers. Now in its 13th year this event is popular with wine and culinary enthusiasts and those who are new to wine.
Web: Food Network South Beach Wine and Food Festival 
Location: South Beach, FL.
Discover timeshares around the United States.
Photo Credit: North Carolina Auto EXPO