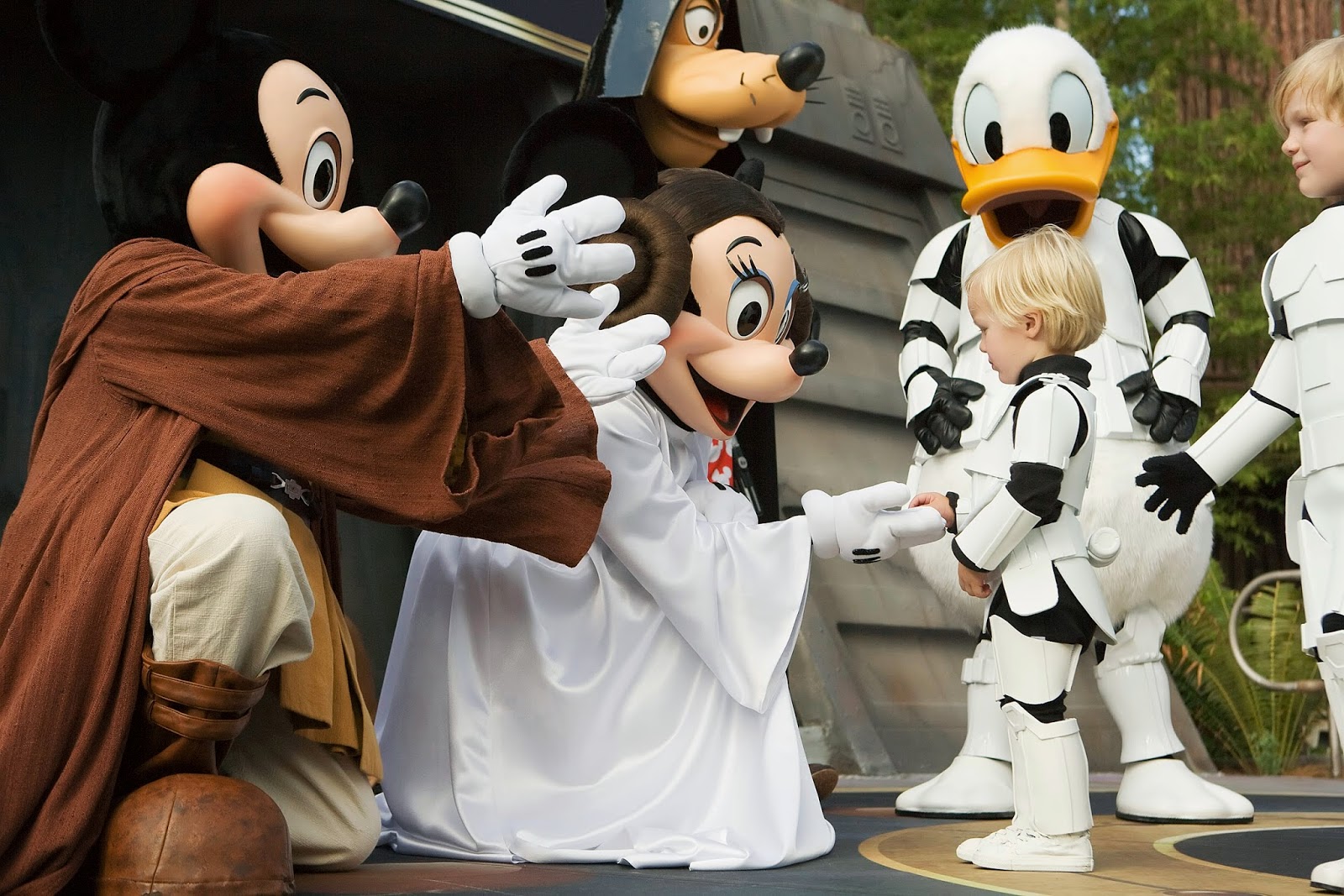 Summer vacation is upon us. Where do you plan to travel? If you rent a timeshare be sure to check out one of these great events happening around our country.
1. Disney World Star Wars Weekends (June 1, 6-8, 13-15): Let the force be with you at Star Wars Weekends this June at Disney World. Fans flock to see their favorite Star Wars characters. Throw on your favorite costumes and have some sci-fi fun.
Web: Star Wars Weekends
Location: Hollywood Studious, Walt Disney World, Orland, FL
2. Nashville Country Music Association Festival (June 5-8): Since 1972, Country Music fans have joined together for a festival full of country music that benefits music education in Nashiville's Public Schools. Be sure to have a pen on hand to snag some autographs of your favorite artists. Otherwise, enjoy the music shows!
Web: Nashville Country Music Festival
Location: Multiple Locations, Nashville, TN
3. Chicago Blues Festival (June 13-15): Welcome to the world's largest free event: The Chicago Blues Festival. Blues legends from around the globe perform on five different stages. Over half a million people attend each year so be sure to arrive early.
Web: Chicago Blues Festival
Location: Grant Park, Chicago, IL
4. Luling Watermelon Thump (June 26-29): Luling's annual Watermelon Thump is just that, a four-day celebration of seed spitting, melon eating, and melon weighing. There's even a queen's pageant, a parade, concerts, and a carnival with kiddie rides.
Web: Watermelon Thump
Location: Watermelon Thump Pavilion on Davis Street, Luling, TX
5. Brooklyn Flea (Outdoors starting in June, every Saturday): This June the famous Brooklyn Flea will head outdoors at their flagship Fort Greene location. The Saturday flea is known for great prices, eclectic pieces, and vintage wares. Insider tip: Don't miss the great food vendors in the area.
Web: Brooklyn Flea
Location: Outdoors at Fort Greene, Brooklyn, NY
Discover timeshares around the United States.
Photo Credit: Star Wars Blog