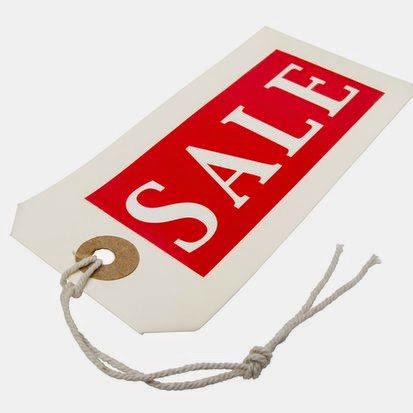 Are you in the market for a new timeshare? Before beginning your search, let us introduce you to perhaps the best-kept secret on RedWeek: The Bargain Resales section. While most timeshare resales can be considered a "bargain" in comparison to purchases from the developer, the prices on these resales range from $0 to $10, giving a new meaning to "bargain"! The question remains, however, why are these resales so inexpensive, and what does that mean for buyers? Read on to learn more about our Bargain Resales section…
It's not uncommon for timeshare owners to need to back out of their timeshare due to lifestyle or financial difficulties. Oftentimes, timeshares might be purchased as spur-of-the-moment decisions that the owner might have been unprepared for. A sudden change in life can also prompt an owner to release their timeshare – the loss of a job, retirement or moving are all reasons we've seen cited. In these scenarios, the owner might be uninterested in recouping some of their investment – their goal is to unload the timeshare quickly.
Just because the listed price is $0 doesn't mean the resale is entirely free of costs – there will be maintenance fees, the major reason many owners need to sell. Maintenance fees are clearly listed on the at-a-glance description of each posting. While the prices of the Bargain Resales are alluring, you'll want to be sure the maintenance fees and the associated travel costs of the resort in question (think airfare, activities, dining and shopping) fit your budget.
Our Bargain Resales page is in a constant state of flux as new postings are added and sold postings are removed. Consistently desirable resorts have been known to pop up fast, and are typically sold within the mere span of a day. Expansive units are also very commonly spotted – 2 bedroom/2 bathroom units are abundant, and even 3 bedroom units crop up every so often. If you're on the hunt for a unit in a particularly desirable area, be sure to bookmark the page or subscribe to the RSS feed so you'll be the first to know!
The Bargain Resales page allows members to purchase their own timeshare for virtually zero initial investment. As with any timeshare purchase, however, just be sure that the prolonged fees are within your budget (timeshares are very rarely an "investment" purchase!) and you can save, quite literally, thousands!