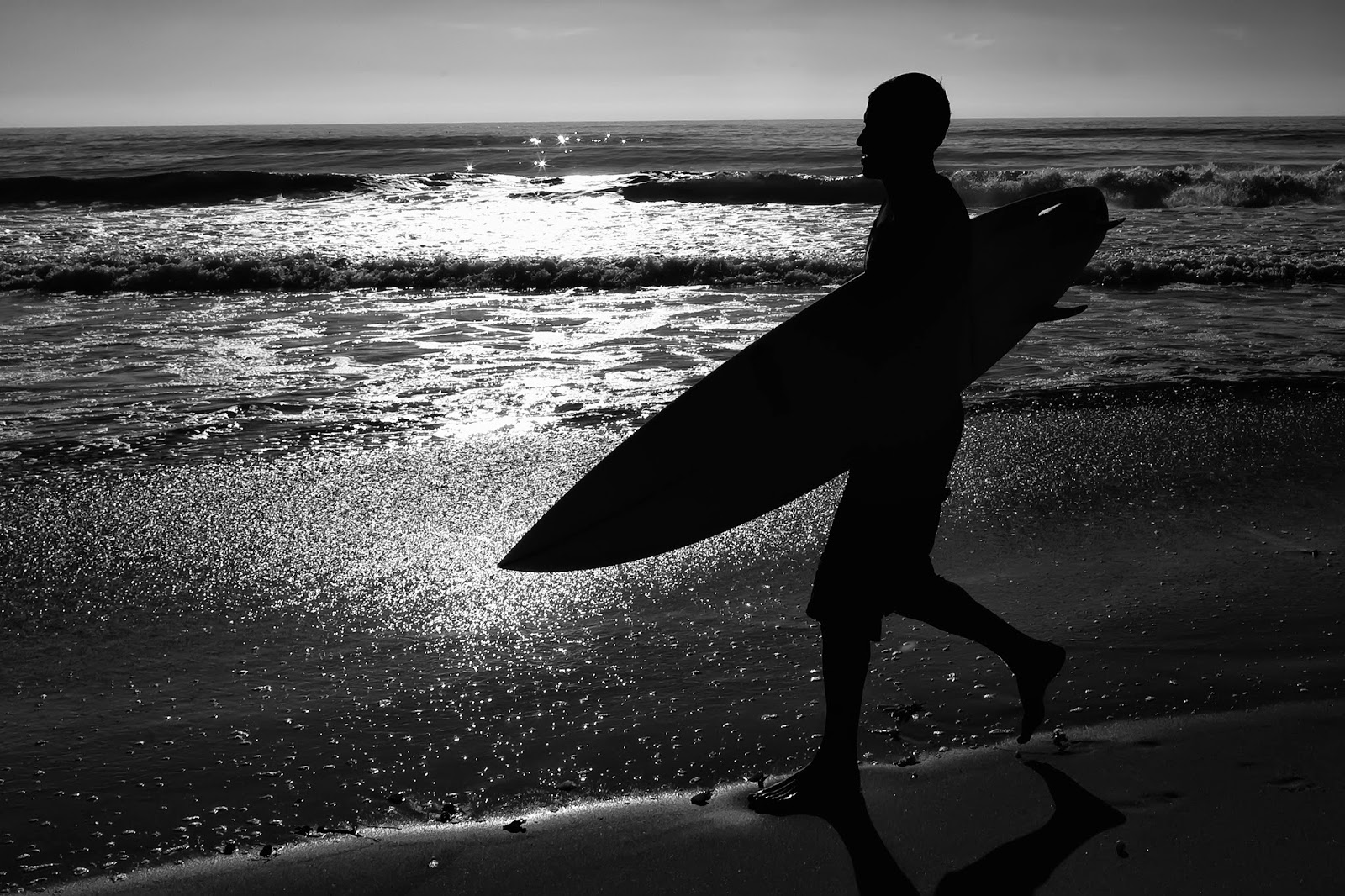 Oahu's reputation as Hawaii's hub for water sports is not to be taken lightly. While Oahu is regarded first and foremost as the surfing capitol of Hawaii (or the country, as many would claim!), the island's warm waters and pleasantly balmy weather have made it a haven for all sorts of aquatic pursuits. Have you being eying this tropical paradise for your next getaway? Read on to get the most out of those azure waves!
Waikiki Beach is considered one of the most popular beaches in the world, and is the premier spot for learning to surf. Multiple seaside booths allow for quick and dirty crash courses in wave-riding, while full-blown surf schools posted at the gentler breaks offer a multitude of classes. More experienced surfers will want to tackle the waves in Waimea Bay, Makaha Beach and the Banzai Pipeline at Ehukai Beach – home to dangerous, tournament-level waves!
Surfing isn't the only board sport popular in Oahu – recently, stand-up paddle boarding (SUP) has soared in popularity. Harnessing a longer board and using a paddle to maneuver, stand-up paddle is generally practiced on calmer waters and is more focused on a scenic workout rather than tackling the biggest waves. North Shore is becoming the premier spot for stand-up paddler boarders. The ever-stunning backdrop and calmer summer waves are perfect for paddling.
If boating and sailing are more your style, Oahu has no shortage of opportunities. Plenty of private charter providers cover the coasts of Kewalo Basin and North Shore. A chartered catamaran or yacht lets you decide what to do – a leisurely evening sail complete with cocktails or an afternoon sail with the trade winds at your back. Additionally, Oahu is famed for whale watching tours. Take one of these tours to the sea in the winter months and prepare to stunned!
With warm waters and a host of exotic aquatic life, Oahu is a snorkeler's dream. Those seeking to check out what's under the waters will definitely want to visit the Hanauma Bay Nature Reserve. This preserve right outside of Honolulu offers snorkeling tours and the rainbow coral, brilliantly shining fish and even sea turtles will captivate new and experienced snorkelers alike.
To many, kayaking brings to mind expeditions down rivers and atop tranquil lakes. Oahu offers a new take on a favorite activity; imagine kayaking your way to hidden coves and little-known islands. From Lanikai, consider kayaking out to the serene twin islands of Mokumanu and Mokulua. Lanikai's water is notoriously free of surf and boasts a crystalline, turquoise cast. The island's themselves are almost a mile out, and the beachy shores are ideal for swimming, picnicking or even just soaking up some sun.