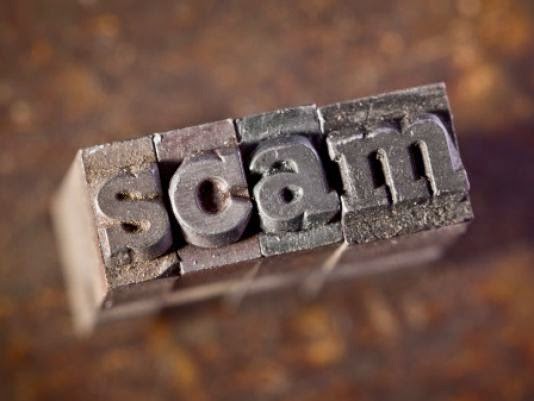 In a move to make vacationers more aware of travel scams, the Grand Solmar Timeshare Scam Avoidance Group has introduced a new blog aimed specifically at teaching readers to avoid common travel scams.
While RedWeek has tackled the steps needed to avoid timeshare rental scams, Grand Solmar zeroes in on scams vacationers are likely to face after reaching their destination. Especially when traveling abroad, individuals are thrust into a new culture with new people as well as new expectations. It's not hard to imagine that a dose of such "culture shock" can lower travelers' guards. By calling out the scam and educating readers on how to deal with the situation, Grand Solmar hopes travelers can begin their vacation armed with the knowledge needed to keep themselves safe.
This proactive approach by those directly involved with the timeshare industry is a welcome introduction! Many of the scams the Grand Solmar Timeshare Scam Avoidance Group details are not well-known, and generally are only made aware of after the damage has been done.
One of the most well-concealed scams Grand Solmar reveals involves obscuring rental car damage from travelers. Many vacationers choose to rent cars to make the trip a bit easier, and are generally aware that they're to be held responsible for any damage the car acquires while in usage. Shadier rental agencies will rent out "undamaged" cars that are returned in equally pristine condition. When the agency looks over the car, they'll find damage that they had cunningly hidden previous to the rental on the bottom of the car or in other inconspicuous locations where renters would not thought to check. The agency will hold that the damage was not there before, and the renters are required to pay for hidden damage.
We definitely encourage you to check out all of the posts directly at Grand Solmar Timeshare Scam Avoidance Group's Blog. A bit of research now might just save you a headache in the long run!