This past July, RedWeek debuted The Great Family Vacation Casting Call to undisputed success! The casting call offered vacationing families the chance to enjoy professional photography and RedWeek fame.
Colleen, Shane and their two two teenagers were our first applicants to be selected. Hailing from Arizona, the family chose Marriott's Ko Olina Beach Club in Oahu for their summer vacation. Long-time RedWeek members, Colleen and Shane use RedWeek to book their annual vacations and have made some fantastic memories. Their gorgeous photography was the work of Oahu-based photographer Kim Ebert.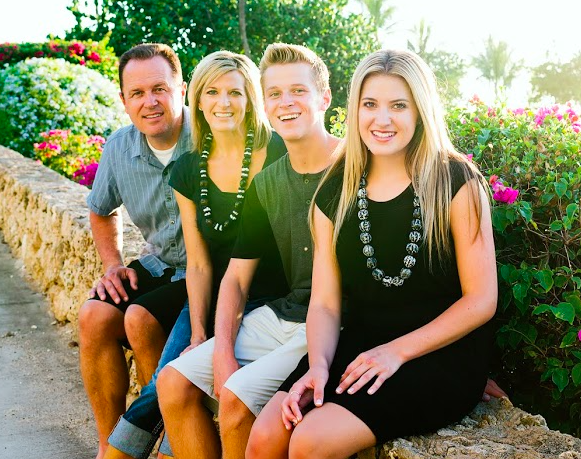 Colleen and Shane's summer Oahu vacation!
RedWeek's second casting call featured Mark and Vickie from Portland, Oregon. RedWeek members and owners at Marriott's Maui Ocean Club, the couple visited the resort to celebrate a family wedding and added on a second week for themselves at the end once the rest of family had gone home. Wendy Laurel captured Mark, Vickie and the family enjoying the Maui sun.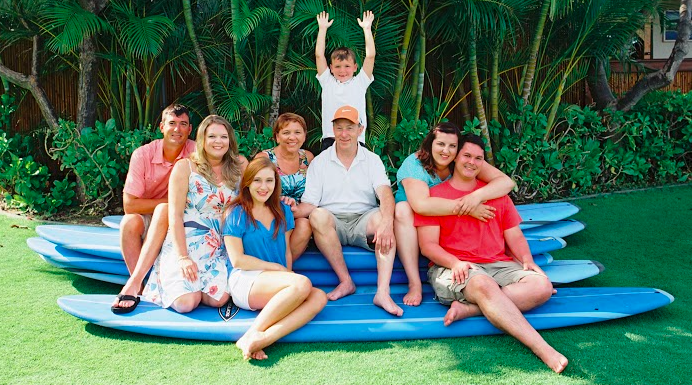 Mark and Vickie's Maui vacation!
There's one more casting call underway – and we want you to be a part of it! If your family has vacation plans at timeshare resort in the US, you can apply here to receive a free professional photo shoot, all digital copies of the photos, a $50.00 photo printing certificate and your face on RedWeek! Ideal applicants are RedWeek members who have booked their trip through RedWeek, and a photo and testimonial about your RedWeek experience will improve your chances of being selected.
Be sure to check out our Facebook page for more updates on our casting calls!