Time's running out to book a timeshare for your Thanksgiving vacation! We've made it a little easier with a guide to some of the resorts that still have space. No matter where you want to be grateful this year–on a sun-soaked beach, from the powdery slopes, on a lush golf course, or out of the country–we can find a resort for you!
Orlando, Florida
Want a family-friendly and excitement-filled Thanksgiving week? Sheraton Vistana Resort and Sheraton Vistana Villages offer stunning grounds with a wealth of opportunities, plus easy access to Disney World and other Orlando attractions.
RedWeek member nicholasr19 says:
We loved this resort. (More like a home than a time share). We had many of our meals in the unit, saving lots of time and money. The full kitchen, dining room and living room made it so comfortable for our family of 7. It was truly a great place and the kids had so much fun. We stayed in a 2 bd/ 2 bath villa. (nice and roomy). The property and the villas are beautiful and so well maintained. The "heavenly" beds are more comfortable than at home! The pools are awesome and there are so many of them to choose from. Even the giant waterslide was great. The exercise room is quite nice, well equipped and always open. Fresh towels and cold water from the bubbler are always available.

The entire staff was wonderful and unbelievably accommodating….. including the front desk, housekeeping, concierge and bell services.

Very close to Disney and easy access to all of the Orlando attractions. Hundreds of great restaurants nearby for both adults and children.

Can't wait to go back to this beautiful Sheraton property. 2 thumbs up to a fun-filled week.
Lahaina, Hawaii

Want to spend Thanksgiving in paradise? Look no further than The Westin Kaanapali Ocean Resort Villas, a beachfront resort with stunning views of the Pacific Ocean. Enjoy water sports like kayaking and surfing, relaxation at multiple lagoon-style pools, and luscious refreshment at Spa Helani. The nearby historic town offers top-notch restaurants and art galleries, as well as cultural experiences. If you're feeling more adventurous, you can explore the stunning island and even hike the mountain!
Puerto Vallarta, Mexico
If you're seeking plenty of sunshine and warm weather for Thanksgiving–maybe trying to cope with a long, cold winter?–Puerto Vallarta is the place for you. Temperatures average 90 degrees and more in November, with minimal rainfall. Two resorts still have Thanksgiving listings on RedWeek–Club Regina Puerto Vallarta and Villa Vera Puerto Vallarta. These resorts are great for fishermen, with easy access to the marina. They also offer an opportunity to easily immerse yourself in the rich culture of the city.
New York City, New York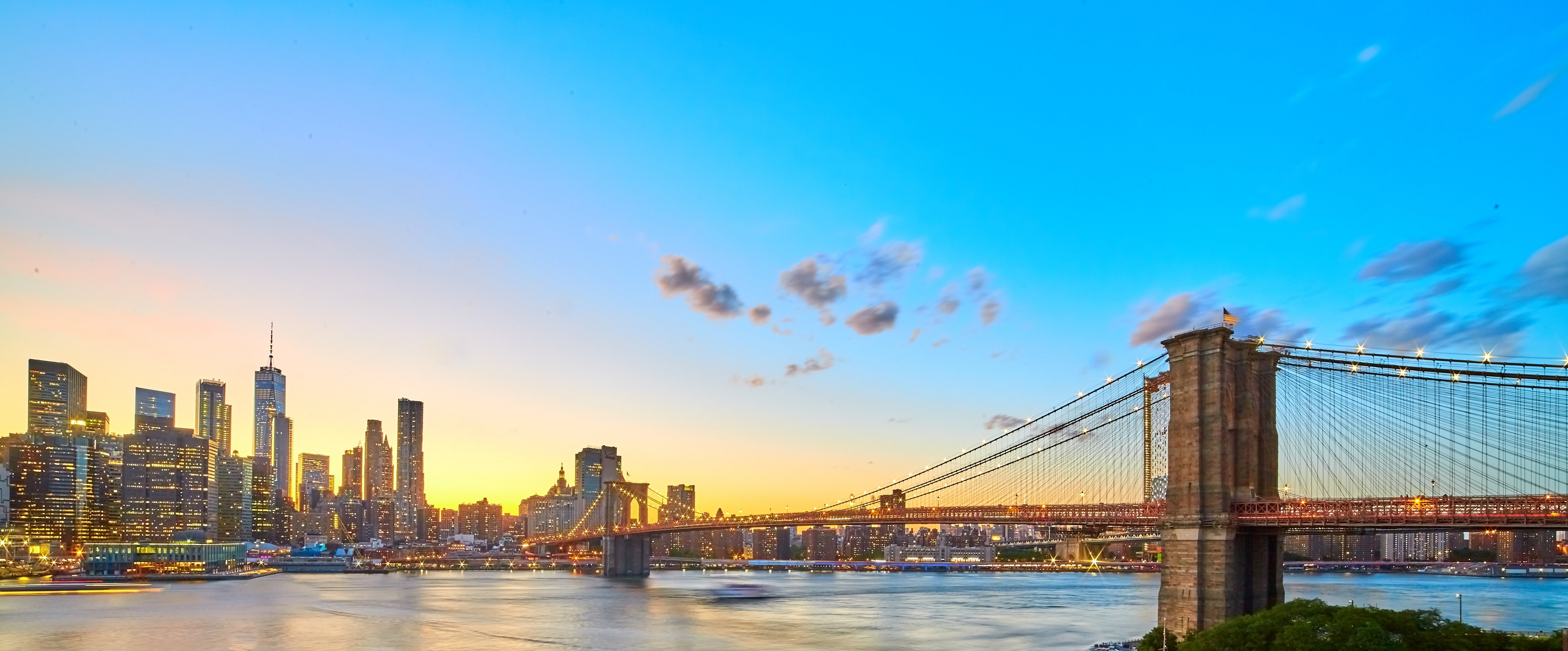 Want a culture-filled, bustling-big-city Thanksgiving? Wyndham Midtown 45 has several openings for Thanksgiving week! Relax in style and explore with ease from the heart of Manhattan. The Macy's Thanksgiving Day Parade will even cross the city less than a mile from the resort!
Limited Listings
Some amazing locations have only one listing left for Thanksgiving: