We're in the the final countdown of tax season.
The IRS reports that the average tax refund for this year is $2,915. Whether you're completing last-minute paperwork or waiting for the deposit to clear, it's not too early to start deciding how to spend your hard-earned cash.
For travelers, this is a good opportunity to finalize your 2019 vacation plans. Reward yourself with a much-deserved trip to the beach. Or play golf in the desert. We have five vacation ideas to help you stretch your tax refund.
1. Plan a Hawaii Getaway
Travel to the gorgeous islands of Hawaii. It's a popular destination for families and couples. From natural waterfalls to exotic rainforests, this corner of the world is what you need to escape the worries of the 9-5 grind.
With a culture of its own, you'll discover the beauty and adventure of Hawaii. Fun fact: Each island is associated with a different flower and color.
Skip expensive hotels on this getaway. Instead, get more for your money with a timeshare rental. Treat yourself to a glass of wine with dinner at Marriott's Maui Ocean Club – Lahaina Villas.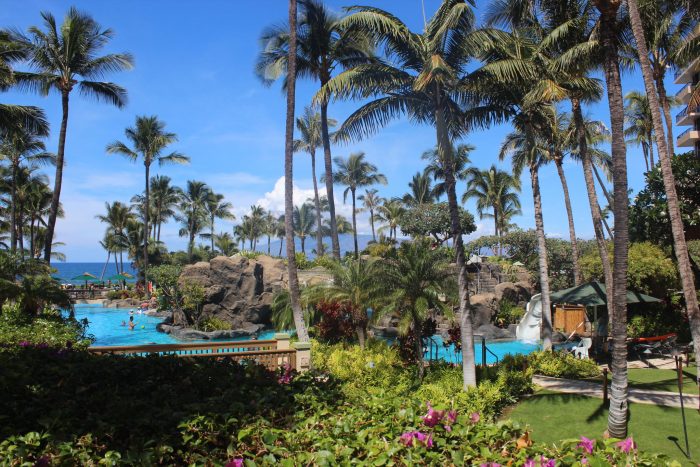 This timeshare resort is paradise with a 3.5-acre super pool that includes a water slide, waterfalls, and a children's area. You also can rest and relax near the poolside bar.
Maui Ocean Club offers a variety of top-level amenities such as a beauty shop, barbecue area, and game room. Each villa is stocked with a fully-equipped kitchen, in-room washer/dryer, and upscale furnishings.
2. Set Your Gaze on Florida Beaches
Head south to the Sunshine State where you can sip mojitos with your spouse on a beautiful beach. It's tempting not to visit Florida with its summer-like weather all year around.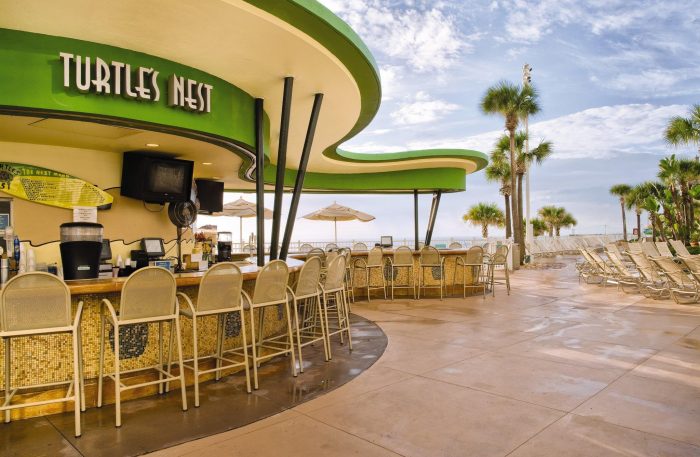 Beyond the sand, you can enjoy a vibrant nightlife, take a swamp tour, or visit one of the several theme parks. It's truly a great location for adults to party and for kids to play.
Take your trip to Daytona Beach to enjoy seaside amusements and motor racing events. Lodging at Wyndham Ocean Walk fits any budget. You can nab a 7-night stay at a timeshare rental for about $2,000. Here's a recent review from a timeshare renter:
"The resort is right in the middle of everything, you don't need to walk very far to eat, shop or view the sights. We stayed in North Tower and the room was spacious, clean, updated and what a view…We would definitely come back to this resort A++."
The resorts shares space with a pedestrian-only beach. It's Ocean Walk Village complex has a a marketplace, food court, lobby bar, putting green, and arcade. Oversized suites offer bright, modern decor with large living areas.
3. Explore the Aruba Landscape
Located in the Southern Caribbean Sea, Aruba offers tropical weather with a mix of old traditions and modern influences. Try a different activity every day, from snorkeling to windsurfing to horseback riding. It's all available for you to explore!
Fine dining isn't hard to locate on the island. From thick juicy steaks to fresh seafood, there's a dish to fit every traveler's palate.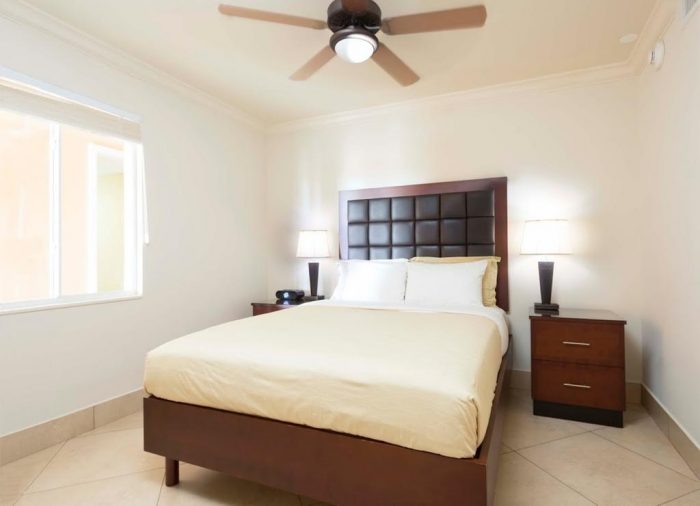 Get ready for fun and more fun at the Divi Village Golf and Beach Resort. This all-inclusive resort gives you endless amenities to guarantee a great stay. You will can enjoy the beach volleyball court and the rock climbing wall on the beach.
Encased in a landscaped garden, this timeshare resort also provides a 9- hole golf course and golf training facility with two gourmet restaurants and a water view lounge. You can get a last-minute rental for just $228 per night.
4. Soak Up the Sun in Mexico
Tax time is stressful. So why not start planning your next trip to Mexico? Fly over to Cabo San Lucas to lounge peacefully near the serene waters of the Sea of Cortez.
A must-see tourist attraction is El Arco (The Arch), a three-story tall rock formation. Plus, you'll spot sea lions as you travel by boat.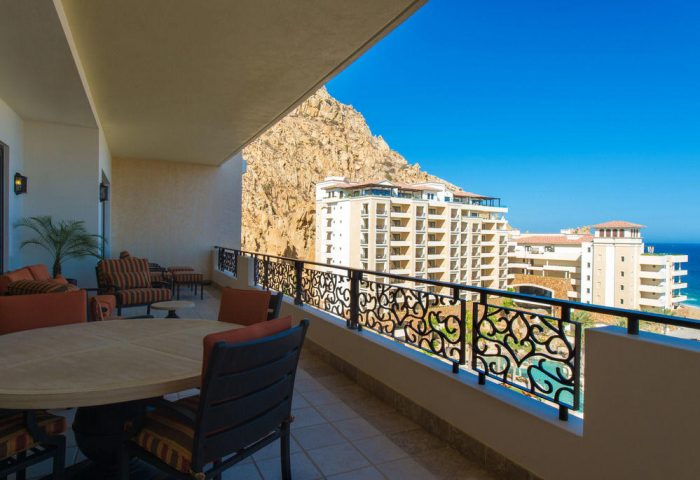 Of course, you need first-class accommodations for your visit. The Grand Solmar Land's End Resort sets a new standard of luxury. The timeshare resort features old world Mexican décor with handcrafted wood furnishings.
Choose from a Grand Studio that sleeps three guests to a four-bedroom penthouse with a private pool and Jacuzzi. Read this review from a timeshare owner:
"I'm an owner here and I can't express just how much I love this resort. The grounds are beautifully maintained and the infinity pools are stunning places to relax by day and then watch the sunset. The suites are spacious, stunning in their decor, and each have spectacular views of the Pacific Ocean."
5. Experience the Big Texas Lifestyle
Everything is big in Texas. It's a culture of big food, big boots, and big personalities. You'll feel relaxed at every place because of the locals good ol' Southern hospitality.
San Antonio is home to stunning parks, seasonal festivals, and lots of authentic food selections. Visit the Alamo for interactive tours and reenactments of the Texas Revolution.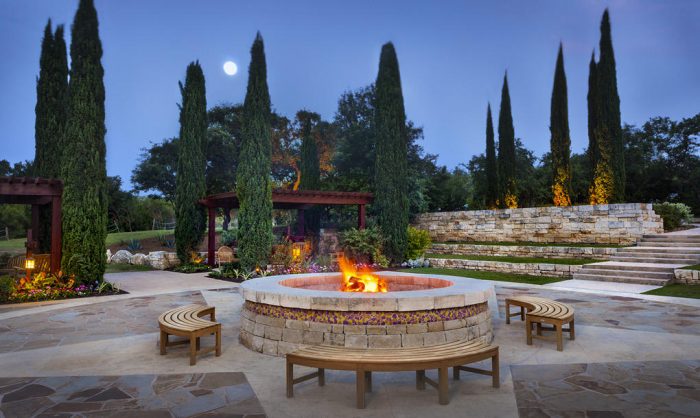 Your tax refund will be well spent at the Hyatt Wild Oak Ranch. Made with historic ranch architecture, this timeshare resort sits on 39 acres of lavish landscaping and nature trails.
A two-bedroom timeshare rental features a furnished private balcony or patio. You also will appreciate the large living room with a queen-size sofa bed and a fully-equipped kitchen with stainless steel appliances.
Vacation Ideas Worth Your Tax Refund
Enjoy your tax refund with these vacation ideas. You deserve to spend your money on an exciting travel experience.