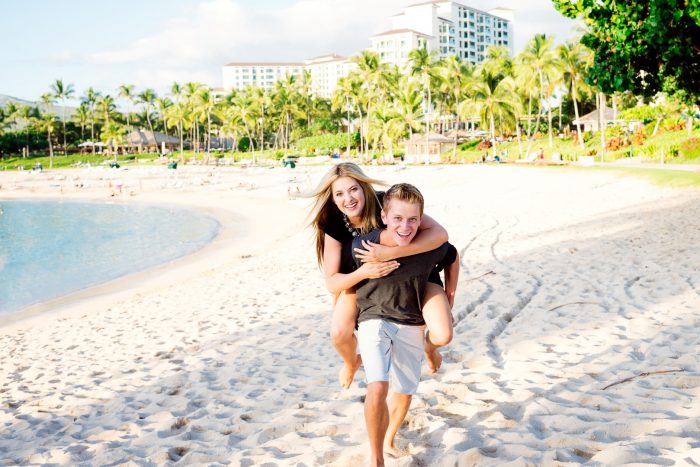 The demographic of new timeshare buyers has changed. While conventional wisdom may say timeshare owners / members are an older demographic, it isn't entirely true. Though many boomers are still enjoying their timeshare, some are at the age where they may want to pass it on to family or put it on the market to sell. Younger demographic groups such as millennials are growing up and having families. They're taking advantage of the opportunity timeshares offer… to have a vacation experience every year that meets their needs. This demographic change has contributed to the growth of timeshare and influenced new changes to the vacation experience.
The U.S. timeshare industry experienced its ninth consecutive year of growth in 2018. Sales of timeshares topped at $10.2 billion and rental revenue at $2.4 billion. (State of the Vacation Timeshare Industry: United States Study 2019 Edition, by EY for ARDA International Foundation (AIF).
Diversity of Buyers
Not only are buyers younger (median age 39, half have children under 18 living at home), they are also more ethnically diverse (60% white, 20% African-American, and 14% Asian-American). They are highly educated and have higher median household incomes than the U.S. average ($83, 311, compared to the U.S. average of $54,000).
Share a Commonality
The younger timeshare buyers share a commonality in what they want in a vacation experience. Not only are they a diverse group, they also demand diversity in their vacations experiences. "Today's vacationer is looking beyond resort amenities and for unique experiences both on and off property," says Jason Gamel, president and CEO of the American Resort Development Association (ARDA). Younger travelers want authentic cultural experiences. "The combination of our on-site staff that are rooted in the community and our single focus on hospitality, enables us to provide guests with the knowledge to experience the local culture and unique activities, whether through an immersive cooking class on property or a first-hand recommendation of the area's best kept secrets." Now that millennials have children, they appreciate that timeshare vacations offer plenty of space, many amenities and experiences for everyone.
What do you think? Would you buy a timeshare as a young traveler?