Last-minute shoppers: Book your New Year's timeshare rental—but hurry, before they're all gone!

If you still haven't booked your lodging for New Year's vacation, then we have good news! We still have a handful of available rentals for New Year's week, but hurry because they're rapidly disappearing!

If you don't see what you're looking for on this list; check out our complete inventory of New Year's rentals.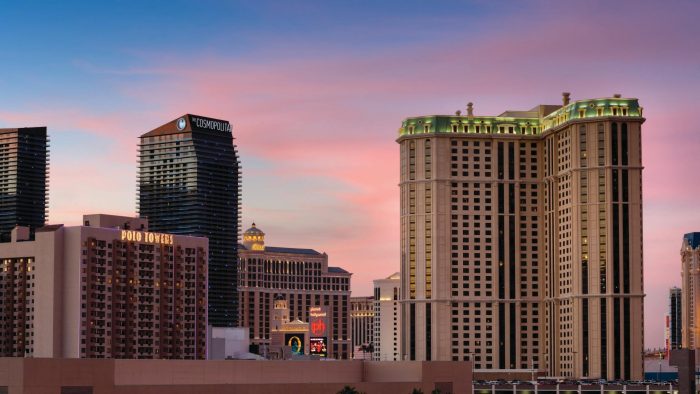 At the center of the Las Vegas strip, Marriott's Grand Chateau is certainly a top choice among bookers who enjoy luxury. Each villa offers a full kitchen, separate living/dining areas, a deep soaking tub and oversized shower, and prime access to all the fun Vegas has to offer!

Find a rental at Marriott's Grand Chateau.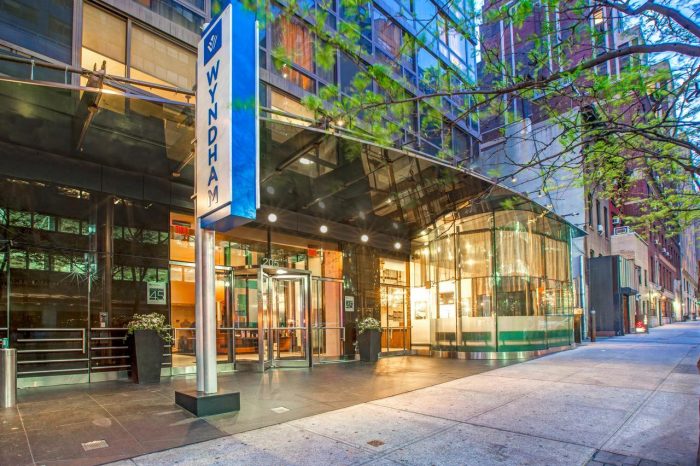 If you are looking for a classic New York style New Year's, then look no further than a room at Wyndham Midtown 45. Located in the heart of Manhattan, this sophisticated resort offers an ideal location plus a multitude of amenities!

Browse timeshares at Wyndham Midtown 45.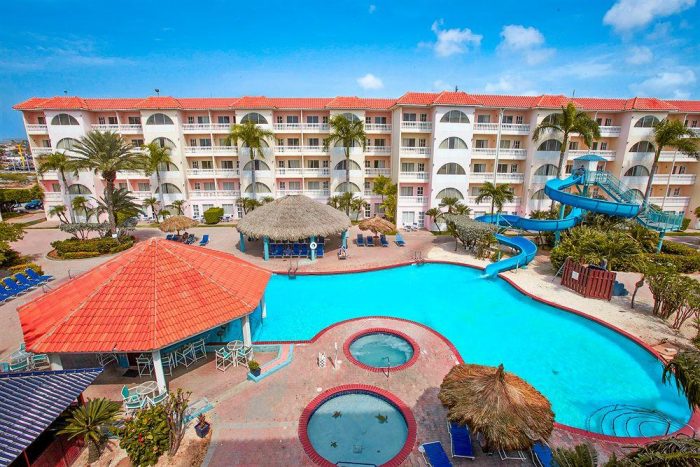 Probably one of our most popular vacation destinations, experience Aruba in style at the Eagle Resort & Casino. The resort is only a short walk from the white sands of Eagle Beach, and suites include fully equipped  kitchenettes, spa tub/shower combos, ground-floor patios, or upper-floor balconies to enjoy the tropical views.

Plan a trip to Eagle Aruba Resort & Casino.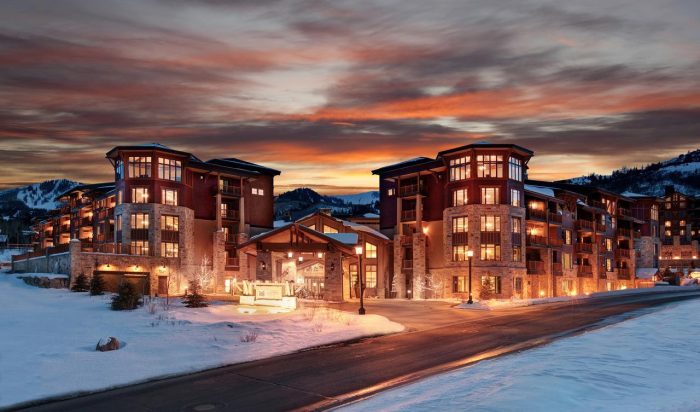 Since Park City is becoming more popular year after year, you simply must turn one of your ski trips into an ultimate resort vacation at HGVC Sunrise Lodge! Features include ski-in/ski-out access, proximity to restaurants and bars, gondola access, and resort amenities.
Plan a Park City vacation at HGVC Sunrise Lodge.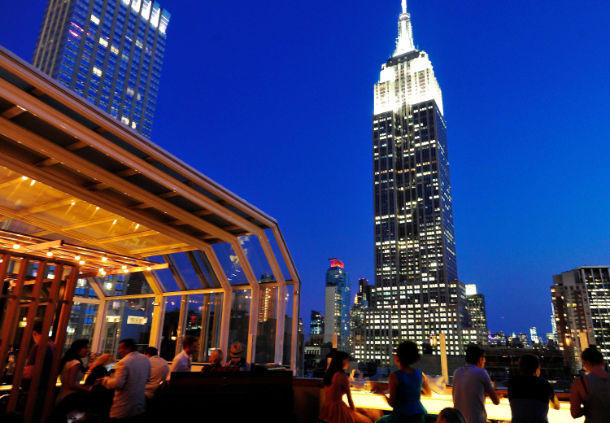 If you want to experience the heart of New York, look no further than Marriott Vacation Club Pulse. Within walking distance of Bryant Park and Times Square, this resort is perfect for those who want a true New York experience!

Browse rentals at Marriott Vacation Club Pulse.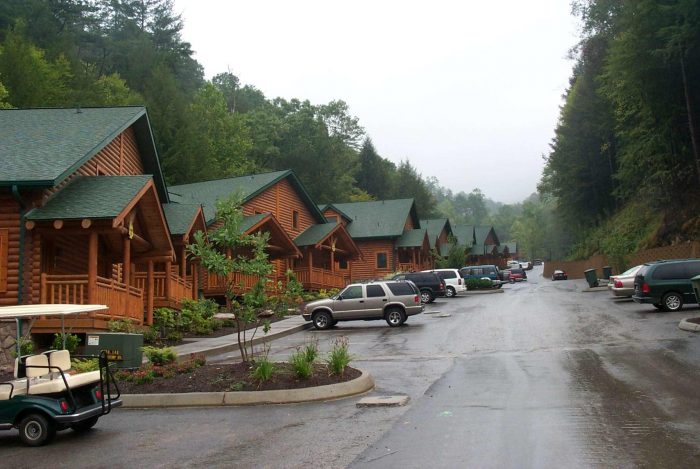 For those looking for a cozy mountain retreat, then Westgate Smoky Mountain Resort is definitely a must-see. This rustic mountain retreat at Gatlinburg is just 70 acres from the Great Smoky Mountain National Forest, so it's a perfect destination for hiking enthusiasts!

Find a room at Westgate Smoky Mountain Resort.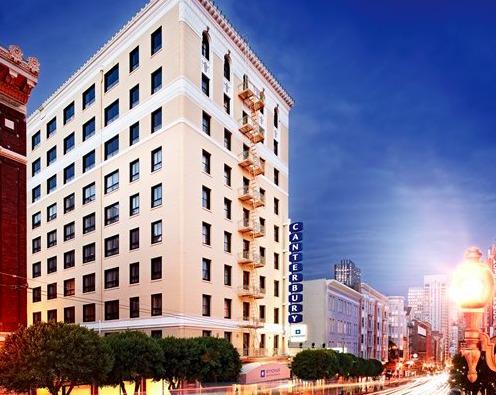 Foremost, this hotel has been a hallmark of San Franciscan history for more than 70 years as the Canterbury Hotel and Whitehall Inn. Nowadays, Wyndham carries on the legacy with modern updates that enhance the building's classic charm. 

Plan a San Francisco stay at Wyndham Canterbury.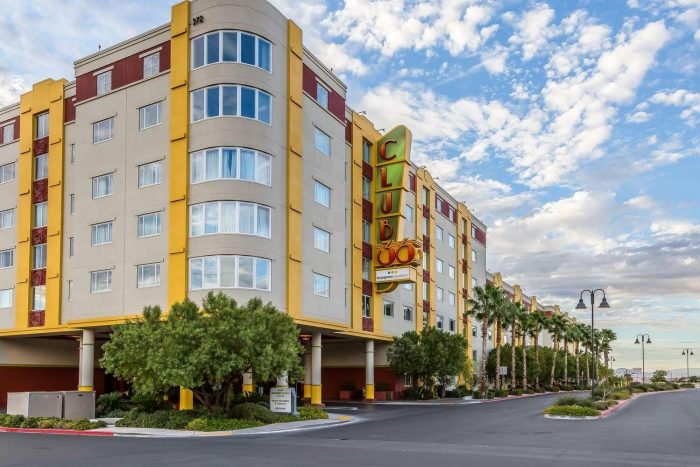 Because it's only minutes away from the strip, Bluegreen Club 36 is a fantastic location to book for an exciting Las Vegas weekend excursion. Named after Vegas' geographic location on the 36th parallel, this deco inspired resort with colorful and bold design elements is definitely a great place to stay in Vegas.

Take a Vegas vacation at Bluegreen Club 36.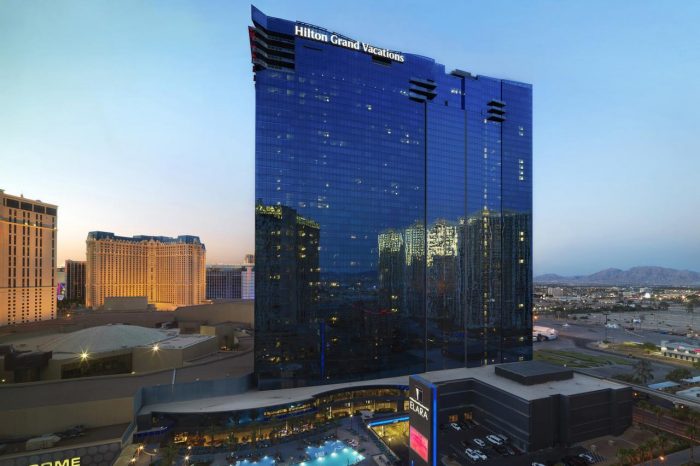 Elara, A Hilton Grand Vacations Club is a vacation ownership resort, complete casino, and entertainment complex all in one! Directly on the world-famous Las Vegas Strip, this is a perfect place for a New Year's party.

Browse timeshare rentals at Elara HGVC.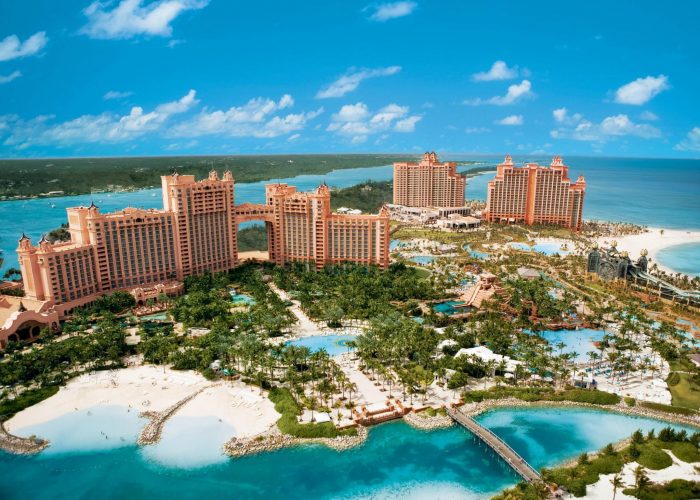 Harborside Resort at Atlantis offers many private amenities and pleasures, just steps from the villas. If you're feeling adventurous; visit the world's largest marine habitat, try out a Mayan Temple water slide, explore an electrifying casino, enjoy international cuisine, or spend a heavenly day at the spa. 

Browse rentals at Harborside Resort at Atlantis.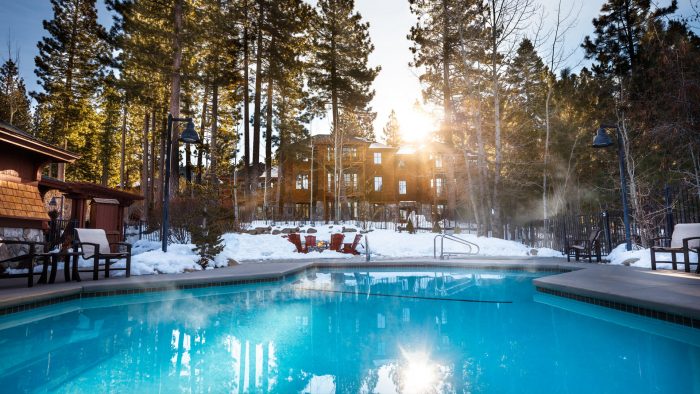 Experience New Year's in Lake Tahoe from this resort's private beach overlooking the crystal waters below. The Hyatt High Sierra Lodge features luxurious accommodations and is certainly a cozy destination nestled among the pines of the north shore.

Plan a Lake Tahoe trip at Hyatt High Sierra Lodge. 

If you dream of a cozy alpine retreat for Christmas, then the Marriott Grand Residence Club in Lake Tahoe is for you! Pamper yourself at the full-service spa, spend some self-care time at the sauna and fitness center, then enjoy the outdoor year-round heated pool and hot tubs while you take in the views of the Sierra Mountains.

Browse rentals at Marriott Grand Residence Club. 

If you love warm weather, then book a New Year's trip to California's Palm Desert this year! With a Mediterranean-style oasis in the foreground, Marriott's Desert Springs Villas II is an ideal location for travelers looking to soak up the sun.

Browse rentals at Marriott's Desert Springs Villas.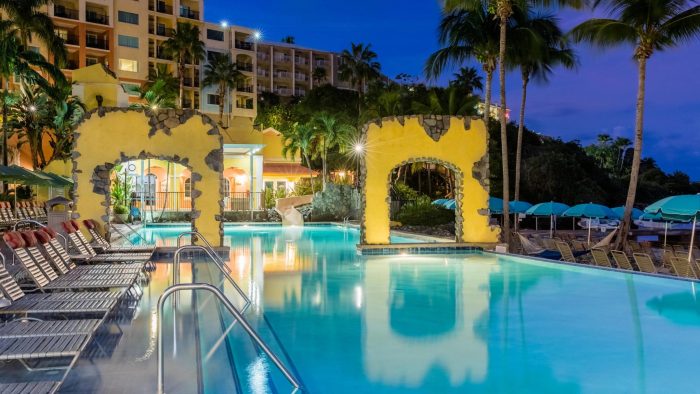 Perfectly placed on a secluded beach by St. Thomas Harbor, Marriott's Frenchman's Cove promises a charming holiday vacation with historic Danish and British flair.

Book a vacation to Marriott's Frenchman's Cove.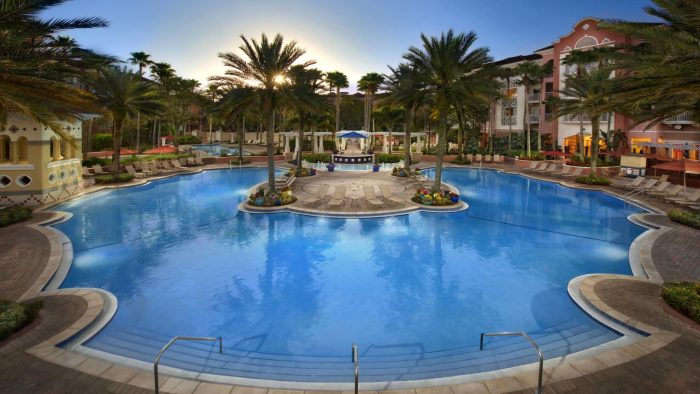 If you're looking for a quiet lake-side setting in Orlando, then Marriott's Grande Vista resort is perfect for you! Enjoy crystal blue waters from the lake and four separate pool complexes, stroll the sandy lakeside beach, or walk along the boardwalk for a relaxing holiday on the shore. 

Browse timeshares at Marriott's Grande Vista. 

Carefully designed to nurture the natural Phuket landscape, Marriott's Phuket Beach Club features ponds laden with lilies, and a garden of lush vegetation, palm trees, and wetlands. Exercise your spontaneity muscle and book a special New Year's trip to Thailand!

Plan a vacation to Marriott's Phuket Beach Club.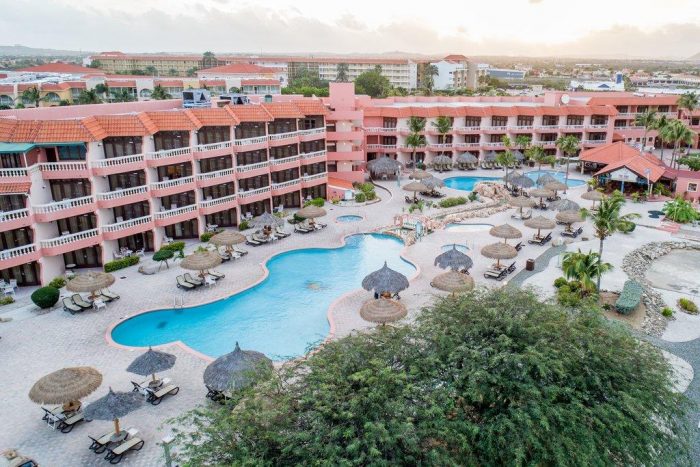 With miles of breathtaking powder-white beaches where the year-round warm and dry climate is caressed by a gentle tropical breeze, Aruba offers an atmosphere like no other place. 

Browse timeshares at Paradise Beach Villas.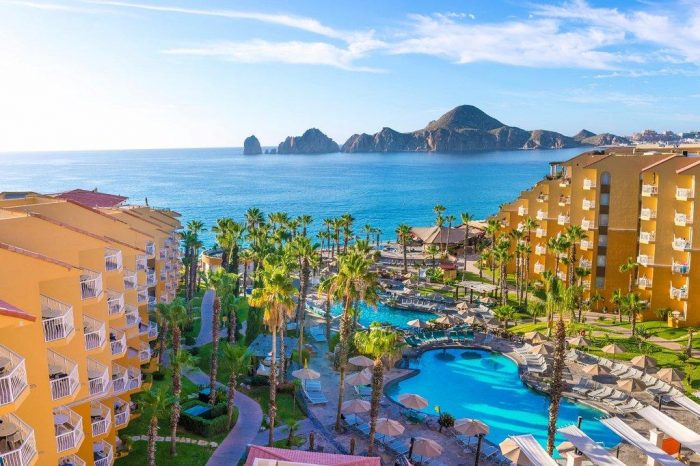 Whether you prefer an ocean view from a balcony or a ground floor patio, Villa del Palmar has the perfect villa for you. Furthermore, with downtown Cabo and miles of sandy beach just minutes away, this resort is ideal for fun and relaxation.

Plan a Cabo trip at Villa del Palmar.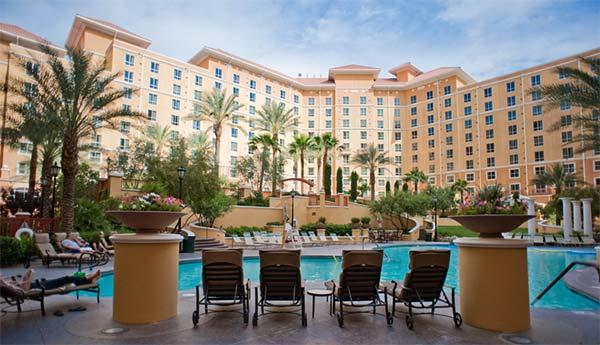 If you want to get away from the glitz and noise of the Strip, yet still be close enough to feel part of the action, then the Wyndham Grand Desert is a perfect family vacation destination for you!

Browse timeshare rentals at Wyndham Grand Desert.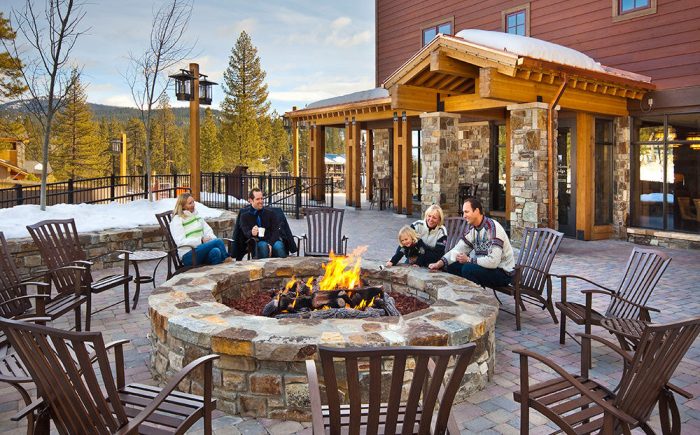 Northstar Lodge by Welk Resorts lies at the base of Northstar Mountain. With its cobblestone walkways and relaxed atmosphere, Northstar Lodge offers the utmost resort amenities, ski-in/ski-out access, an outdoor spa and fire pits, and gondola access.

Plan a vacation at Northstar Lodge by Welk Resorts. 
Once you have your rental booked, head over to read our Holiday Travel Tips to travel smarter this holiday season!