Why are timeshare rentals always listed so much cheaper than resort prices?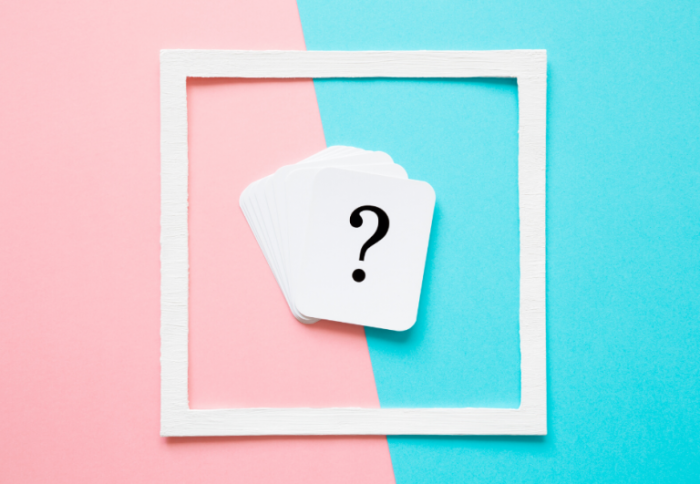 Did you know that you can book timeshare rentals just like you would with hotels on websites like Expedia or Travelocity? RedWeek.com is one of the largest, most trusted timeshare booking sites online. We have a loyal community of both owners and non-owners who just like to travel. Our site is a great way to connect with timeshare owners and find lodging at fair prices!

Here at RedWeek, you will find luxurious rentals at breathtaking resort destinations…offered to you at owner-direct prices! This means you pay a fraction of the resort's rates because you are renting from an owner.

We often hear this question:

"Why do I see timeshare rentals listed for drastically lower prices than the resort's rates?"

Many people seem to think these prices are just "too good to be true" and wonder if they should opt for higher resort prices than risk an unknown source.

We are here to set the record straight! The reason you can find timeshare rentals cheaper than even the "best advertised rates" elsewhere is because our rental inventory comes from individual timeshare owners.

Individuals are not bound by contracted nightly rates, and therefore have the luxury of being more flexible with their pricing. Most owners are simply looking to match the cost of their timeshare investment for that year so they don't end up losing any money. In short: this means you can access the same rooms at the same resorts, even if you haven't committed to being an owner yourself! Pretty cool, right?

Now, with all of these benefits laid out clearly on the table, it is important to acknowledge that there are some sites out there that are riskier to use than others. That's where we come in. RedWeek is the most trusted online timeshare community, which basically means we have your back—whether you're a long-time owner or a new member just looking to rent occasionally.

When you browse our rentals, you will see little "Verified" ribbons on units. Those reservations are confirmed by us. You will also see "Verified + Protected" ones. Those can be booked online quick & painless, and we protect your funds. No muss, no fuss.

So, before you book your next full-price resort stay…consider booking a timeshare rental from an owner instead. We are quite certain that you will not be disappointed. And if you do run into any issues with your booking, just reach out to our amazing customer service department. You will always be in good hands when booking at RedWeek.com.

Ready to book your next vacation? Browse timeshare rentals!

Already a timeshare owner? Learn more about how RedWeek can help you!