Was your family vacation cancelled due to the pandemic? Here are some "staycation" tips to bringing that #vacationlife into your own home…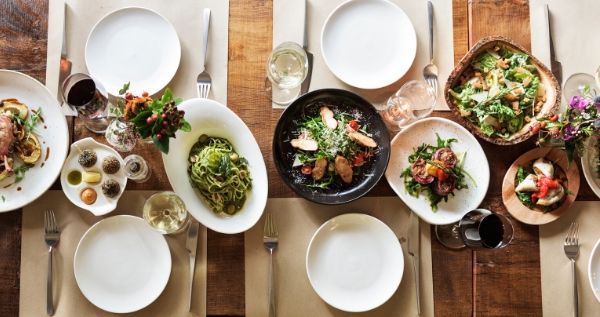 1. Eat like you're on vacation.
Most of us can agree that one of the best things about being on vacation, is being able to dine out every night at incredible restaurants. Just because you're safe at home, doesn't mean you can't treat your belly to exciting meals! Plan a few new recipes you have been dying to try from Pinterest, or use a food delivery service to order in a meal from one of your favorite local restaurants. Most restaurants are still serving their communities via take-out and delivery services.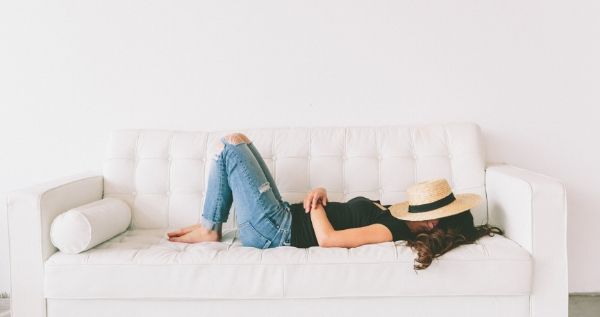 2. Take relaxation seriously.
There's a reason most resorts offer plenty of spa options with massage studios, facial treatments, and relaxation retreats. It's because most of us need to relax when we go on vacation. Just because your trip has been postponed, doesn't mean you can't enjoy some much needed R&R. Get serious about relaxing while staying home. Order some novels to read, draw yourself a bubble bath, give your partner a massage, or just take a nap in the sun!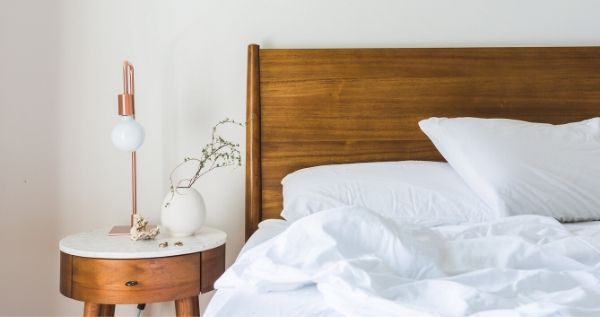 3. Snooze your alarm.
Another thing we all enjoy on vacation; getting a good night's sleep. Take advantage of the silver linings that accompany this great pause in our world, and set your alarm half an hour later since you don't have any commute time to worry about. Better yet, just turn it off (if you are able).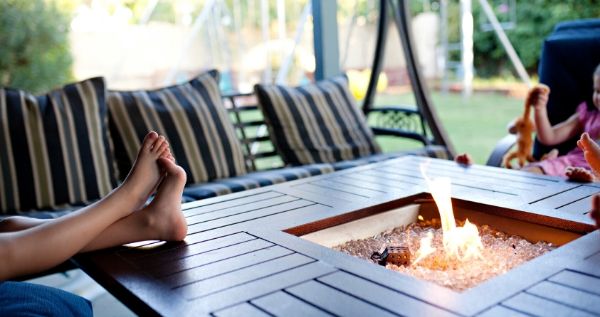 4. Spend time in nature.
The best vacations typically share a common theme: a stunningly beautiful environment. Since you can't jet to Hawaii right now, maybe it's best to get to know the beauty in your own backyard. Take up gardening, go for a walk, trim the bushes, do some Tai Chi in your lawn, or…take a nap in the sun!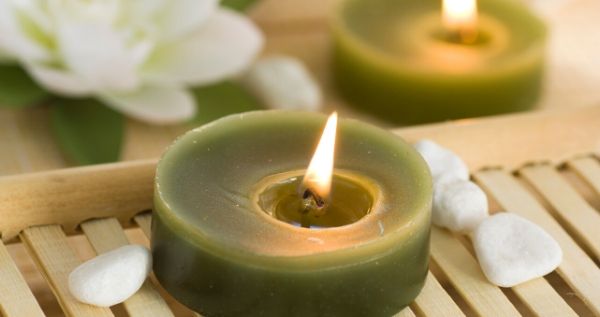 5. Burn scented candles.
A great way to infuse some vacation vibes into your home is to make small changes that affect all of your senses. Changing the smell in your home can make it feel new and different. Pick scents that are reminiscent of the places you wish to visit, and then make sure to breath it in and imagine you are there.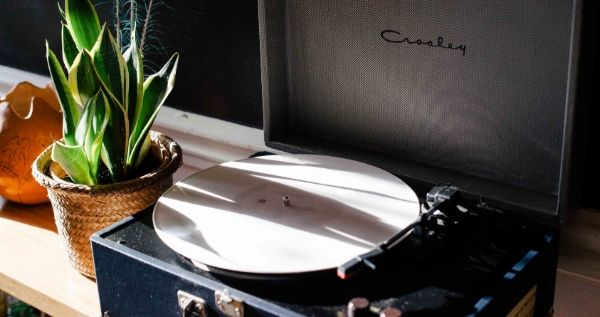 6. Play your favorite music.
Does your timeshare resort always have relaxing music playing in the cafe? Think back to the sounds you often hear in resorts and try to replicate that mood in your own space. Whether it's relaxed reggae, hawaiian ukuleles, or Jimmy Buffet; turn it up and pour yourself a margarita.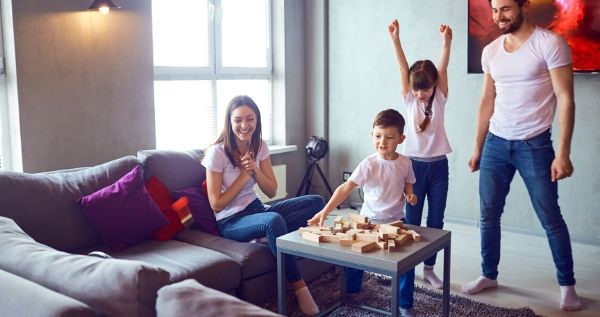 7. Have fun with the kids.
Many families book vacations with the purpose of spending quality time together with their children each year. It's a time to make memories. Why not make memories during COVID as well? Many families are staging family photoshoots to remember this time spent close together, while others are getting all dolled up for a "night out" at the dinner table with candles and champagne. Get creative and have fun with your little ones.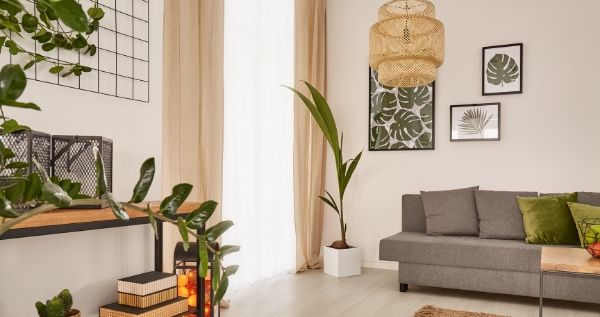 8. Change up the home decor.
Since the seasons are also changing right now, many of us are beginning to bring out our summer decor into our homes. Perhaps this would be a great season to infuse a more tropical vibe into your decorating! Order a few house plants, hang some photos of sandy beaches, or add brightly colored elements to bring joy into your home.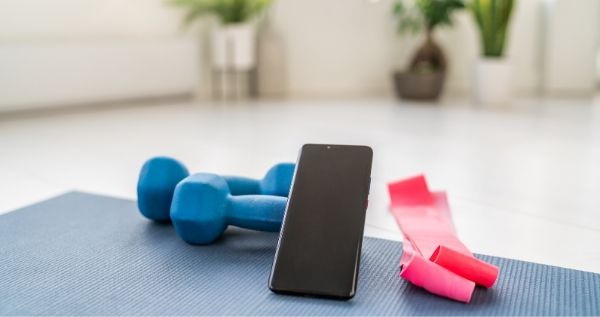 9. Stream fun online workout classes.
Who doesn't love a good beachfront yoga class while on vacay? Since you can't go to the gym right now, this is a great time to try something new! Stream a salsa class online, test out a pilates workshop, or try a family-friendly yoga class to do with the whole family.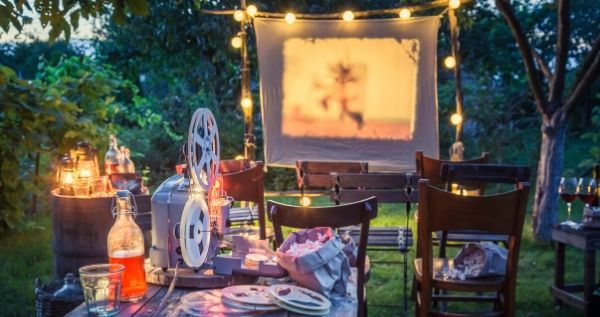 10. Plan family movie nights.
Although you can't visit cool places and see new sights with your fam, you can plan family movie nights with exciting international themes. Plan a "French film" night with French-themed food, decor, and outfits for everyone. The kids will love it, and you can teach them about different areas around the globe at the same time.