What does a quarantine on the islands actually look like? And what does it mean for your upcoming reservations?
*Updates as of June 27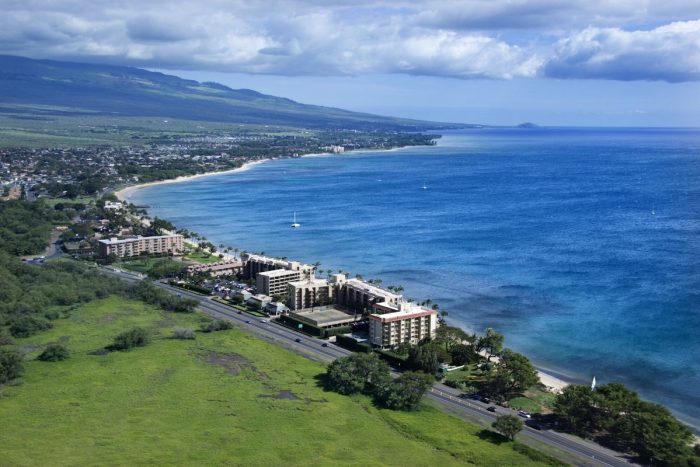 Hawaii made some dramatic efforts to curb the spread of Coronavirus on the islands… to the frustration of many owners and travelers. It appears to have worked, as there are very few cases on the islands.
Even still, Governor Ige has extended quarantine orders through July 31 for all visitors to the islands.  Starting August 1, travelers will need to provide proof of negative COVID test within 72 hours in order to avoid the otherwise mandatory quarantine.
In a step toward fully reopening the state, Hawaii Tourism announced that the quarantine will be lifted for inter-island travelers starting June 16. Visitors from other islands will be required to undergo a temperature check and complete a declaration form. Using a master list, authorities will also confirm that they're not mainland or international travelers, who are still subject to a quarantine through the end of July.
GoHawaii issued a statement as of June 8 detailing the effects of the extension and suggesting that visitors postpone their travel plans until the situation becomes clearer.
For details by island: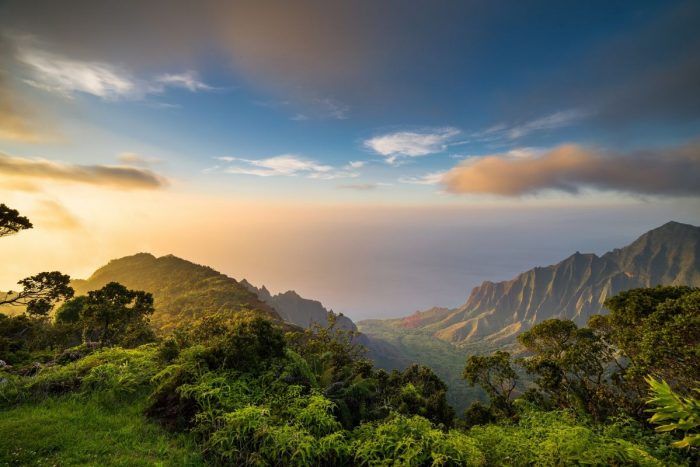 How this affects rentals and reservations:
Although many resorts are technically open for reservations, it's probably not worth it to travel to Hawaii until the quarantine regulation is lifted. Many tourist have already experienced consequences of breaking quarantine in Hawaii and to be frank; who wants to spend their Hawaii vacation trapped inside their hotel room?

For now, we recommend contacting your resort to rearrange your travel dates as far out as possible. As always, contact us if you need assistance.

Tags: coronavirus, covid, COVID-19, hawaii quarantine extended, hawaii resorts, hawaii timeshare rentals, pandemic, redweek, redweek rentals, travel, travel alert, travel news, vacation rentals, vacation rentals by owner


Categorized in: Travel Alerts