As air travel slowly begins to resume in the wake of COVID-19, new safety precautions may be the new norm for the foreseeable future.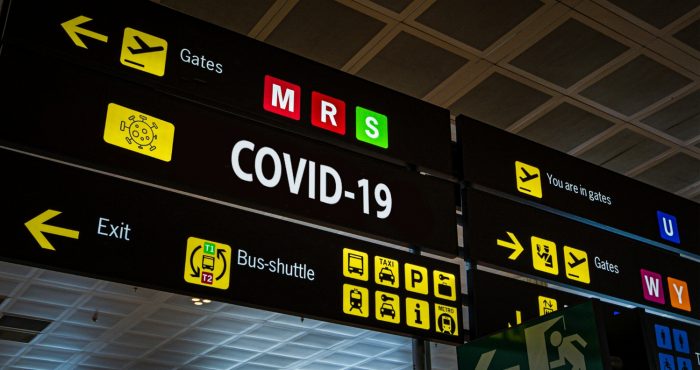 Throughout airports across the United States, there is one common theme as of late: Air travel tanked in March as a result of the coronavirus pandemic and passenger numbers hit their lowest numbers in mid-April.
As of the past few weeks, more travelers are taking to the skies, but a screening update from the TSA by APM Research Lab shows that passenger numbers across the country's 20 busiest airports remain staggeringly low. Although passenger volumes have already returned to 25% just three months after lockdowns became widespread across the states, it is likely that airport traffic will take awhile to return to higher numbers.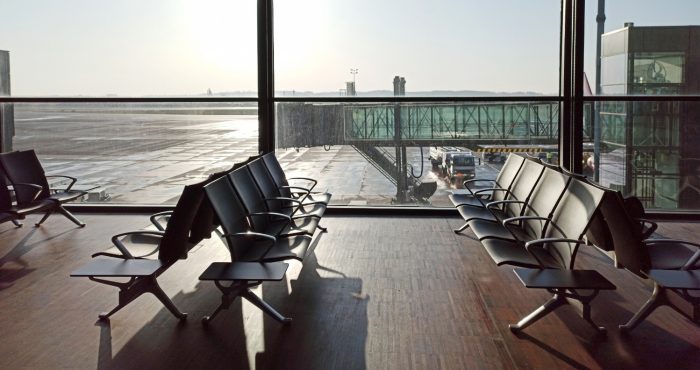 What Does the New "Normal" Look Like?
The biggest changes that have swept most airport operations will require some getting used to…at least for awhile. Here are some of the most prominent regulations you can expect during your next flight:
Flight schedules are sparse with frequent and last-minute cancellations and changes in departure dates and times, mainly because airlines are only allowed to fill flights to a certain capacity to ensure social distance. Also, many airlines are having difficulty filling flights, so they combine them at the last minute to save on funds.
Some international locations have only opened their borders to travelers from select countries. Europe has recently opened its borders for instance, but not to travelers from the U.S., Brazil, or Russia due to high outbreaks in these areas.
Many airlines and/or countries are requiring passengers to undergo COVID-19 testing prior to boarding a flight ad provide testing documentation. Emirates airline has been conducting rapid COVID-19 blood tests at the airport, while other airlines similarly require passengers to be tested between 2 to 7 days before their scheduled departure.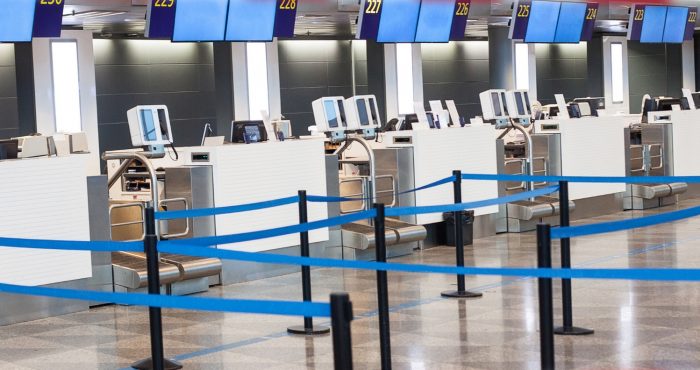 The main takeaway from all these changes in regulations and passenger guidelines is; check with your local airport regarding travel rules before traveling to save yourself from any potential delays…or headaches!