As one of our most popular destinations, especially since inter-state travel has begun to resume, we thought we'd give you the run-down on Marriott's Newport Coast Villas updated status as well as any limitations currently in place in the Newport area that could impact your trip.
Resort Status: Open with limited amenities and services currently in place.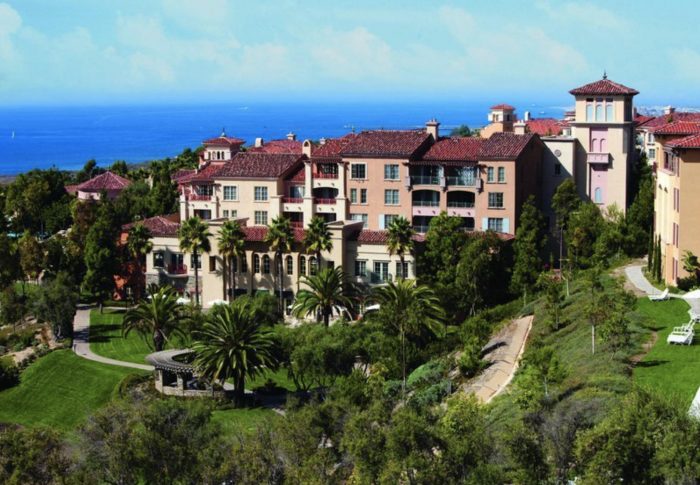 Due to a state government order, face coverings are required for all Marriott Owners, guests and associates when inside hallways and common areas except when an individual is unable to wear a face covering due to a medical condition or disability.
After a recent roll-back in California just preceding the Fourth of July weekend, some amenities have been restricted back to their previous status. Newport Beach, Dana Point, Crystal Cove, and Huntington Beach are open. The resort's shuttle to Crystal Cove and Fashion Island is up and running.
Many restaurants in the area have reverted back to takeout-only dining options, while others are enforcing social distancing measures and mandatory face masks. UPDATE July 14: bars and indoor dining are all closed, state-wide.

Although the hot tubs, saunas, and fitness centers at Newport Coast Villas are currently closed, many resort amenities are functional with social distance precautions in place. The pools, barbeque areas, tennis courts, and basketball courts are all available to guests.
Currently, there are no requirements regarding screenings, quarantining, or documentation regarding COVID symptoms at Marriott's Newport Coast Villas.
The current status of resort amenities and services is, of course, subject to change at any time due to governmental requirements and/or changes to operating guidelines. Please continue to check Marriott's resort page frequently for updates prior to your upcoming reservation.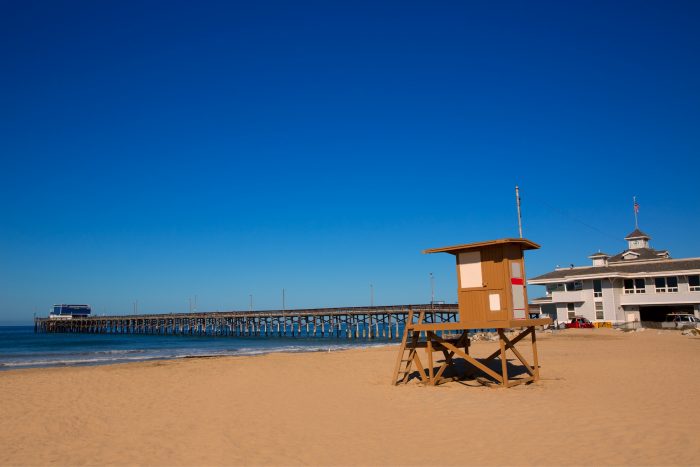 Bars, indoor dining, movie theaters, and museums are now closed again state-wide. Visit the City of Newport Beach to learn more about the area's safety ordinances.
Marriott's "Next Level of Clean"
To help you stay healthy when you stay when staying with Marriott, they have expanded their standards, from enhanced cleaning protocols using hospital-grade disinfectants to social distancing measures and hand sanitizing stations you'll find throughout their properties. Read more about Marriott's cleaning standards.
As always, if you learn of any new updates or regulations regarding your timeshare resort, please let us know so we may update our resort webpages.