Read the latest news on how the pandemic has affected tourism in Park City, Utah and see what travel currently looks like in this charming mountain town.
---
Many of the things we love about Park City remain unaffected by the pandemic, like the beautiful mountain views and vast outdoor activities. However, Summit County has implemented a number of safety protocols that you should be aware of before planning your next trip to Park City, Utah .
Since May 22, the state of Utah has been in the "low risk" phase, allowing Summit County/Park City to reopen many businesses and attractions with certain safety measures in place.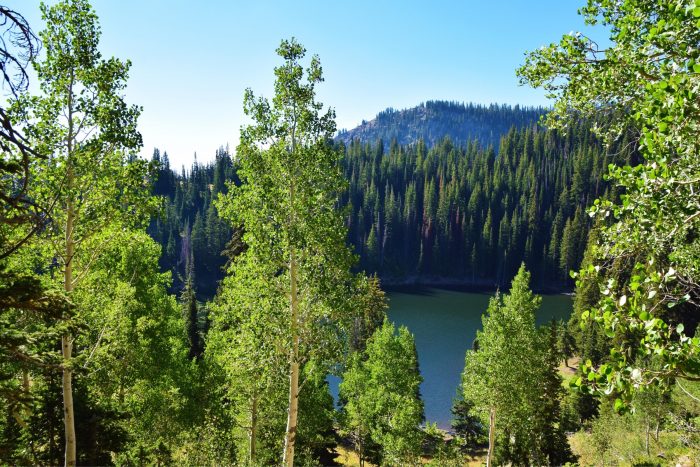 On July 6, VisitParkCity released this statement to visitors:
"We are here to welcome you with open arms (figuratively only right now) and ensure your visit can be fun, fulfilling, and safe. To help you navigate a trip to beautiful Park City, we have put together resources and guidelines so that you can make the most of your time here, whether you're out exploring the mountains or hitting up the town."
The most noteworthy protocols in place are mandatory facial coverings, social distancing, hand hygiene, and the encouragement to refrain from touching surfaces as much as possible.
Retail, grocery stores, and restaurants are open for business. As for hotels and resorts, all are accepting guests and even have hotel public areas open!
Marriott's MountainSide at Park City, Marriott's Summit Watch, Westgate Park City Resort and Spa, and Hilton Grand Vacations Club at Sunrise Lodge are all happy to accept travelers looking to enjoy the mountain. All have updated safety statements, including Marriott, Westgate, and HGVC.