If you are in desperate need of getting your family out of the house, then browse these essential tips for planning and navigating a family trip with the burdens of the new pandemic travel-scape.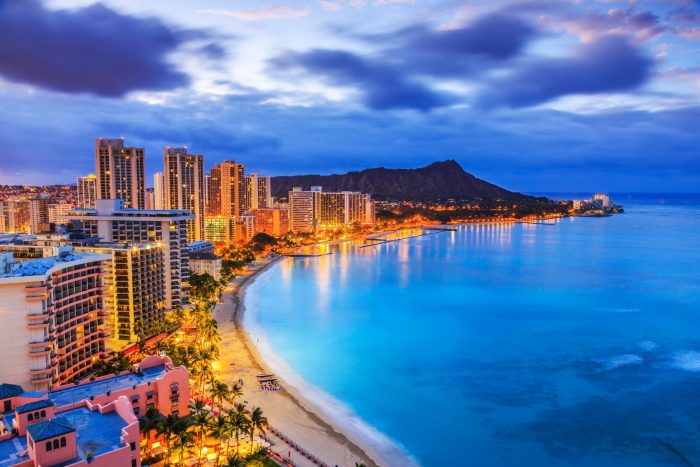 1. Be aware of travel restrictions.
Stay up to date on federal, state, and local restrictions, and check back for potential changes frequently. Make sure you know what your destination and your home state and county are asking of travelers. Some state governments may require certain travelers to quarantine for 14 days upon arrival. Non-essential international travel is currently discouraged by the Centers for Disease Control and Prevention and the U.S. State Department, so it's best for Americans to vacation inside the states until things change.
To stay on top of these rapidly changing restrictions, there are a few sites you can bookmark, including the CDC's recommendations for travel in the U.S., state health departments' websites, and—if you need to travel internationally—the U.S. State Department's country-specific COVID recommendations.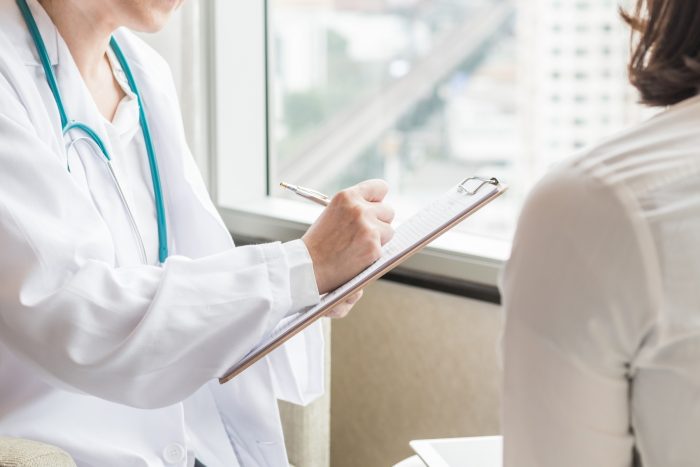 2. Check in with your doctor.
Amidst the COVID drama, some citizens have forgotten about their usual vaccinations. Make sure your family is up-to-date on vaccines before traveling since there's always the risk of contracting new diseases beyond COVID-19. It's not a bad idea to have each family member check in with your primary care provider before planning a trip.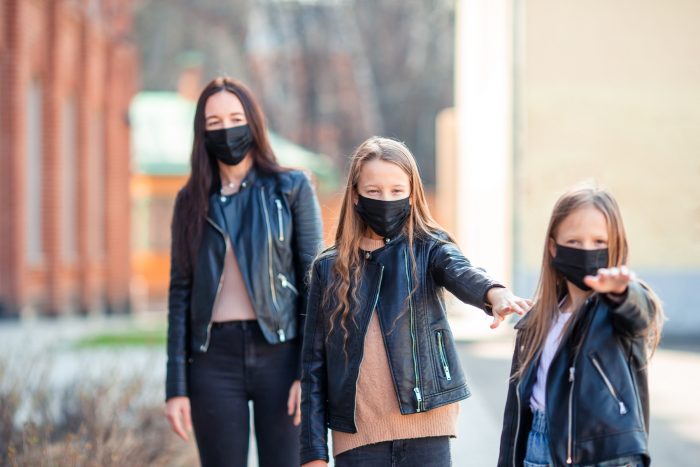 3. Know your family's risk status.
The CDC notes that older adults like grandparents and those with underlying health conditions should limit their travel at this time. After you speak to your doctor about your family's risk status, consider the condition of those you may visit on your travels as well. For example, maybe going to visit your elderly grandparents in Florida is not a great idea right now, even if you and all the kids are well and not high-risk.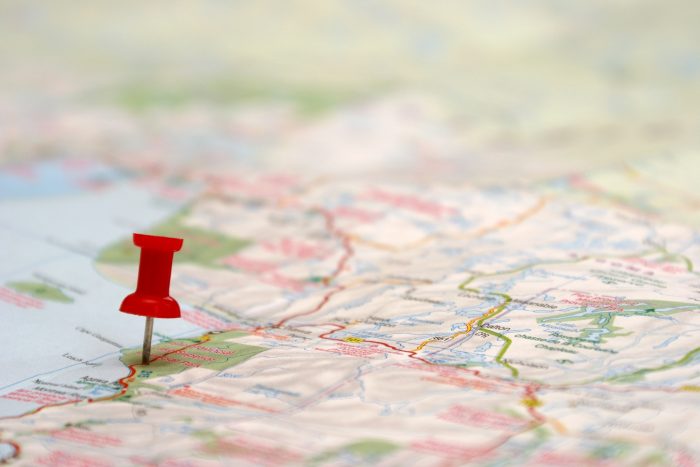 4. Avoid pandemic hotspots.
It's always wise to research the travel advisories and safety status of a destination before booking, but now you can add COVID stats to that research agenda. The World Health Organization (WHO) suggests that rates of COVID-positive tests be less than 5 percent before visitors be welcomed or encouraged. You can compare all states' rates here and look at the CDC's COVID data tracker by state here.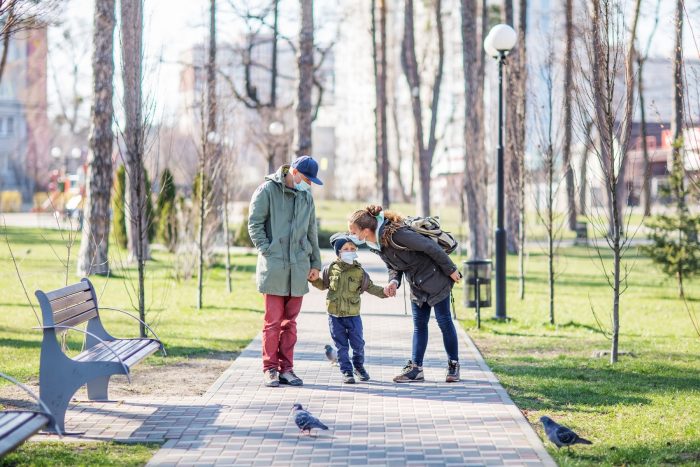 5. Opt for low-key resorts with fewer crowds.
Experts suggest remote locations such as cabin getaways, mountain resorts, or small beach rentals over more populated hotels during this time. Think less popular attractions, more fresh air, and fewer crowds. If you can, pay for your stay in advance and opt for contactless check-in.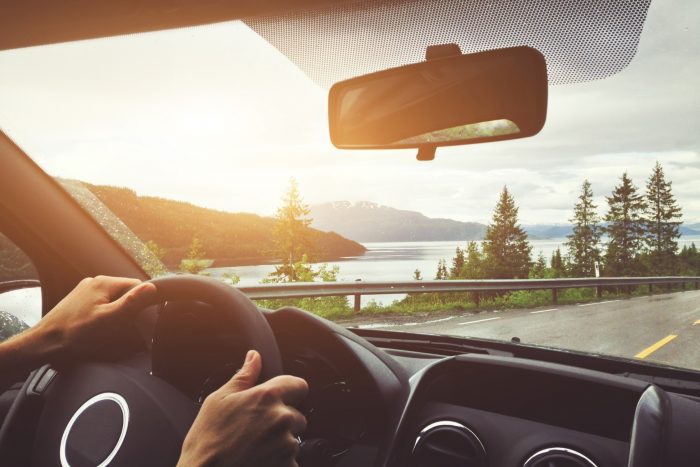 6. Hit the road instead of flying.
Experts generally suggest short-distance road trips right now, where you have more control over the cleanliness of your surroundings and aren't subject to sharing an environment with strangers.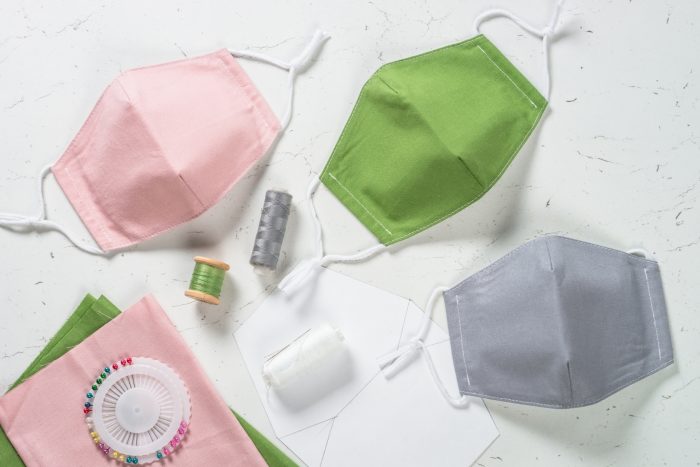 7. Pack a pandemic kit.
Stock up on your pandemic essentials bag alongside your road-trip safety kit. It should include extra gloves, face masks, hand sanitizer, disinfecting wipes, health insurance cards, a thermometer, and hand soap.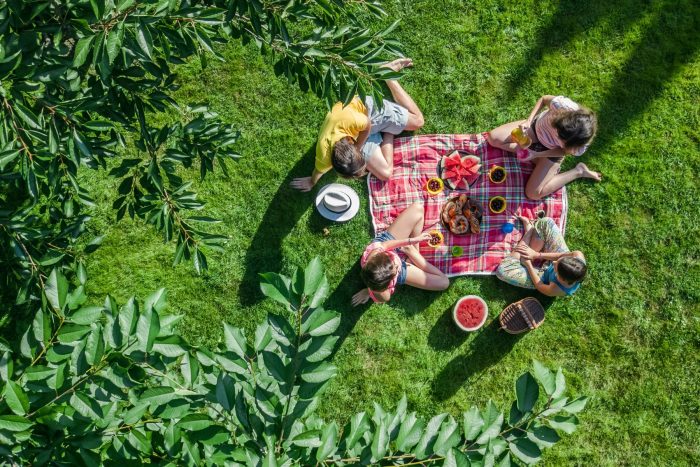 8. Plan outdoor activities.
Most experts agree that the safest form of travel right now is the kind that involves time spent outdoors. Instead of visiting tourist hotspots during your stay, try to find small trails to hike and nature views off the beaten path. This will make it easier to practice social distancing and help you to avoid large crowds. You may even consider planning an extravagant picnic instead of eating out at the hottest new restaurant.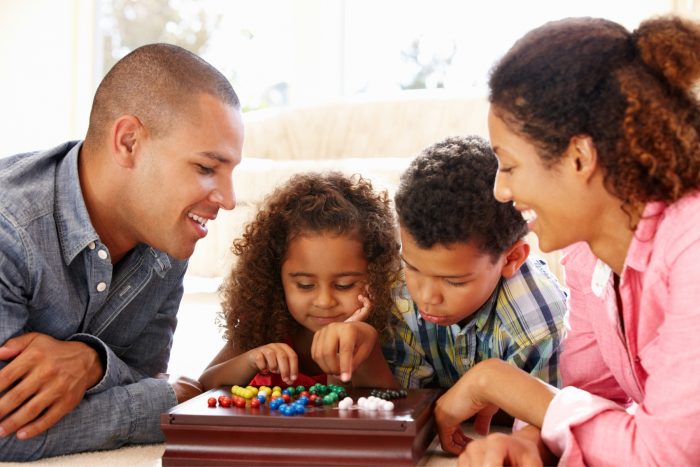 9. Prepare your children.
Before traveling, talk to your children about the importance of physical distancing, hand washing, and wearing masks. If you have little ones, it may help to turn this new lesson into a game wherein everyone acts out how this trip will differ from past ones.