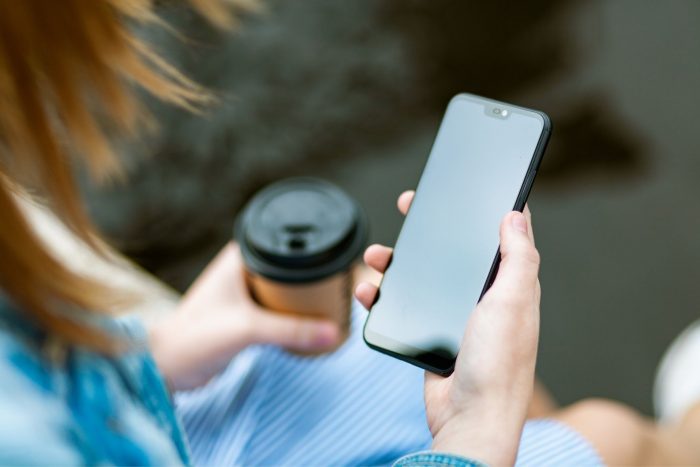 Though we've learned to expect the unexpected in the coronavirus pandemic, one thing for sure is that contactless technology is rolling out in the hospitality industries. COVID-19 is on track to make 2020 the worst year in worldwide travel on record.  As the hospitality industry rises to the challenges of the new normal, it's clear that technology will play a major part and help to speed the recovery.

Industry specific technology was on the rise prior to the pandemic, but now there's more urgency to adapt and expand its capacity and use. From transportation to accommodations, travelers should expect to embrace contactless technology and a significant reduction in interactions with real people. Social distancing, contactless interactions and other enhanced health and safety precautions are the new norm as travelers need assurances that their accommodations and modes of travel are safe.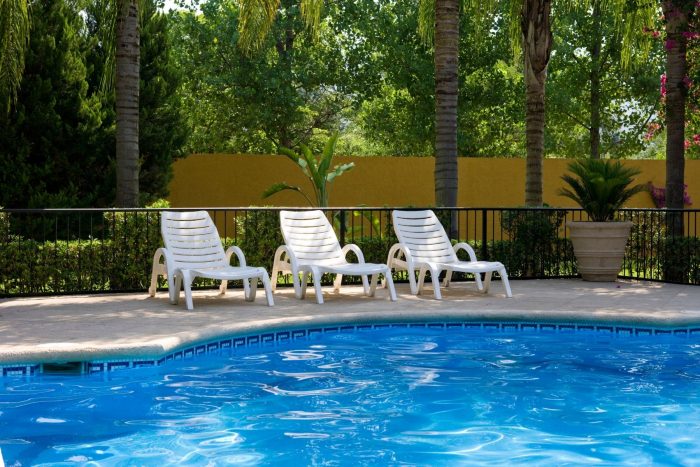 What do Travelers Want?
At present many people use their phones for flight check-in, food delivery, shopping online, but some features, such as the use of a phone to access a room as a way to avoid touch points, are not as common.  Current research shows only about 10% of guests use their phone that way. Even so, a study of over 10,000 travelers by tech company Intelity, shows that guests fully expect to have digital travel experiences because of COVID-19.

71% would be more likely to stay on a property with self-service technologies that minimize physical contact with staff.
80% would download an app that allowed them to check-in and out, and get resort information.
92% would rather check-in and out online or through an app, 8% preferred a kiosk.
35% said contactless payment options would make them feel more comfortable in their accommodations.
47% would more likely order in-room service or go to an onsite restaurant if they could use a mobile app to place their order.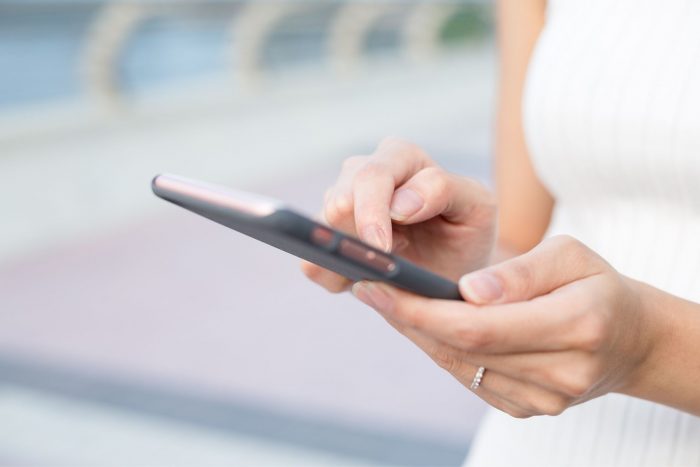 Preparation is Key
The biggest task facing (resorts) that want to get up to speed with the check-in process is to create the most accessible (for all ages) and frictionless (fewest steps) experience possible. In order to achieve this, working with a single software expert isn't an option as the complexity of the modern world increases. A strong understanding of both the interconnectedness of software as well as the guest experience is essential to creating a frictionless, contactless check-in. That's today's 'new normal'. 
Michael Dredger, co-founder and CEO of Operto Guest Technologies.

Companies with both hotels and timeshares such as Hilton, Marriott, Wyndham Destinations, and Solmar Hotel and Resorts, have embraced the changes needed for the new normal, and used the few months of downtown during the pandemic to prepare their properties. Many have launched technologies that support a frictionless, contactless guest experience that is both safe and accessible.  Google and other tech companies have formed partnerships with resorts and hotels to produce technology for mobile apps and smart phones for hands-free stays. Guests can check in and out, select a room, go keyless, control the lights and television and even order fresh towels.  The ultimate goal—to limit interactions with staff and ensure protective health and safety standards.

Solmar Hotel and Resorts offers a contactless room key that's accessible on both IOS and Android. The app communicates securely via Cloud and allows members and guests to receive room keys on their cellphones after check-in. Guests are also offered digital food and beverage menus that are displayed on guests' mobile devices, eliminating the risk of touching traditional hand-held menus. Both Hilton and Marriott offer digital keys and mobile check-in. In addition, Hilton's mobile app can make adjustments of both lighting and temperature and television remote control.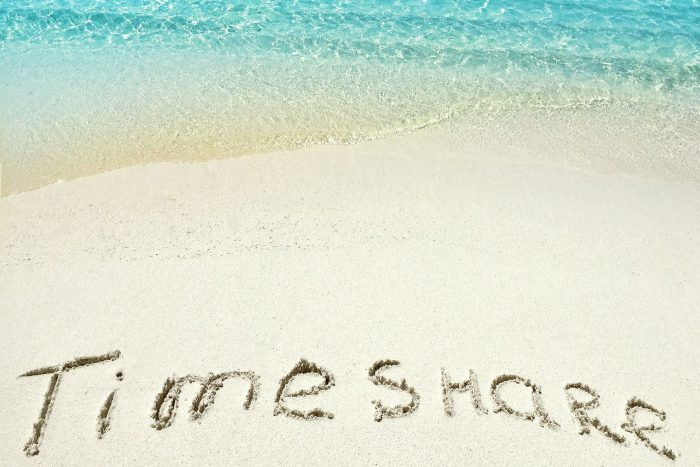 What about the timeshare industry?
Timeshare is perfectly set up to benefit from COVID-19 travel trends of both drive-to destinations and stays of a week or more. Those fearful of flying or using other public transportation can use their own car to drive to the timeshare. Many resorts offer protected parking spots. Much like their own home, timeshares offer travelers more control over their accommodations and plenty of space both inside and out for social distancing and limited interactions in public spaces.  Kitchens, laundry facilities, multiple rooms and baths, and space for family to spread out is provided. Many are located near beaches, lakes, and mountain areas with outside recreation. Timeshares too, have adapted contactless technology to ensure a safer stay for owners and renters.


Tags: contactless hotels, contactless resort, contactless technology, coronavirus travel, covid, covid resorts, covid travel, COVID-19, hotel changes, redweek rentals, resort changes, timeshare industry, timeshare rentals, travel news, travel updates


Categorized in: travel news