Seven months since the initial pandemic outbreak, we are beginning to see fall trends toward tourism recovery. Here are some of the latest COVID updates from some of our members' favorite destinations.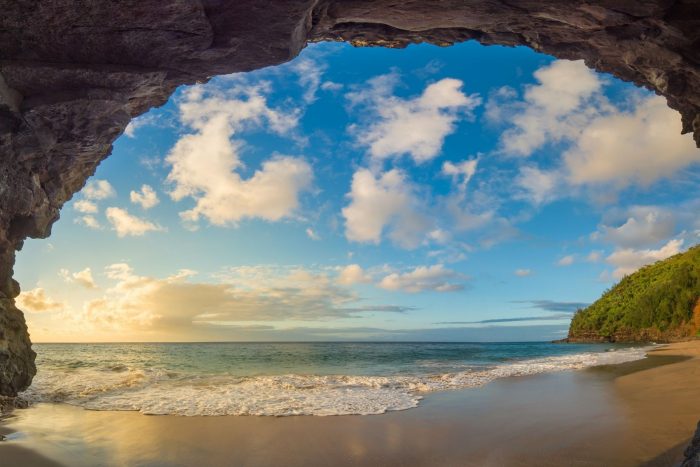 Much to the relief of many U.S. travelers, Hawaii has announced that their Pre-Travel Testing Program is to begin October 15. This would enable travelers who receive confirmation of a negative test result from a state approved COVID-19 testing facility within 72 hours of departure to be exempt from the previously mandated 14-day mandatory self-quarantine upon arrival.
GoHawaii issued a statement detailing the effects of the upcoming procedure change and suggesting that visitors read up on all island regulations before traveling.
Get details by island:
Consider this:
The Big Island has opted out of the testing program, so visitors will continue to be subject to quarantine for now.
Hawaii's COVID restrictions are rapidly changing, so we recommend travelers be aware of and open to the possibility that they may be required to quarantine if traveling to Hawaii.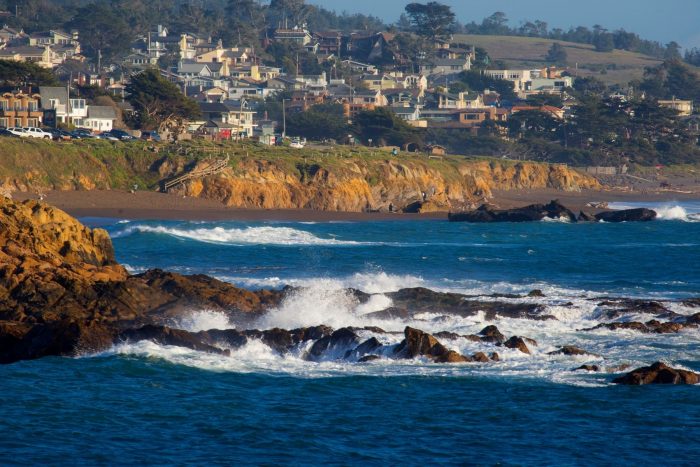 There are currently no restrictions for entering California if you are coming from another state in the U.S. Outdoor swimming pools are allowed to open in all counties, and establishments are allowed to open so long as they follow the state guidelines for operation. Indoor dining options have begun to reopen as well, with San Francisco releasing its final guidance on September 30. Most dine-in restaurants are only opening at limited capacity at this time.
All California travelers are encouraged to take the following safety precautions when traveling:
Don't travel if you have been sick in the past 14 days or if you live with someone with COVID-19       
Don't travel with someone who is sick
Wear a mask in public
Wash your hands
Keep 6 feet from anyone you don't live with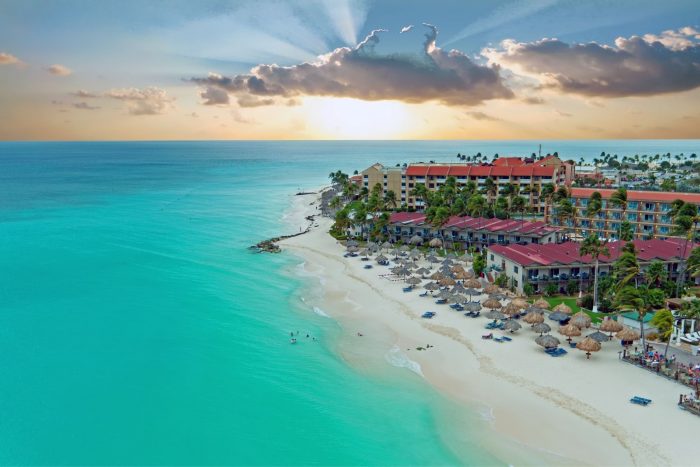 Aruba re-opened the island to U.S. visitors on July 10, but not without caution. As conditions in Aruba have improved, a gradual easing of on-island restrictions has been in continual effect, with no significant concerns accompanying these roll-backs. Currently, a trip to Aruba entails a personal health assessment, a negative COVID-19 test completed 72 hours prior to travel, mandatory insurance coverage, and a signed consent to all of Aruba's government health mandates. Get complete details on current Aruba requirements here.
As of September 24, changes were made to Aruba's testing requirements for specific states to ensure safeguards are in line with the latest circumstances. A number of states, including Alabama, California, Colorado, Georgia, Idaho, Mississippi, Nevada, Ohio, Oregon, and Texas were removed from the "additional testing" travel requirements. You can view exact details for your state here.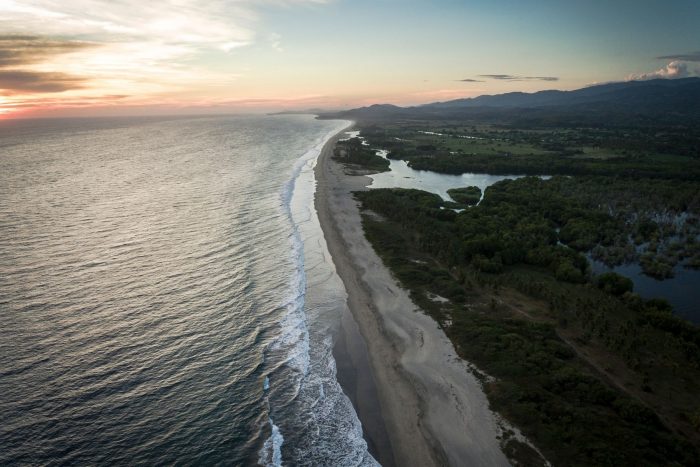 Technically, air travel has been allowed throughout the COVID-19 pandemic, though according to the U.S. Embassy & Consultants in Mexico, the number of confirmed and suspected COVID-19 cases is still increasing daily in several regions of Mexico. Upon arrival, travelers face health screenings like temperature checks and the possibility of being asked to return home or quarantine in Mexico if symptomatic.
Here at RedWeek, we have seen an increase in rental bookings to Mexico as of September 2020, with the vast majority of members heading to Cabo San Lucas. If you do choose to travel to Mexico at this time, we recommend staying at larger resorts like Pueblo Bonito and Grand Solmar where cleaning policies and resort procedures are of measurable standards.
Before traveling, check the DHS website or embassy fact sheet  for more information about Mexico travel updates.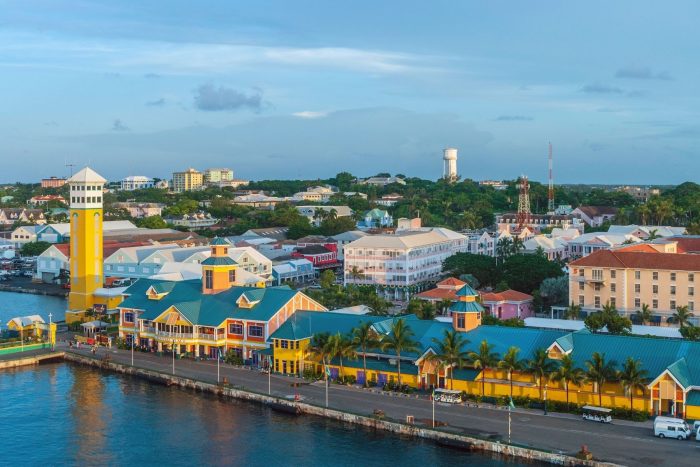 After barring American visitors in July, the Bahamas official website posted an update on July 31 re-welcoming U.S. travelers to their shores. Currently, the requirements to travel to the Bahamas include: completion of an electronic Health Visa, a negative COVID-19 test completed a maximum of 5 days prior to arrival, and a 14-day "vacation in place" requirement for all hotel guests.
Our flexible rentals can be canceled for a full refund up to 60 days before the trip. And our COVID policy covers refunds if the resort closes.
For now, we recommend reading up on your destination and contacting your resort prior to arranging your travel plans. As always, contact us if you need assistance.