As travel confidence slowly rises among RedWeek members, we saw an increase in holiday bookings over the last month with 42% of bookings set for either Thanksgiving, Christmas, or New Year's Eve.
At this point, much of the decision to travel lies within each traveler's personal comfort level. If you do decide to travel this season, here are some tips for doing so safely: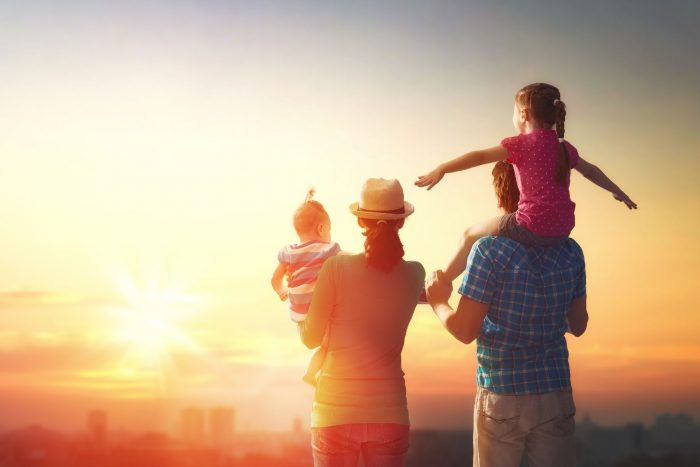 1. Travel with immediate family only, or those you live with.
This is probably not the best year to venture for a large family reunion with extended aunts and uncles from across the nation. Instead, opt for an intimate family vacation with your household members to prevent unnecessary exposure.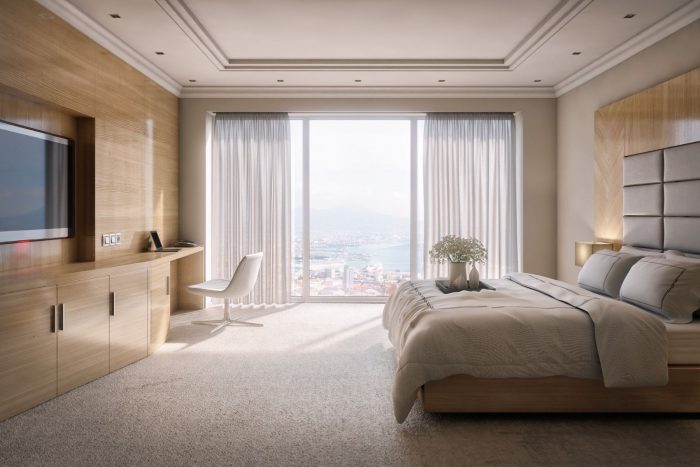 2. Book separate units.
If you do feel brave enough to meet up with extended family or friends, then consider keeping to separate units at the resort instead of pooling funds for a group rental. This will keep each party a bit more separate throughout your stay.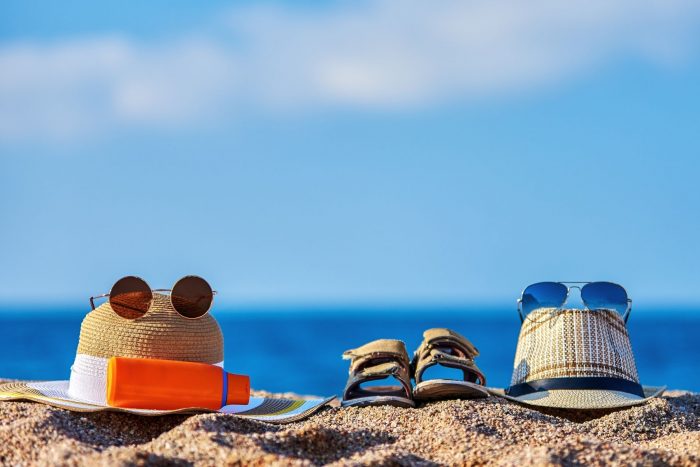 3. Opt for destinations where you can spend time outdoors as much as possible.
Book a mountain resort and spend the days skiing, or opt for a beach rental and get everyone out and about under the sun!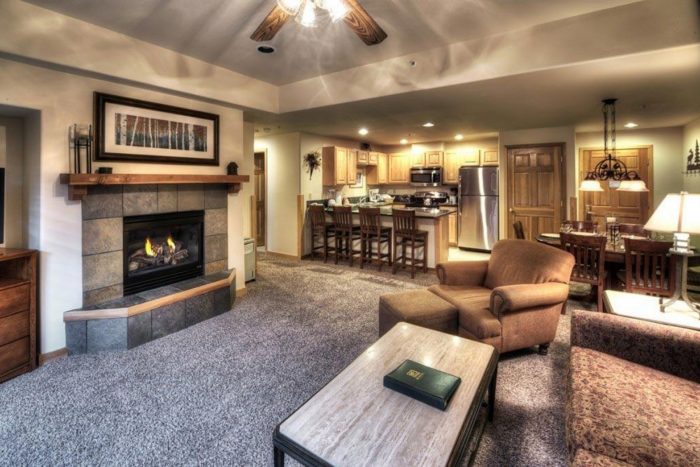 4. Alternatively, opt for cabin-style rentals where you can hang indoors with your pod.
If outdoor recreation isn't what you crave, then choose an intimate cabin-style rental and cozy up by the fire with your immediate family. Order in for meals, or bring a grocery haul and bake cookies with the kids!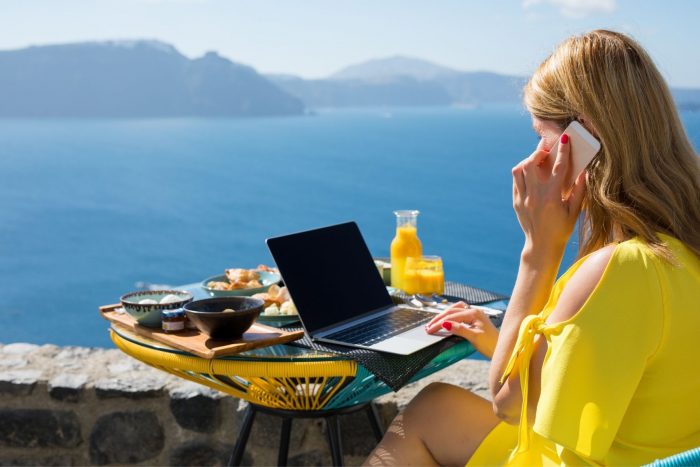 5. Book a longer vacation and pencil in some quarantine time.
With so many individuals transitioning to a work-from-home schedule with their employers and schools, families may have more flexibility to vacation longer and possibly work in some quarantine time at the beginning of your stay. This can enable you to visit some destinations that may have strict guidelines around self-quarantine, as well as open up your stay to include more guests who may be able to do the same.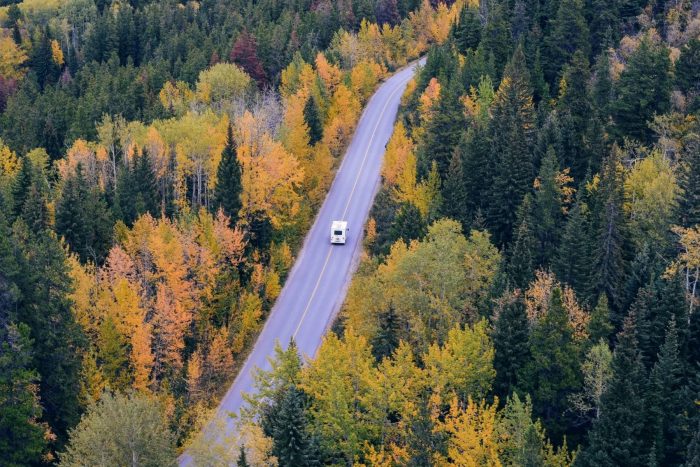 6. Meet in the middle.
Experts agree that road travel is the safest form of travel right now, since you can more easily control your environment in your own car. Pick a midpoint destination and avoid airports all together by driving halfway each.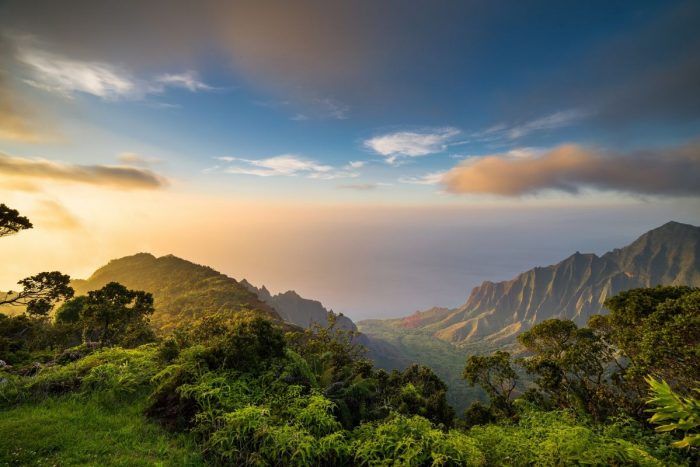 7. Research your destination beforehand.
Before committing to a destination, make sure you do your research! It's no fun to cancel a reservation because you learn that the pandemic restrictions are undesirable in your destination of choice (or back home if your state requires quarantine upon return).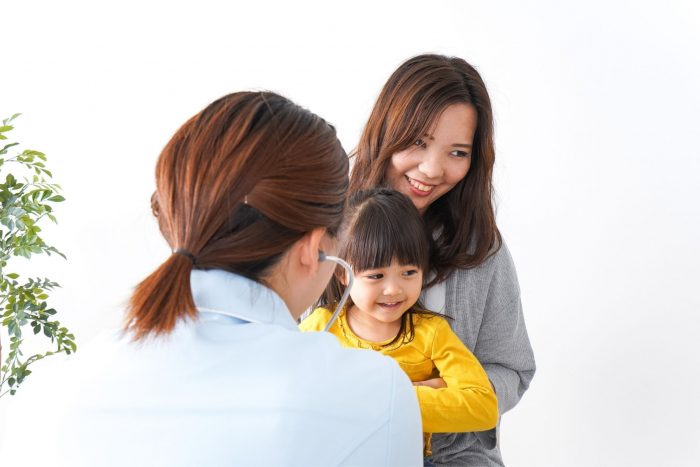 8. Know your travel risk.
Before traveling, make doctor appointments for you and your loved ones. Know everyone's risk before making final plans.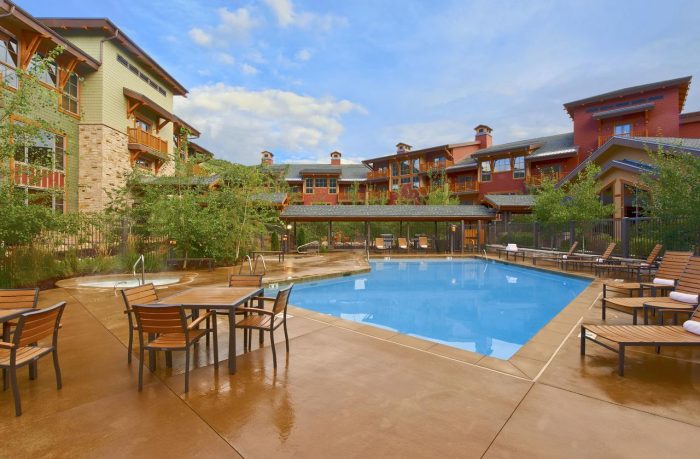 9. Obey resort rules and restrictions.
Many resorts have specific rules set in place regarding common areas, dining options, and even pool reservations. Read up on your resort's rules before arrival so that you're not surprised by any of these protocols.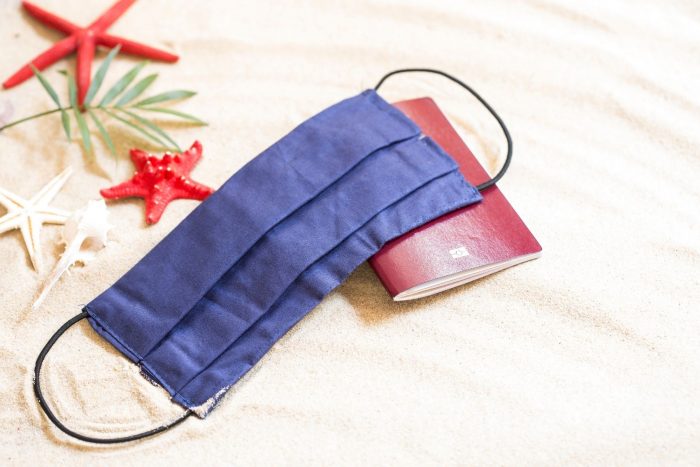 10. Wear a mask, wash your hands, and practice social distancing.
Last but not least, please wear a facial covering, wash your hands often, and practice social distancing as much as you can, if you decide to travel.
or…
Our flexible rentals can be canceled for a full refund up to 60 days before the trip. And our COVID policy covers refunds if the resort closes.