With travelers booking over two weeks for their vacations so they can work remotely and self-quarantine, browse these remote-work friendly rentals for your productive vacation!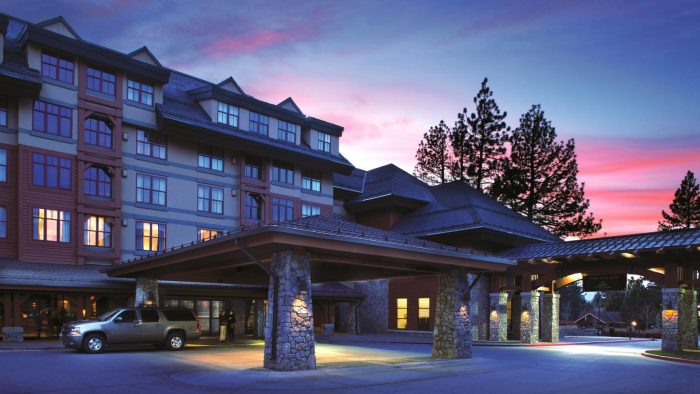 This Tahoe lodge has rental units featuring two and three bedrooms, a fitness center, laundry facilities, and an on-site grocery store. This is certainly a road-trip destination that would be ideal for a remote-work vacation!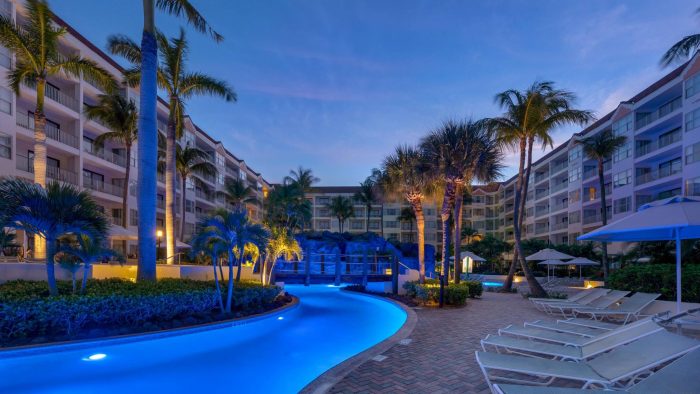 If you're feeling adventurous and you really need to get away, head to the Caribbean for a few weeks! Perfect for a working couple or even an entire family, this resort has luxurious spa amenities as well as childcare and a game room.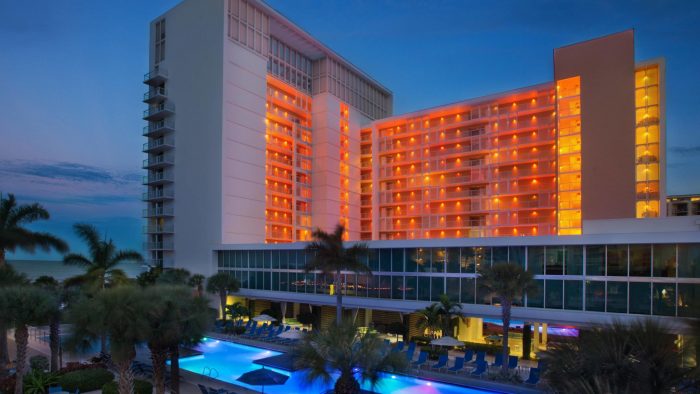 A sparkling gem set at the southwestern tip of Florida's Gulf Coast, Marriott's Crystal Shores offers many two and three bedroom units with high-speed internet access, a fitness center, laundry facilities, a game room, and a snack bar for the kids to stay busy while you work remotely from the room.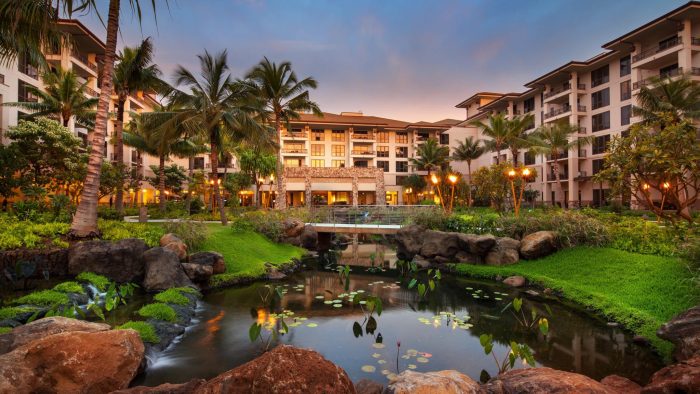 Experience "Nanea" – a state of relaxation and repose – firsthand at The Westin Nanea Ocean Villas. Perfect for the traveler who has an extended vacation in mind due to Hawaii's stricter travel guidelines, get your budget reports done while enjoying a tropical view!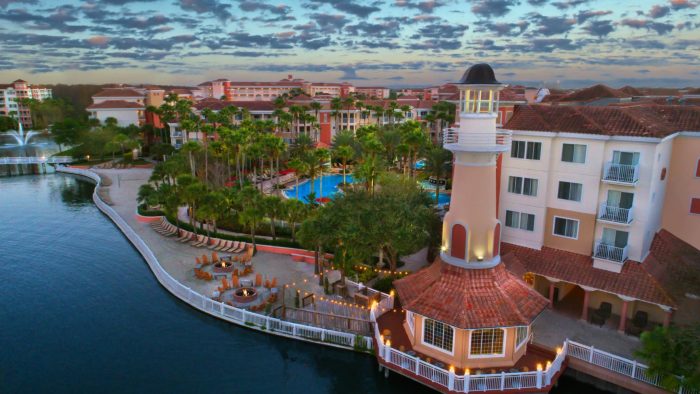 Marriott's Grande Vista resort is a secluded lakeside property that feels worlds away from the hustle and bustle of Orlando. Features like childcare, playground area, room service, a fitness center, and a grocery store make this the perfect WFH-vacation spot for a working parent!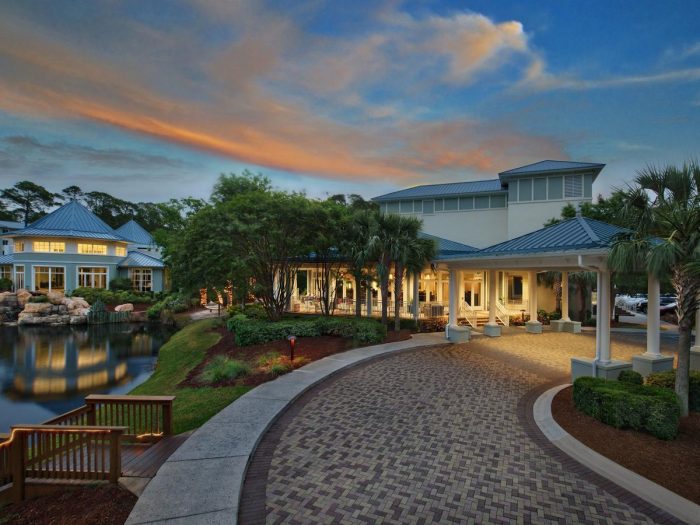 SurfWatch is a beachfront masterpiece, offering the same quality service and amenities that have been Marriott's hallmark for over 75 years. This area is so relaxing and homey, you will quickly discover why more than 30,000 people call Marriott's resorts on Hilton Head Island their vacation home.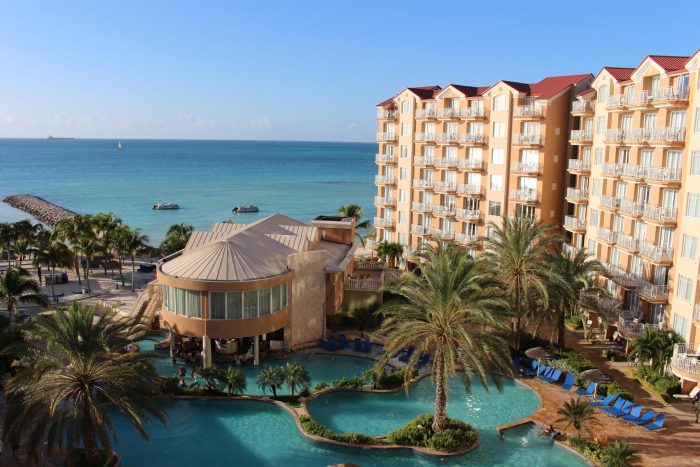 Enjoy the snow-white sands of Palm Beach while you sip lemonade and attend Zoom meetings. You will undoubtedly be the envy of all your coworkers!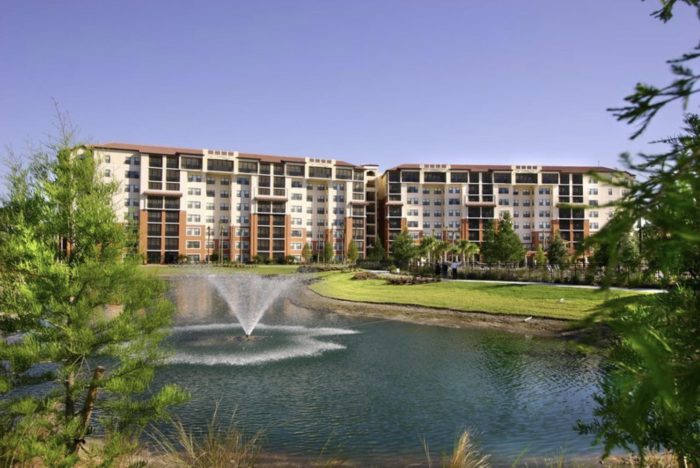 This charming resort is perfect for working parents due to exciting kid-friendly features like childcare, fishing, a game room, a movie theater, and a playground area.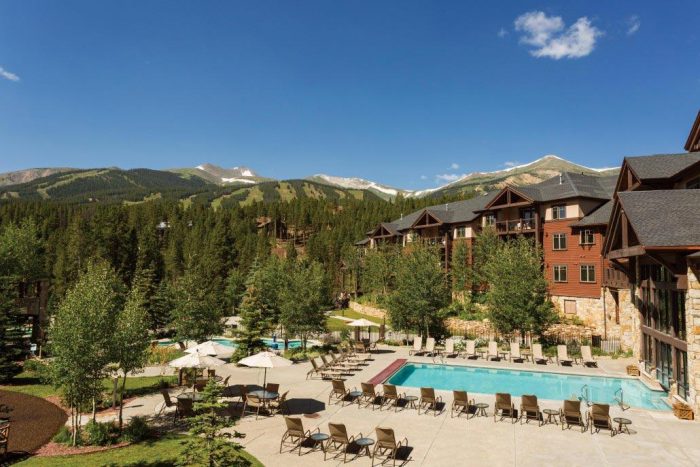 Perfect for those who want to take an idyllic Christmas family vacation while also working remotely, the Grand Timber Lodge offers timeshare rentals with two, three, and four bedrooms. Enjoy a family vacation in this picturesque mountain town, while having enough space to work quietly as well.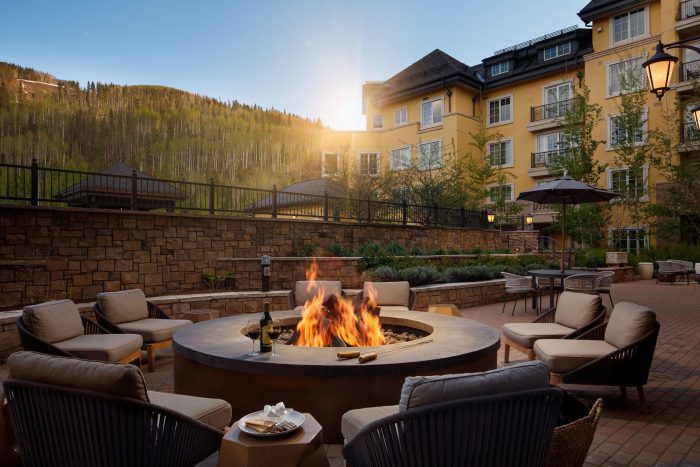 Another beautiful Colorado vacation spot, Vail is a dream destination for those who can't get enough mountain charm during the holiday season. If a forestry view and a laptop by the fire sounds nice to you, then take a work trip to the Ritz-Carlton Club in Vail!
To view more of our amazing timeshare rentals, check out the links below to find that perfect vacation spot for you and your family: