The Latest COVID News: Mandatory quarantines for Kauai and pre-travel negative COVID tests prior to departure for Hawaii travelers.
*Updates as of December 2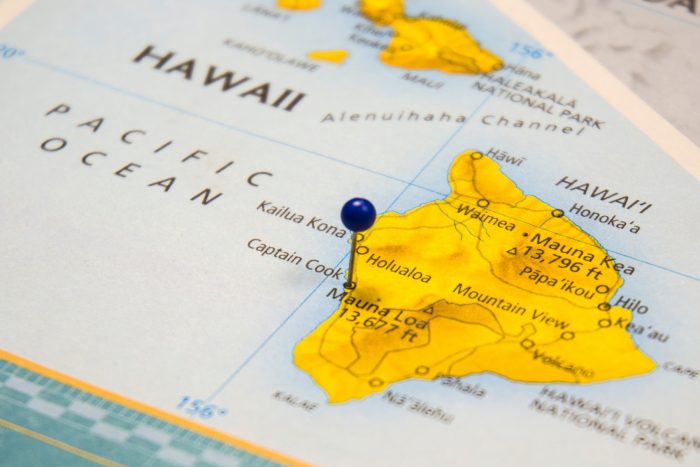 Throughout the course of the pandemic, Hawaii has continually made rigorous efforts to slow the spread of the virus throughout the islands. As of December 2, things have become even more strict for travelers.
On November 27, Governor David Ige announced that starting December 2, all travelers arriving on Kauai will be subject to the 14-day quarantine regardless of testing. Emergency Rule 23 temporarily pauses Kauai's participation in the state's pre-travel testing program. Read the governor's full press release.
On November 19, the Governor also announced that starting November 24, travelers wishing to bypass the 14-day mandatory quarantine must have their negative COVID-19 test results – from a trusted testing partner – prior to departure for the State of Hawaii. Read the 16th COVID-19 emergency proclamation, which details the policy change.
Travelers heading to Hawaii must upload their negative test result to the Safe Travels system prior to departure or, as an alternative to uploading, bring a hard copy of their negative test result with them when boarding their flight. The State of Hawaii highly recommends that all transpacific travelers departing for Hawaii carry a hard copy of their negative test result as a backup.
For updated COVID-19 details by island: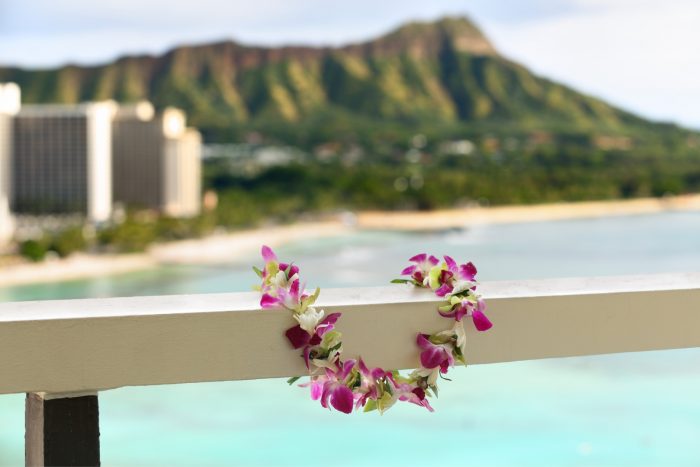 How this affects rentals and reservations:
Although many Kauai resorts are still accepting check-ins, if you haven't already booked, you may want to hold-off on doing so until the quarantine regulation is lifted. If you've already booked, you can still go for a change of scenery, or consider reaching out to the owner to explore other options. Some resorts may be more flexible than others in allowing owners to make modifications.
As always, contact us if you need assistance.