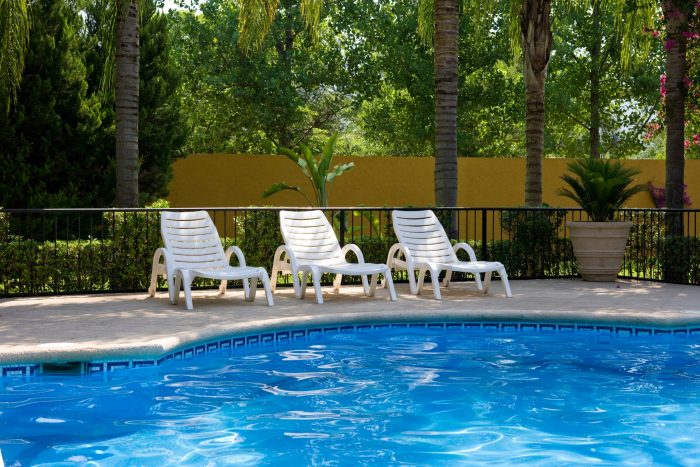 Owners have been encountering long wait times and limited options for cancelling or rescheduling their weeks as government restrictions continue to change, and major resort brands struggle to keep up.
Here is what we have seen from major resort brands:
Marriott/Westin/Sheraton: Normal cancellation policies apply, which generally requires a 60-day notice. They have been providing II accommodation certificates to owners and their guests impacted by COVID events when cancelling within 60 days of check-in. Owners who are trying to accommodate a rental reschedule, though, should be aware II certificates come with restrictions on your ability to sell them.
Disney Vacation Club (DVC): Disney's flexible cancellation policy has been extended through April 2021, but could change at any time. For the foreseeable future, borrowed points will be automatically returned to their original use year. Once it changes back, cancellations within 30 days of check-in will result in points still going to the holding account.
Hilton Grand Vacations Club (HGVC): HGVC's Changeable Reservation Policy was modified, limiting changes to 61 days or more in advance of check-in for travel starting in the same calendar year. The previous policy allowed changes any time before check-in as long as the change resulted in the same number of Club Points or greater for travel starting in the same calendar year. The new Changeable Reservation Policy applies to all reservations confirmed before January 1, 2021.
Hyatt: According to the company, with some very limited exceptions, existing reservations booked before July 1, 2020 for check-ins all the way through July 31, 2021 can be canceled at no charge up to 24 hours before scheduled arrival. Reservations made after April 1, 2020 at select Destination properties or under the Special Event Rates and after June 3, 2020 at Hyatt Residence Club properties are separate – the cancellation policy that was given at the time of booking is still in effect.
Holiday Inn Club Vacations: We have not been able to get an official statement from Holiday Inn. It would appear that club members must call in for their options.
Diamond Resorts: It appears that members affected by any local, state, or federal mandated closures after September 1, 2020 can cancel a reservation up to the date of arrival without penalty, and get their points returned to their account.
Wyndham and WorldMark: The majority of their resorts are open and welcoming guests, and standard cancellation policies apply. They are making exceptions in certain resort locations. If an upcoming stay has been canceled due to a resort closure or travel restrictions, owners can get their points returned.
Divi Resorts: Owners can make modifications up to 24 hours prior to scheduled check-in date, but reschedules are subject to availability.
Royal Resorts: Club and point reservations require the owner to call and discuss options. Fixed week owners have some access to an internal exchange program with a 50% exchange fee in place.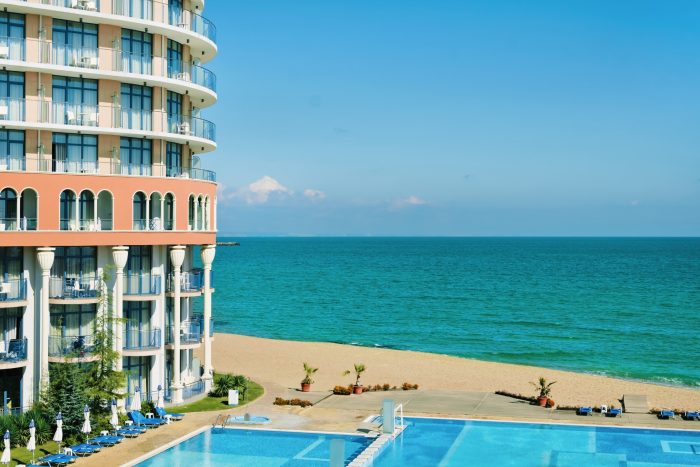 Keep in mind: if you have rented on RedWeek, the above cancellation policies between the resort and owner may not apply to you as the renter. You should have your own rental agreement for your reservation, and the terms of that contract are set by the owner, not the resort. With that being said, you can always reach out to the owner in extenuating circumstances to see if they are open to modifications.
Finally, it is important to note that by the time you read this, the situation regarding your resort and their pandemic policy is likely to have changed yet again.
Timeshare owners, we would love to hear from you below – have you had to cancel or reschedule any weeks due to COVID-19, and how did your resort accommodate you (or not)?