The latest news on travel restrictions including a new U.S. travel requirement, mandatory (and expensive) quarantine orders in Canada, and California's latest shift. See below for the most recent updates: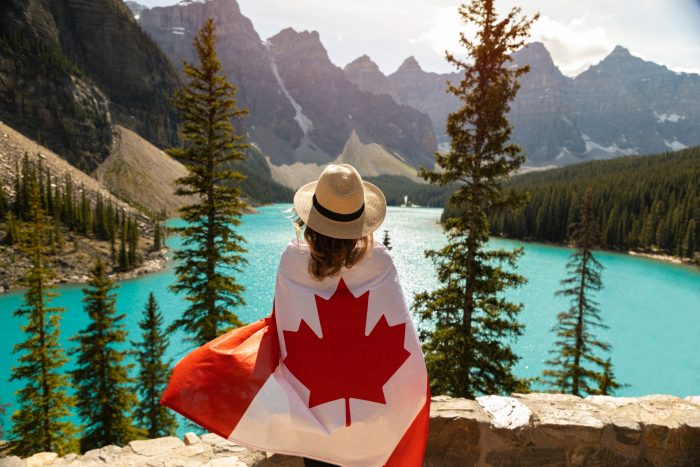 Canada Implements Mandatory Hotel Quarantine
On January 29, Canadian Prime Minister Justin Trudeau announced newly tightened restrictions for Canadian travelers. Most notably, a mandatory hotel quarantine on both international visitors and returning residents arriving to Canada, banning all travel to Mexico and the Caribbean until April 30, and closing all but four airports in the country.
According to Trudeau's statement to ABC News, in addition to the pre-travel test that Canada already requires for entry—there will now be required testing at airports for arriving travelers.
"Travelers will then have to wait for up to three days at an approved hotel for their test results, at their own expense, which is expected to be more than $2,000," Trudeau said. "Those with negative test results will then be able to quarantine at home under significantly increased surveillance and enforcement."
California Restrictions Begin to Relax
On January 25, California lifted stay-at-home orders for all regions as hospital ICU capacity began to recover. Many counties are beginning to reopen outdoor dining, and California Governor Gavin Newsom promised that there will soon be a new, more statewide way of distributing vaccines as well.
In a recent interview with CBS News, Governor Newsom said:
"We are in a position, projecting four weeks forward, with a significant decline in the case rates, positivity rates, we are anticipating decline still more decline in hospitalizations and more declines in ICUs and that's why we are lifting that stay-at-home order effective immediately today."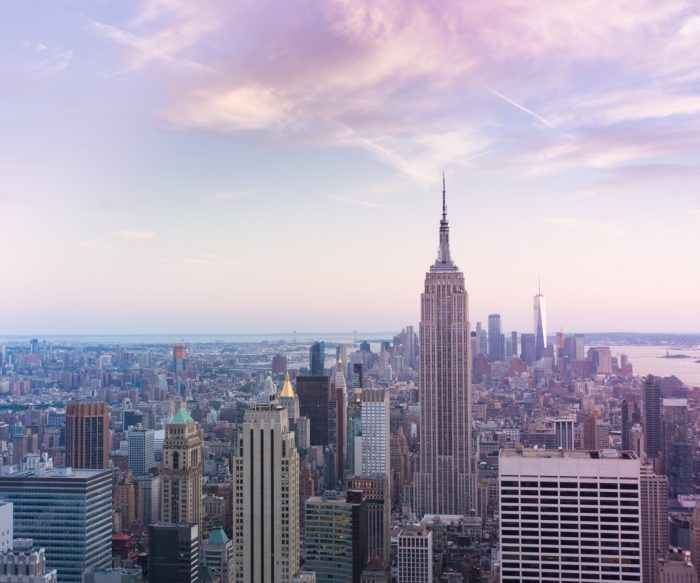 New CDC Travel Requirement
*Update: As of April 2, the CDC released new travel guidelines with relaxed restrictions for U.S. travelers.
Effective January 26, the CDC will require all United States travelers to present proof of a negative COVID-19 test before entering the country.
The U.S. Centers for Disease Control and Prevention (CDC) Director has signed an order requiring all airline passengers traveling to the United States, including U.S. citizens and Lawful Permanent Residents (LPRs), to provide proof of a negative COVID-19 viral test or recovery from COVID-19. Read more about the new U.S. Travel Requirement here.