People are still buying timeshares – even during a pandemic. Check out our top 10 best-selling timeshare resorts of 2020, based on actual sales volume processed by our full-service department.
Although rentals certainly shifted toward more domestic trips in 2020, people buying timeshares are more forward-thinking, knowing that they are buying future travel, when air travel is most certainly going to come raging back.
Even as Aruba and Hawaii shut down to tourists for a good part of last spring, the islands remained at the top of the list overall for timeshare purchases in 2020! Resorts in California and Arizona were the top favorites among stateside sales (note: more timeshare sales actually took place in Florida than either of those states, but they were spread out among 55 different resorts, so no individual Florida resort made the Top 10 list).
Curious how this list compares to last year? See our top 10 from 2019.
Check out our top-selling timeshares of 2020:
No surprise that RedWeek members love Aruba, and they were clearly dreaming of this tropical paradise throughout the year of the pandemic when they couldn't get there! Marriott's Aruba Surf Club offers plenty of amenities for those who are looking forward to getting away from it all for a week… or three!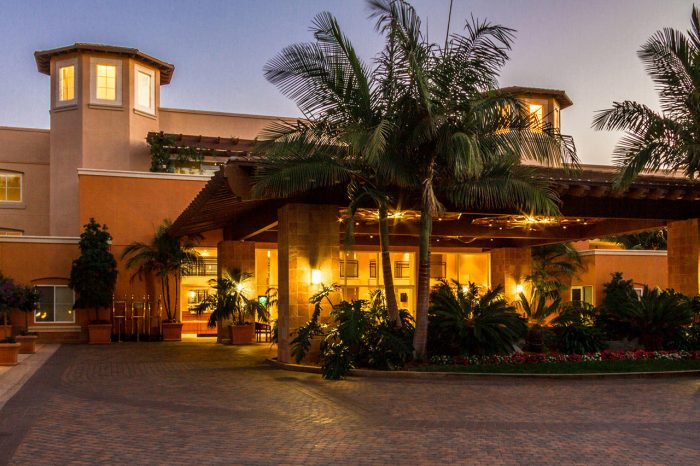 Grand Pacific Palisades Resort lies in one of Carlsbad's most enviable locations – overlooking the magnificent Flower Fields. The colorful view and luxurious amenities make this resort an obvious choice for buyers who want to guarantee they can return annually.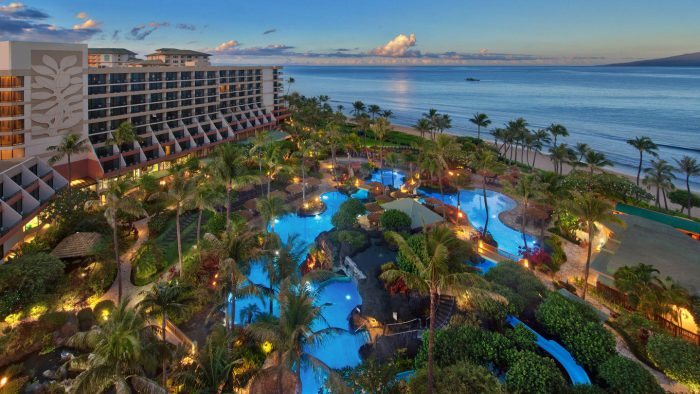 Though Hawaii has been a difficult destination for travel during the COVID-19 siege, Marriott's Maui Ocean Club made it to #3 on our best-sellers list for 2020. Who wouldn't be excited to get back to these gorgeous islands?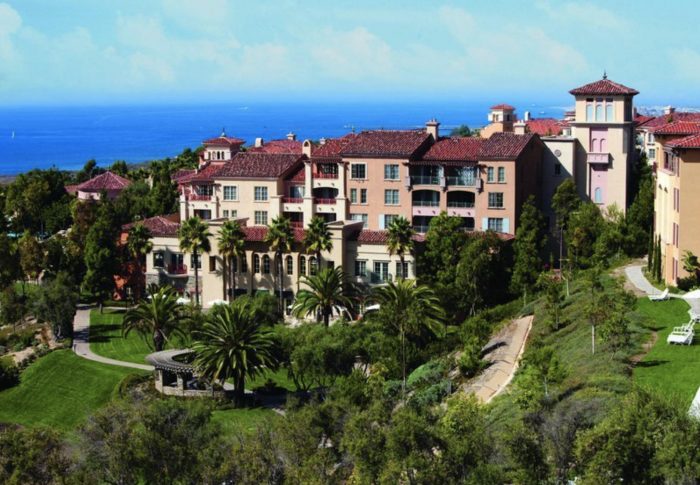 Marriott's Newport Coast Villas, a renowned favorite among RedWeek members, was a very popular destination for purchases in 2020, as travelers plan ahead for getaways they can drive to.
Although technically not a single resort, our #5 best-selling option of 2020 was the Marriott Vacation Club Destinations points system – giving the purchasers access to booking flexibility within Marriott's extensive resort directory.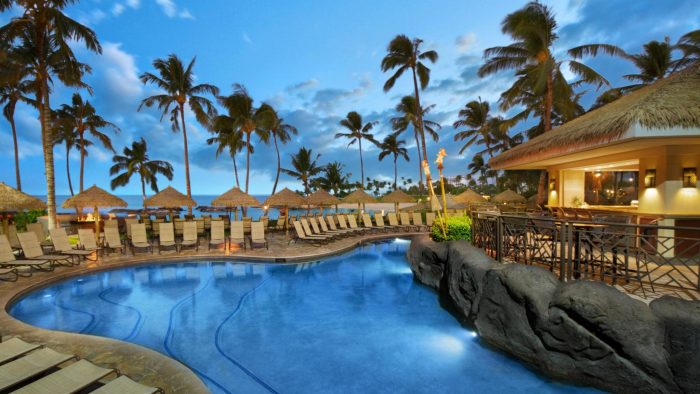 Situated on the spectacular Western shore of Oahu, waterfalls and fountains will always welcome you upon entering Marriott's Ko Olina Beach Club. Always a travel favorite among RedWeek members, these resort grounds truly exude the lush beauty of a tropical oasis. Who wouldn't want to spend a week there every year?
Another California favorite, Carlsbad Seapointe Resort lies perched on a majestic bluff overlooking one of the few undeveloped stretches of beach in San Diego's North County. Perfect for buyers looking for sand and sun.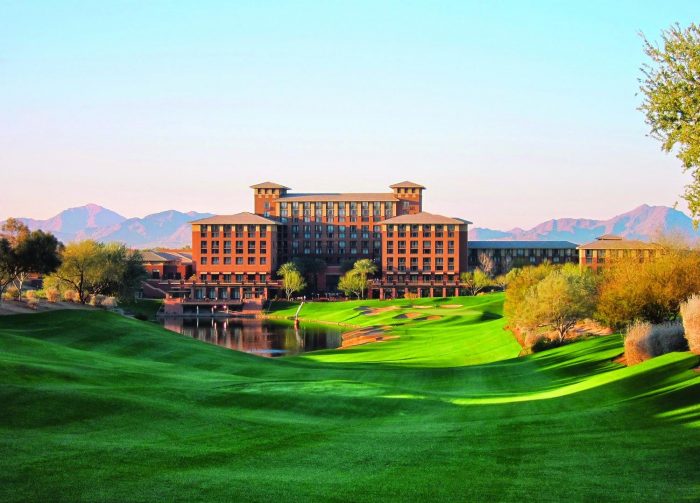 Scottsdale is undeniably a destination for R&R, and The Westin Kierland Villas may have slid into our best-sellers list this year, due to travel convenience factors. As COVID regulations slowly ease, contiguous state travel is becoming more accessible now and in the immediate future.
The Westin Kaanapali Ocean Resort Villas North is always a crowd pleaser, and continues to be one of the best-sellers on RedWeek, even in 2020!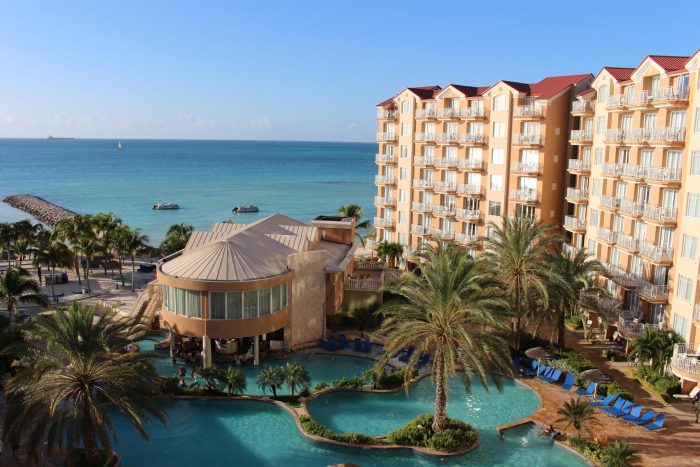 Divi Aruba Phoenix has been a steadfast favorite among our members – dropping from the #5 spot in 2019 to #10 this year.
Curious which resorts are the tops for rentals in 2021? Check out our Top 25 Rental Resorts for 2021!