Hit refresh and reset with a cool trip to one of Colorado's world-renowned ski towns! Use this list to find out which Colorado mountain town is your style and start planning your next ski trip: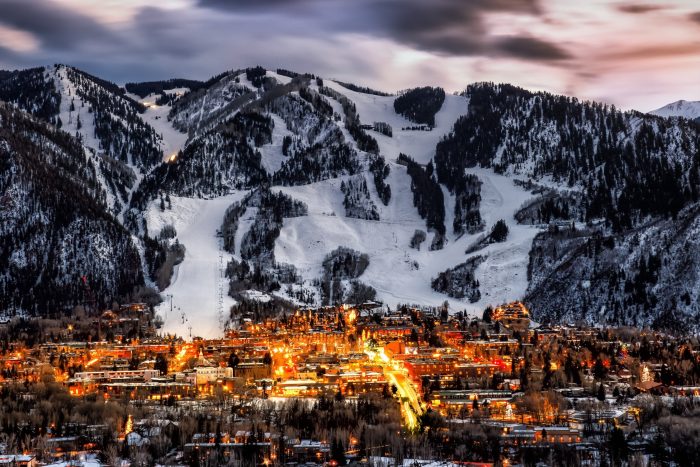 The pinnacle of world-class skiing, cold weather adventures, vibrant cultural scenes and luxurious amenities, Aspen is where the rich and famous go to unwind. Outdoor adventures include incredible hiking treks through dense aspen groves, skiing, snowboarding, dog-sledding, horseback riding, mine-exploring, and more. Nightlife experiences include fine dining, vibrant entertainment, and boutique shopping venues with everything from haute couture to handmade local designs.
Elevation: 7,908ft base / 11,212ft summit
Local Tip: Book a reservation at Cloud Nine Alpine Bistro—you won't regret it.
Where to Stay: Hyatt Grand Aspen, The Ritz-Carlton Club, The Innsbruck Aspen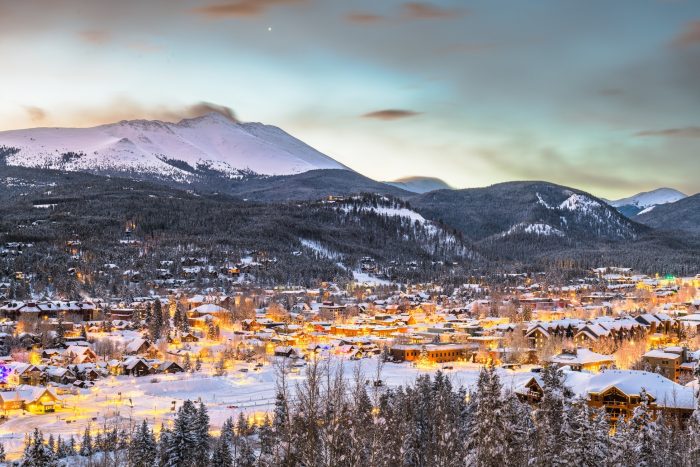 With four peaks boasting 155 ski trails and 30 lifts, Breckenridge is one of the world's most coveted ski destinations. Savor the pristine snow-covered slopes, take a hot-air balloon ride, go snowmobiling or tubing, or enjoy an evening sleigh ride. The downtown area offers art galleries, luxury boutiques, and fine dining and entertainment options.
Elevation: 9,600ft base / 12,998ft summit
Local Tip: Go dog sledding with Good Times Adventures
Where to Stay: Grand Timber Lodge, Grand Lodge on Peak 7, Hyatt Main Street Station, Marriott's Mountain Valley Lodge, Valdoro Mountain Lodge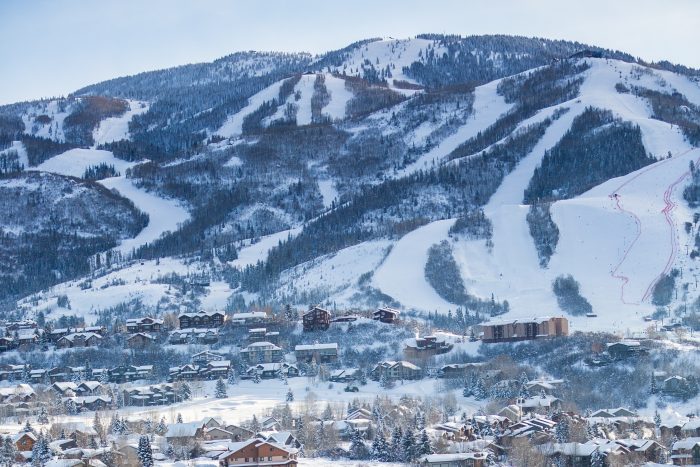 Teeming with the excitement of alpine sporting and bountiful winter wildlife is Steamboat Springs, Colorado. Outdoor winter activities include world-class skiing, snowboarding, ice skating, and snowshoeing. The downtown strip features art galleries, local shops, music venues, restaurants, quirky bookshops, and laidback bars. Fondly known as Dog-Town USA, this ski town is home to the most pet-friendly, down-to-earth locals you will ever meet.
Elevation: 6,900ft base / 10,568ft summit
Local Tip: Visit Salt & Lime for the best tacos and margaritas of your life.
Where to Stay: Sheraton Steamboat Resort Villas, Legacy Vacation Club Steamboat, WorldMark Steamboat Springs Resort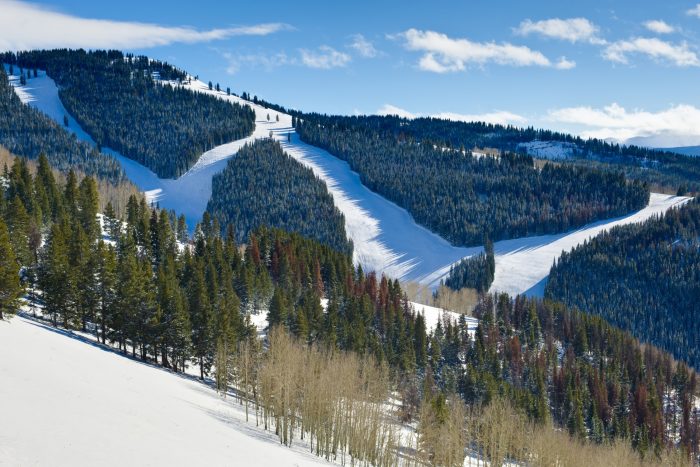 With nearly 5,000 acres of skiable terrain and almost 200 trails, Vail is the largest ski resort in North America. Great for adventure, snowboarding, skiing, ice skating, or snowmobiling. In the center of town is Vail Village, a thriving cosmopolitan village where award-winning restaurants, eclectic boutiques, and entertainment venues are nestled below the spectacular mountain surroundings.
Elevation: 8,022ft base / 11,570ft summit
Local Tip: Check out the Colorado Ski & Snowboard Museum and Hall of Fame
Where to Stay: Marriott's StreamSide at Vail, The Ritz-Carlton Club, Eagle Point Resort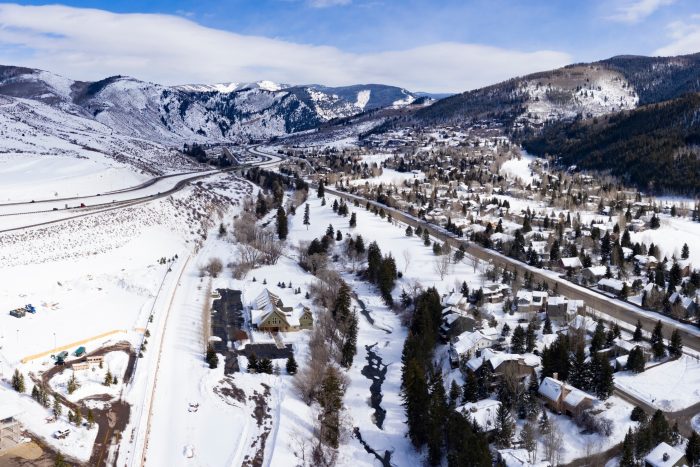 Avon, Colorado is famed for its world-class skiing and snowboarding. Endless winter activities await adrenaline junkies including; snowshoeing, ice-skating, snowmobiling and even sleigh rides. After hitting the slopes, visitors can hit the town for specialty shopping, five-star restaurants, and entertainment.
Elevation: 7,430ft base / 13,504ft summit
Local Tip: Visit the Avon Recreation Center for wall-climbing, yoga classes, swimming, and local events.
Where to Stay: The Westin Riverfront Mountain Villas, Sheraton Mountain Vista Villas, The Christie Lodge, Wyndham Resort at Avon
With a world class ski and snowboard instruction program, varied mountain terrain, and 145 ski trails, Beaver Creek is best known for being family-friendly and ideal for beginner skiers. Even non-athletic types can find excitement in outdoor mountain activities, restaurants and bars, shopping, or being pampered by a day at the spa.
Elevation: 8,100ft base / 11,440ft summit
Local Tip: Take a lesson at Beaver Creek Ski & Snowboard school to make the most out of your ski trip.
Where to Stay: Hyatt Mountain Lodge, The Residences at Park Hyatt Beaver Creek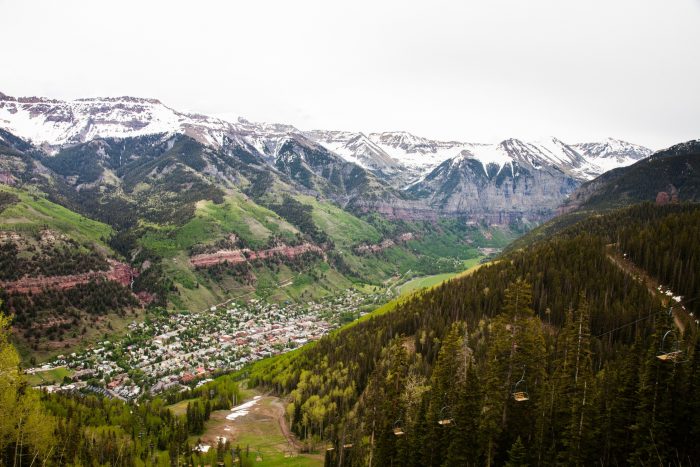 Overlooking a valley surrounded by the majestic San Juan Mountains, a trip to Telluride features golfing, skiing, snowboarding, ice-climbing, luxurious spa treatments, local art galleries, hip coffee shops, local western shops, and fine dining experiences.
Elevation: 8,725ft base / 13,150ft summit
Local Tip: If you're driving in from Denver, consider adding a short detour along the Million Dollar Highway to see Ouray, Colorado, also known as 'the Swiss Alps of America'
Where to Stay: Fairmont Heritage Place, Franz Klammer Lodge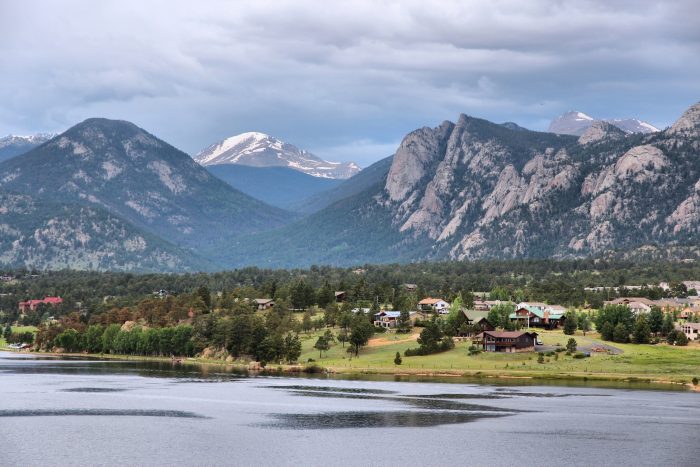 Though not known as one of Colorado's famous ski resort towns, Estes Park sits along the Big Thompson River and serves as the headquarters for Rocky Mountain National Park, a 265,000-acre area with 359 miles of hiking trails, 150 lakes, and nearly 100 mountain peaks. With an average of several million visitors each year, this trendy town is well-known for its abundance of restaurants, spas, wedding venues, golf courses, shops, and entertainment venues.
Elevation: 7,522ft
Local Tip: Try snowshoeing and backcountry skiing and visit Rocky Mountain National Park
Where to Stay: Rams Horn Village Resort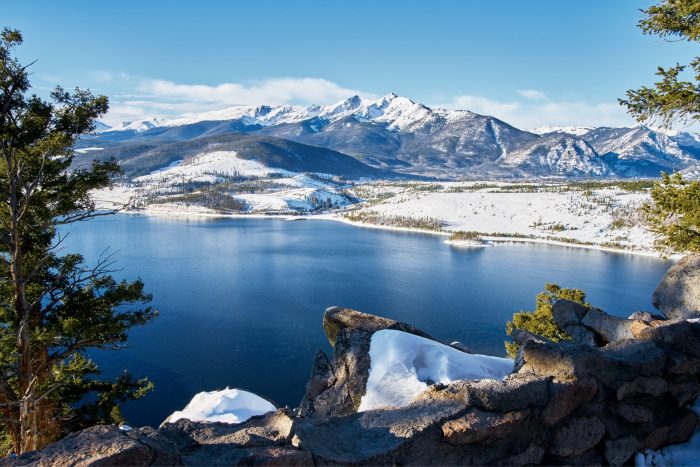 A small mountain town in the heart of Summit County along the shores of the beautiful Dillon Reservoir (commonly referred to as Lake Dillon), this quaint Colorado town is known for the having North America' highest deep water Marina and the Dillon Amphitheater.
Elevation: 9,111ft
Local Tip: Check out the Ice Castles and the Farmers Market
Where to Stay: Swan Mountain Resort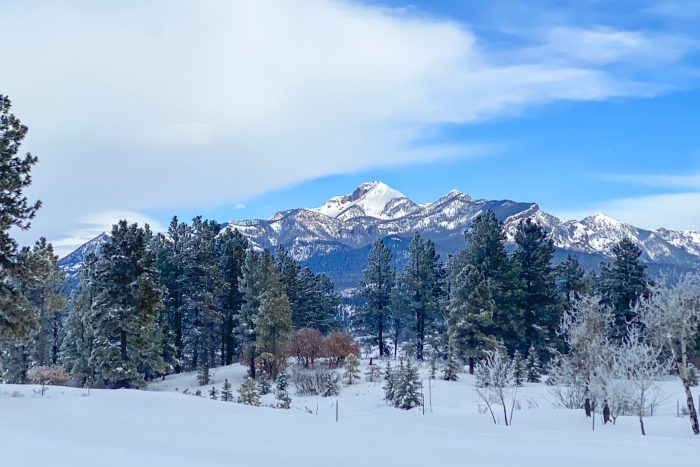 Pagosa Springs is a small community in southwestern Colorado town near a number of scenic spots and sites of interest such as the South San Juan and eastern Weminuche wilderness areas, Navajo State Park, the Chimney Rock Archeological Area, and the neighboring Wolf Creek Ski Area.
Elevation: 7,126ft base / 11,904ft summit
Local Tip: Check out the Hot Springs and Wolf Creek Ski Area
Where to Stay: Wyndham Pagosa
Before planning your next trip to Colorado, check out the Colorado COVID-19 safety dial to see what regulations look like in each county.
Catch up on the Latest Redweek News: