When it comes to renting out your timeshare, there can be a lot to figure out. One of the biggest tricks is knowing when and where renters are actually booking. Here are some insights on what is trending right now:
When Are People Booking?
Overall, our members are primarily booking rentals between 1-4 months in advance. This month's data shows 64% of RedWeek bookings fall between April and July. However, there are still plenty of travelers planning trips far in advance through the rest of the year. Some members are even booking all the way out to March 2022.
As a general rule, most people plan travel a few months in advance. So if you're hoping to sell your summer week, then now is the time to post!
Where Are People Going?
Currently, we are seeing lots of warm weather destinations trending. Domestic travel is still dominating the charts as well, especially in comparison to previous years. This month we are seeing bookings for South Carolina, California, Florida, Arizona, and even some winter destinations like Colorado and Utah.
Here are the top destinations we are seeing booked right now, in order of popularity: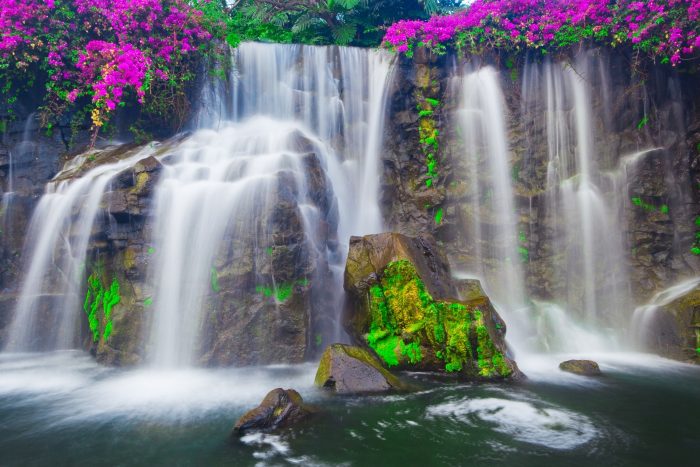 The number one destination booked this month, Hawaii will always be a year-round favorite among travelers.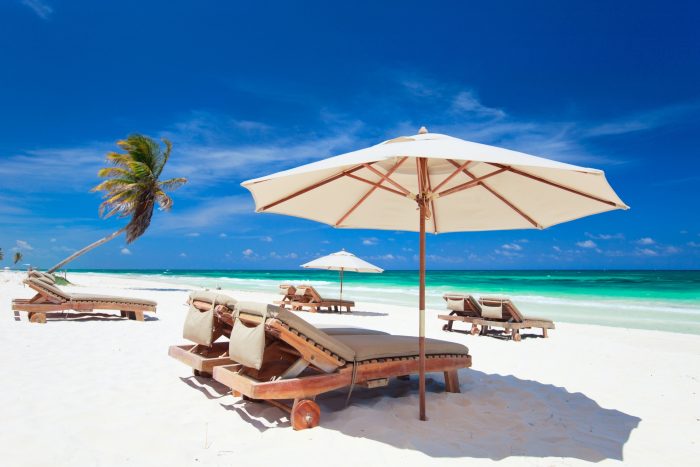 The Caribbean, particularly Aruba, is one of our most popular destinations season after season. Our most current data shows a sharp increase in island bookings from October to December 2021.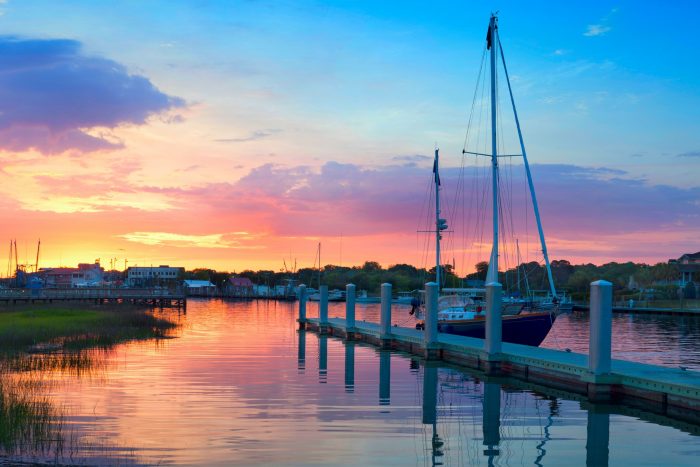 The darling vacation hotspot throughout pandemic travel, SC is an ultra-relaxing vacation spot that bookers are still flocking to for some R&R.
Both a timeless favorite and a current trend, the sunshine state is always hot. Our data shows more bookings earlier in the year, perhaps due to the fact that CA is within driving distance for many members who are ready to travel domestically.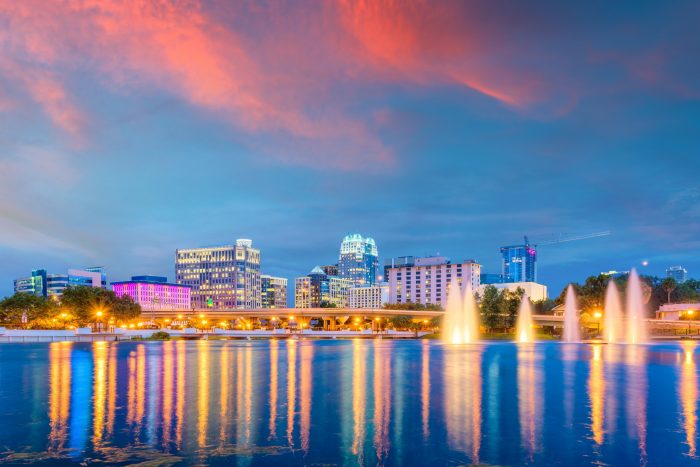 We're seeing lots of holiday bookings in Florida. We can't blame renters for wanting to spend Christmas and New Year's somewhere sunny and fun.