When it comes to quality time with your extended family, Zoom just doesn't cut it sometimes. But that's what most of us had to deal with over the past year of quarantines and lockdowns. Now, with vaccines becoming more widespread, many families are looking to make up for lost time. This summer (and beyond) is shaping up to be the season of the family reunion. In a new survey, Wyndham Destinations reported that 75 percent of respondents said they were planning to travel for a family reunion in 2021. 
Discover some tips for how to plan a perfect multigenerational family reunion this year — and learn why timeshare resorts may be a great option.
Communication Is Key
Families are complicated — to say the least. That's why communication is key from the very beginning of your family reunion process. A good first step is to send out a quick questionnaire to all the siblings, aunts, uncles, parents, and cousins that will get the ball rolling and set expectations. (Tip: Try SlyReply, a free online tool) That way you can get everyone's input from the very beginning and start assigning roles and delegating responsibilities. Keep the lines of communication open, whether on a rolling text chain, on Google docs, or via email. A family reunion is a team effort, and a successful team is always talking to one another. 
Choose The Right Destination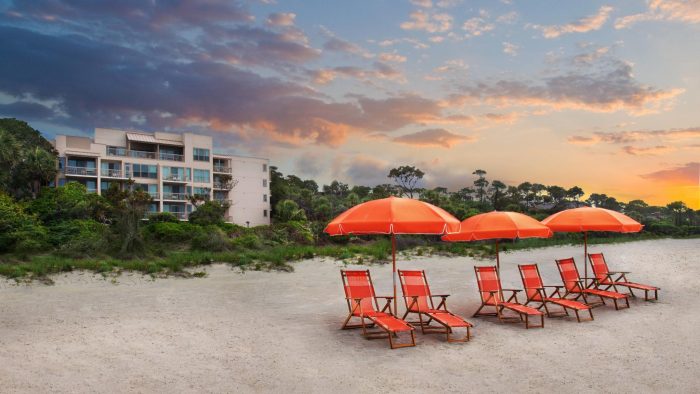 Many factors go into choosing a family reunion destination, especially in 2021. Some of them are practical, such as finding the most geographically convenient spot for the most members of your family. But others are a little less obvious. Think about the type of destination that will best suit your crew. Mountains? Lakeside? Beach? None of the above? Think about the various age groups who will be attending your reunion and whether the location will suit their needs. If you've got little kids, choose a place that has easy access to family friendly attractions and activities. If older family members are involved, investigate cultural and historic sites that they might enjoy. It's all about finding the right balance. Need a little inspiration? Check out some of RedWeek's travel guides. 
Document It Properly
In the iPhone era, everyone's got a decent camera in their pocket. But consider getting your family members to pool some money for a professional photographer to document this occasion. After all, when's the next time you'll all be in the same place? A pro can capture moments in a way that goes beyond the usual Instagram posts. The memories from your family reunion will be with you for a lifetime — but having great photos will make them even more special. 
Discover The Timeshare Advantage
Family reunions and timeshare rentals — a perfect match? Here are just a few reasons to consider timeshares when you're planning your event.
Spacious living quarters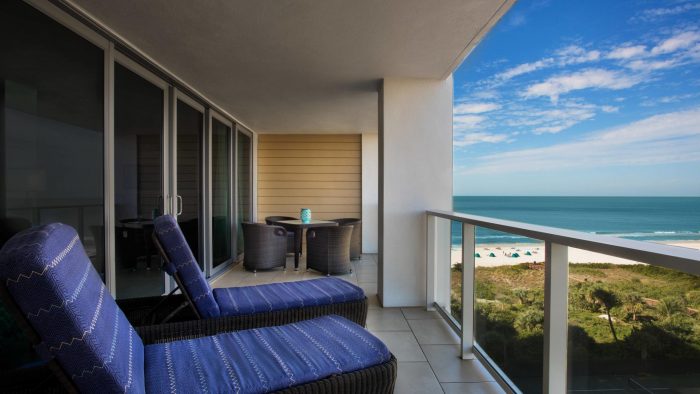 Family togetherness is great. But even the closest-knit family needs their space. The suites, cottages, and villas at timeshare resorts have more than enough room and, depending on the size of your reunion, you can rent out several of them to accommodate groups. 
A centralized location
Having everyone in one place will make everything about your family reunion run smoother. You won't have to trek all over the place to get together; you'll just walk out your door.
Fully equipped kitchens
Planning a meal out for a bunch of people can be a huge pain. At a timeshare resort, you can prepare your own meals, thanks to kitchens that have all the tools you need.
Fun destinations for all ages (including places you might think are sold out):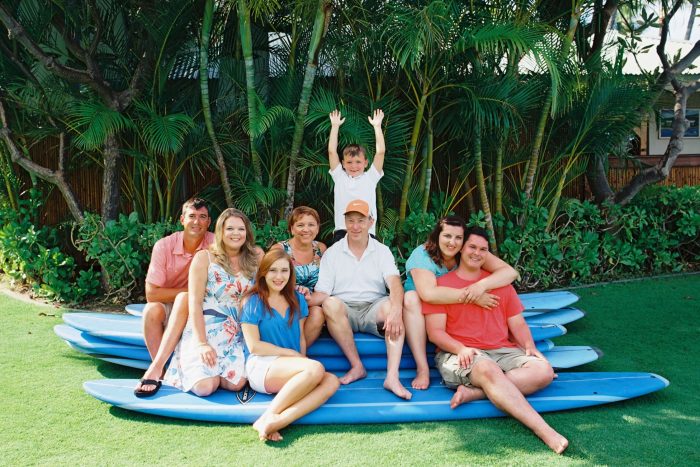 From Orlando to California's Newport Coast, your destination choices are almost endless when it comes to timeshare rentals. Even better, RedWeek's inventory often includes popular resorts that are sold out via the resort company itself, but still available from owners.
Great prices
Want to make your dollar stretch a little bit further? Timeshare rentals are cheaper than even the "best advertised rates" elsewhere. That's because our rental inventory comes from individual timeshare owners.