With pandemic news continuously altering the travelscape, travel trends have changed yet again for the upcoming season. Due to fewer crowds and gorgeous weather, the autumn season is one of the best times to take a vacation. This year, many families are opting for road-trip destinations, while other set their sights on tropical beaches.
Contrary to last year's pandemic-inspired trends, international travel is finally beginning to rise again! RedWeek travelers are particularly interested in flying to Hawaii and Aruba this fall, as many of our most-booked resorts for this fall reside in the tropical islands. RedWeek.com is also seeing an uptick in American state-side travel, as increased bookings in California, Florida, South Carolina, and Arizona have poured in over the past several weeks.
Curious to see where others are traveling this fall season? Check out our Top 10 Most-Booked Resorts for Fall 2021: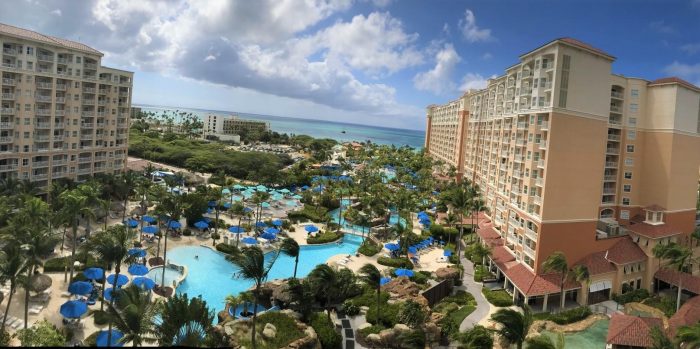 Marriott's Aruba Surf Club sits beachfront on the Caribbean with an outdoor swimming pool, lazy river and health club. The resort features spacious villas designed to provide high-quality accommodations within a relaxing, escape resort-atmosphere.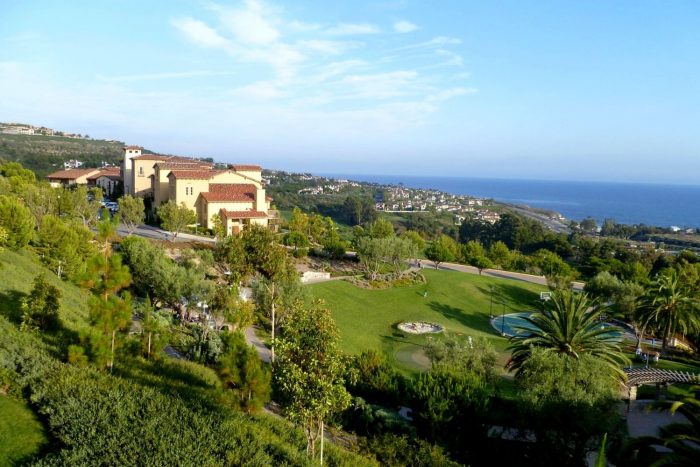 Marriott Newport Coast Villas is set on a majestic, soaring bluff overlooking the pristine stretch of Laguna Beach and the Pacific Ocean. Amenities are plentiful, and include five outdoor pools, tennis, golf, a fitness center with a sauna and a steam room, five outdoor whirlpool hot tubs, walking and biking trails, barbecue areas, restaurant, convenience store and more.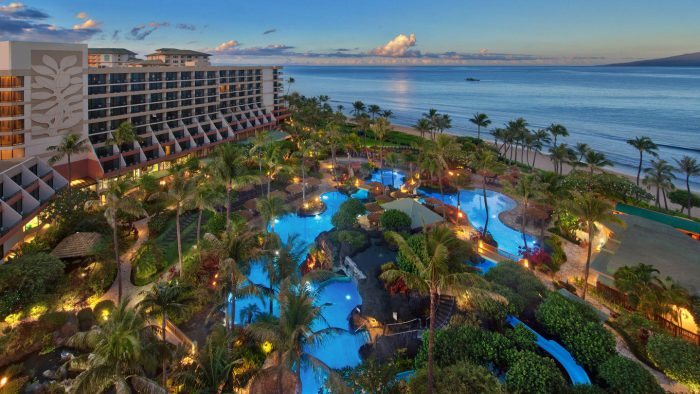 Marriott's Maui Ocean Club is one of the most popular resorts – and for good reason! This spectacular 16 acre Kaanapali Beachfront resort occupies one of the most coveted locales in Lahaina and also boasts a number of delicious restaurants, poolside dining options, fitness center and on-site tennis courts.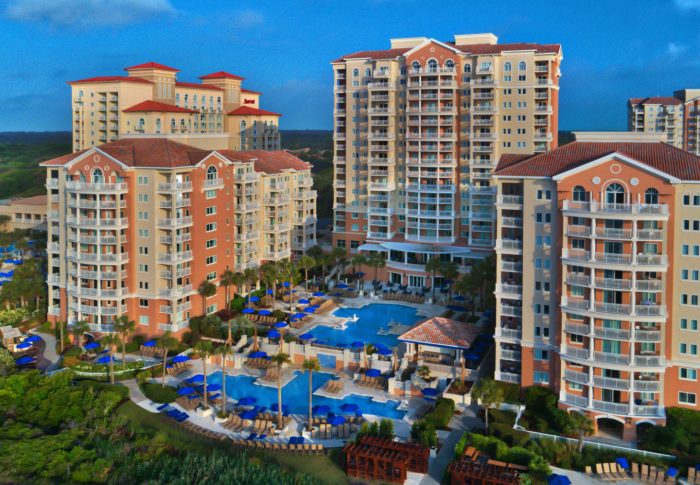 Marriott's OceanWatch Villas is set on the rolling dunes of the Grand Strand. Enjoy miles of beautiful sand beaches that line the sparkling Atlantic coast. Like the ocean's tide, you'll find yourself drawn back to these shores, again and again, bringing new expectations and welcoming new memories for a lifetime.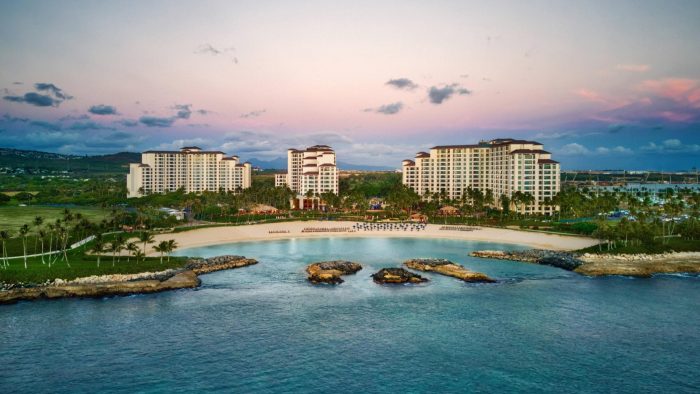 Marriott's Ko Olina Beach Club is situated on the spectacular Western shore of Oahu, where waterfalls and fountains welcome you as you enter the resort. The grounds truly exude the lush beauty of a tropical oasis – seven brilliantly blue lagoons, swaying palm trees and native flora surround the resort.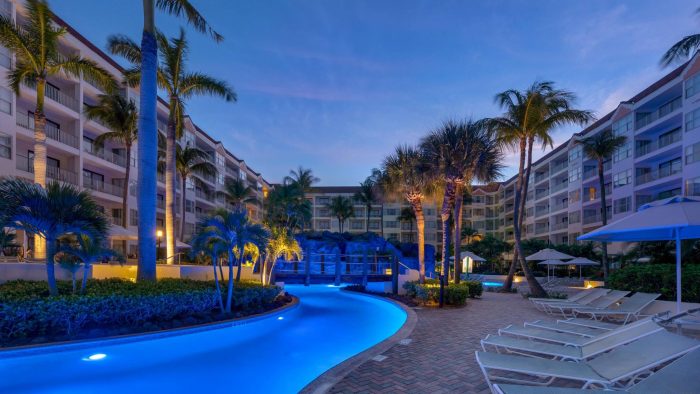 Set along famed Palm Beach, Marriott's Aruba Ocean Club welcomes you to the Caribbean paradise of Aruba. Among this idyllic setting, you'll discover winding pools, waterfalls and spas twining amongst lush tropical foliage, as well as a children's pool, fitness center, tennis courts, Mandara Spa, scheduled activities and a variety of restaurants and bars to satisfy every craving.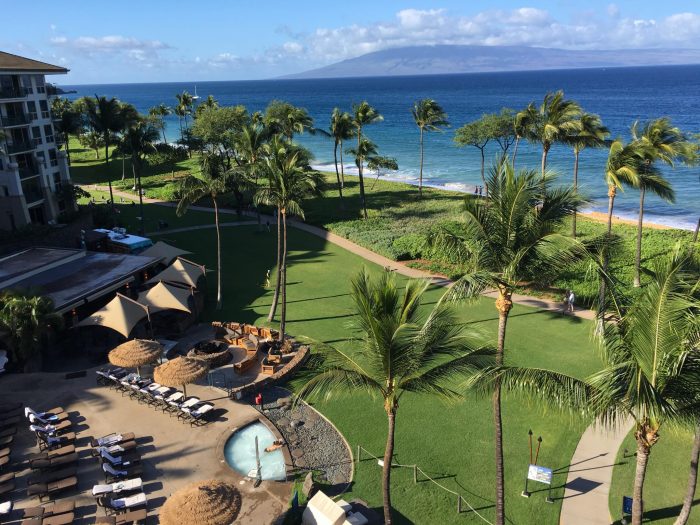 Attention to detail is what makes the Westin Kaanapali Ocean Resort Villas North such a remarkable resort. The North Villas expand upon sister property The Westin Kaanapali Ocean Resort Villas and offer access to all of the same amenities, such as five outdoor heated pools, four outdoor jacuzzis, two lighted tennis courts, business centers, and outdoor gas grills for barbecuing.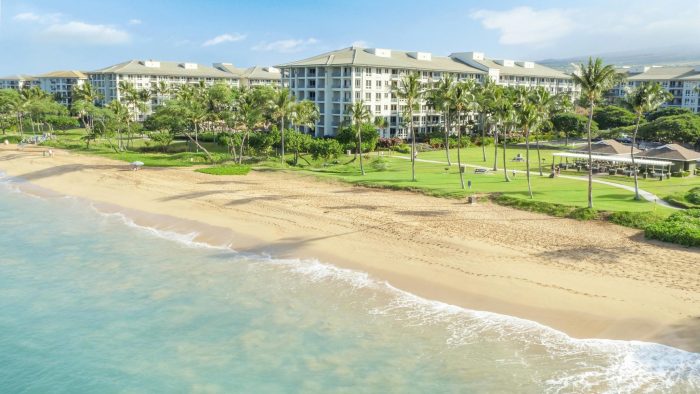 Perched on twenty-six lush acres with breathtaking views of the Pacific Ocean and the islands of Lana'i and Moloka'i, Westin Kaanapali Ocean Resort Villas provides the ultimate in pampering and relaxation.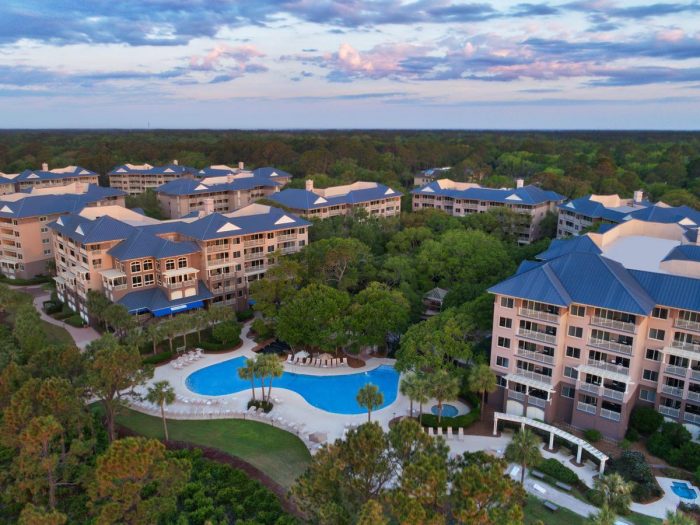 Marriott's Grande Ocean villas come with all the luxuries and room you'll need to stretch out and make the most of your vacation. Each two- bedroom/two-bath villa comes complete with rich furnishings and a balcony overlooking the ocean or lagoons.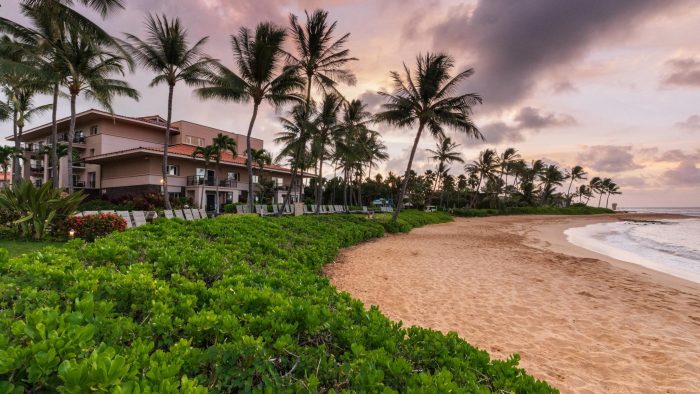 The Waiohai Beach Club is beautifully landscaped with waterfalls and lagoons, lush tropical plants, and the sandy shores of Poipu Beach just steps away. Spend a lazy day in the sun snorkeling or swimming in the ocean or either of the two outdoor pools.